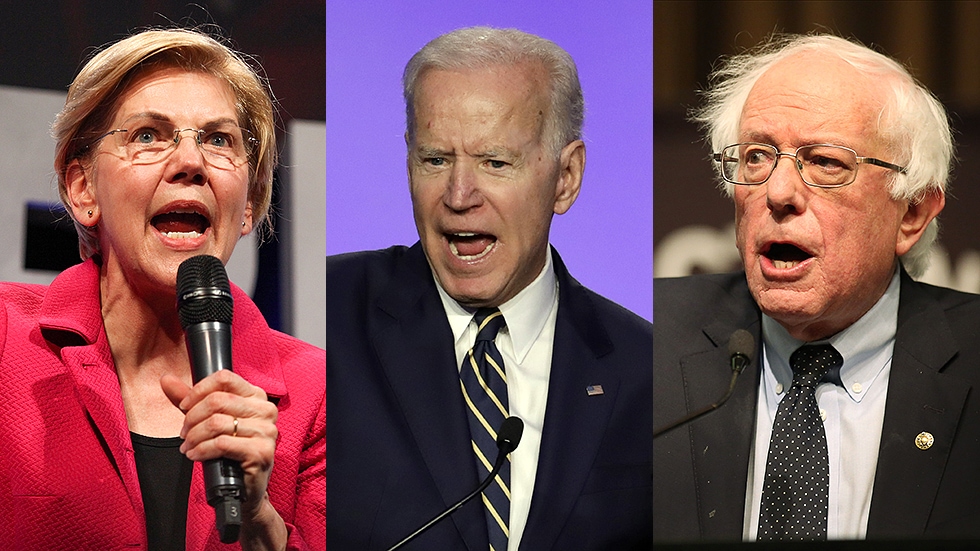 FAU poll finds Bernie Sanders leading primary field.
Hispanic voters in Florida will take any major Democratic candidate running for President over Donald Trump.
That's according to a statewide survey of registered Hispanic voters, conducted by Florida Atlantic University's Business and Economics Polling Initiative.
The same poll shows Vermont Sen. Bernie Sanders leading a still-crowded primary field.
Primary Preference
About 27% of Hispanic Democrats in the state favor Sanders for the nomination.
Some 21% want former Vice President Joe Biden, 20% favor Massachusetts Sen. Elizabeth Warren and 5% prefer former Housing and Urban Development Secretary Julian Castro.
"Sanders' support with Hispanics in Florida mimics trends seen in general population polls," said Monica Escalares, BEPI director. "He has strong youth support and struggles to capture older voters."
Indeed, among Hispanic voters age 19 to 29, Sanders was the favorite of 37%, compared to 11% who like Warren and 5% who prefer Biden.
Meanwhile, Democrats ages 50 to 64 favor Biden, who wins 38% of that demographic to Sanders' 14%.
As for a Republican primary, the incumbent Trump looms large. That said, nearly a quarter of Hispanic Republicans in Florida would prefer a different candidate to become the 2020 nominee.
The BEPI poll shows 77% of Hispanic Republicans in the state want Trump to be the GOP nominee. Meanwhile, 12% prefer former Illinois Rep. Joe Walsh, 7% like former Massachusetts Gov. Bill Weld and 5% favor former South Carolina Rep. Mark Sanford.
General Election
It's still a safe assumption Trump retains the GOP nomination for the general election next year. But every likely Democratic nominee outperforms Trump with Hispanic Florida voters in head-to-head matchups.
Biden performs the best here, taking almost 66% of the vote to Trump's 34%.
Warren does almost as well and would win 65% of the vote to Trump's 35%. Sanders would take 62% of the Hispanic vote to Trump's 38%.
Of course, among those Hispanic voters surveyed, 48% voted for Democrat Hillary Clinton in 2016 compared to 23% who voted for Trump, who won Florida's electoral votes anyway. About 8% of those polled voted for someone else and 21% didn't vote in 2016.
The FAU poll was conducted Oct. 30 through Nov. 2 with a mix of online and phone responses. The data was weighted based on the 2018 American Community Survey on Hispanic population in Florida as well as gender, age, and 2016 voter modeling.
The survey has a margin of error of plus or minus 3.9 percentage points.