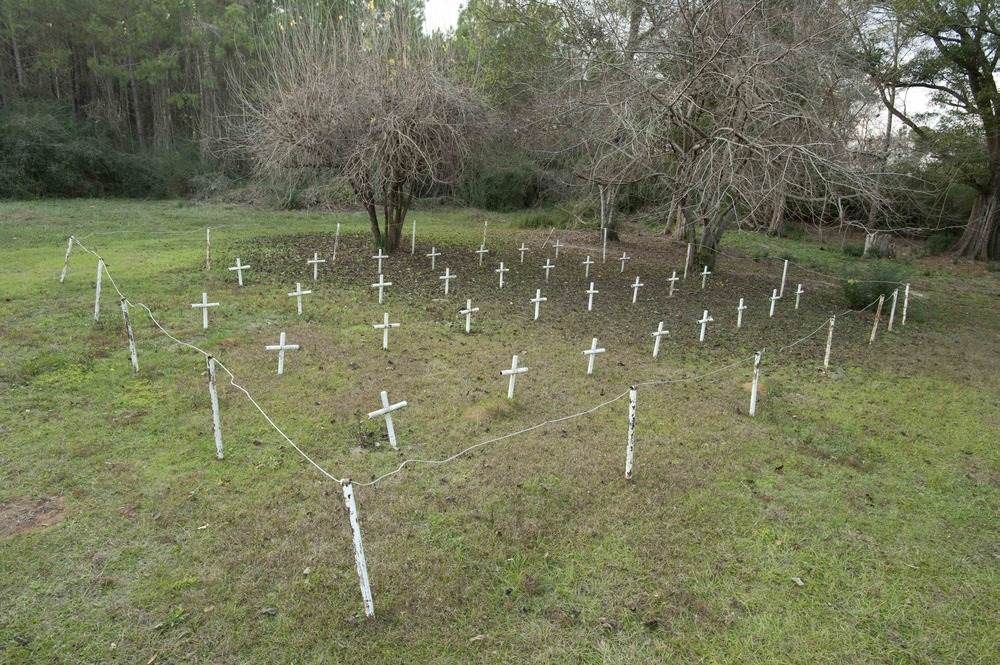 The bill would establish a process to file claims.
Sen. Darryl Rouson filed legislation this week that would provide a pathway for surviving victims of abuse from the Arthur G. Dozier School for Boys to file claims against the state.
The "Arthur G. Dozier School for Boys and Okeechobee School Abuse Victim Certification Act" would provide a process by which victims at the notorious school can be certified and then begin a streamlined claims process.
Under Rouson's bill (SB 750,) a person claiming they are a victim must submit an application to the Department of State by Sept. 1, 2020 including an affidavit stating the applicant was confined at one of the schools between 1940 and 1975 during which time they were subjected to mental, physical or sexual abuse by school personnel.
The bill establishes a process that includes a timeline for filing an application, how to correct application errors or submit missing documentation after an application is filed and protections against victims being denied certification if the state does not inform them of errors or missing documentation in a timely fashion.
A descendent of a victim cannot file for certification on the deceased's behalf.
The bill is in response to years of investigations uncovering rampant physical, sexual and mental abuse at the school as well as inaccurate death records of boys who died while in custody at the school.
The state opened the Dozier School for Boys in 1900 in Mariana to house children who had convicted minor offenses. Many of the boys sent to the school had been caught for things like truancy and smoking. Others were there for more serious offenses.
After opening, the school was the frequent subject of allegations of abuse, but wasn't investigated fully until it failed an inspection in 2009. A subsequent investigation by the Florida Department of Law Enforcement confirmed some allegations of abuse and violence in 2010 and the school closed in 2011.
As questions about the number of deaths at the school swirled, the University of South Florida oversaw a forensic anthropology survey that identified 55 burials on the school's site, most of which were outside the school's cemetery. In all, USF's survey documented nearly 100 deaths that occurred at the school.
Families later sued to recover remains from the unmarked graves and in 2017 the Florida Legislature held a ceremony formally apologizing to victims and their families.
This year, 27 more suspected graves were found at the school.
Rouson's bill comes as another is pending in the Legislature, filed by Sen. Janet Cruz, to create a state task force to identify remains in nearly 400 unmarked graves at the former Zion Cemetery in Tampa that now serves as a backyard to Robles Park Village public housing in Tampa Heights.
That bill would allocate $500,000 to study the remains on the 2.5-acre segregation-era burial ground including $50,000 for a historical monument to honor those buried at the site.