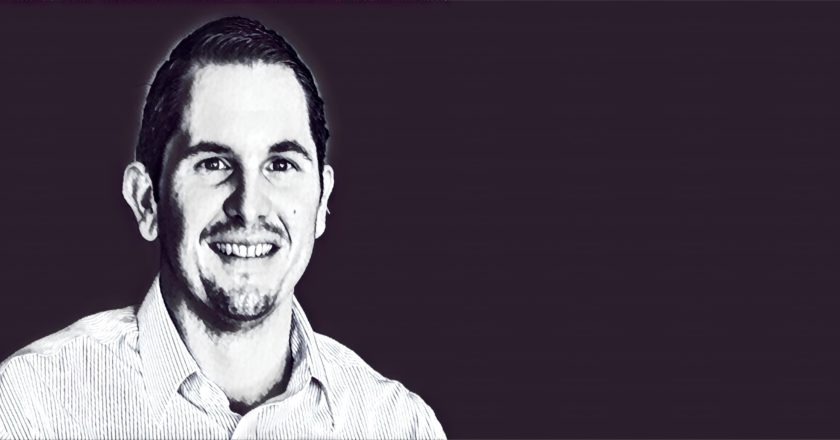 Jacksonville, Tallahassee support abounded.
With the 2020 Legislative Session quickly approaching, at least one Jacksonville Republican is gearing up for the campaign battles thereafter.
State Rep. Jason Fischer, a Jacksonville Republican seeking his third term in House District 16, will report over $100,000 raised in October between his campaign account and political committee, Conservative Solutions for Jacksonville.
Fischer, who represents a swath of Jacksonville's Southside and Mandarin areas, found support at home, and home away from home.
His local campaign kickoff on Oct. 2 embodied what Fischer called a "large showing of support" from the same cadre of locals who backed him from 2016 onward.
As well, Fischer had a Tallahassee fundraiser at the Governors' Club in October.

Reps. Randy Fine and Rick Roth teamed with Fischer for a reception in the Governor's Club Board Room — on a day where others, including House Speaker Jose Oliva, were having their own event elsewhere in the club.
Fischer's HD 16 has a strong GOP plurality: of its 120,186 registered voters, over 55,000 are Republican registrants.
The incumbent defeated, by 17 points, a general election opponent in 2018. Democrat Ken Organes was outraised and could not get traction against the established incumbent.
Fischer will be headed out of the country for a trip to Israel in coming days, with a group of state Legislators from around the country.
When he returns, he likely will be central to political discussions in Jacksonville for a number of reasons.

A proposal that he shepherded to start a process for an elected school superintendent in Duval County polled really well, per the University of North Florida: 70 percent approval.
Fischer, who hazarded opprobrium from corners of the press and social media for his stance, seems to have the people on his side, in addition to the donor class.