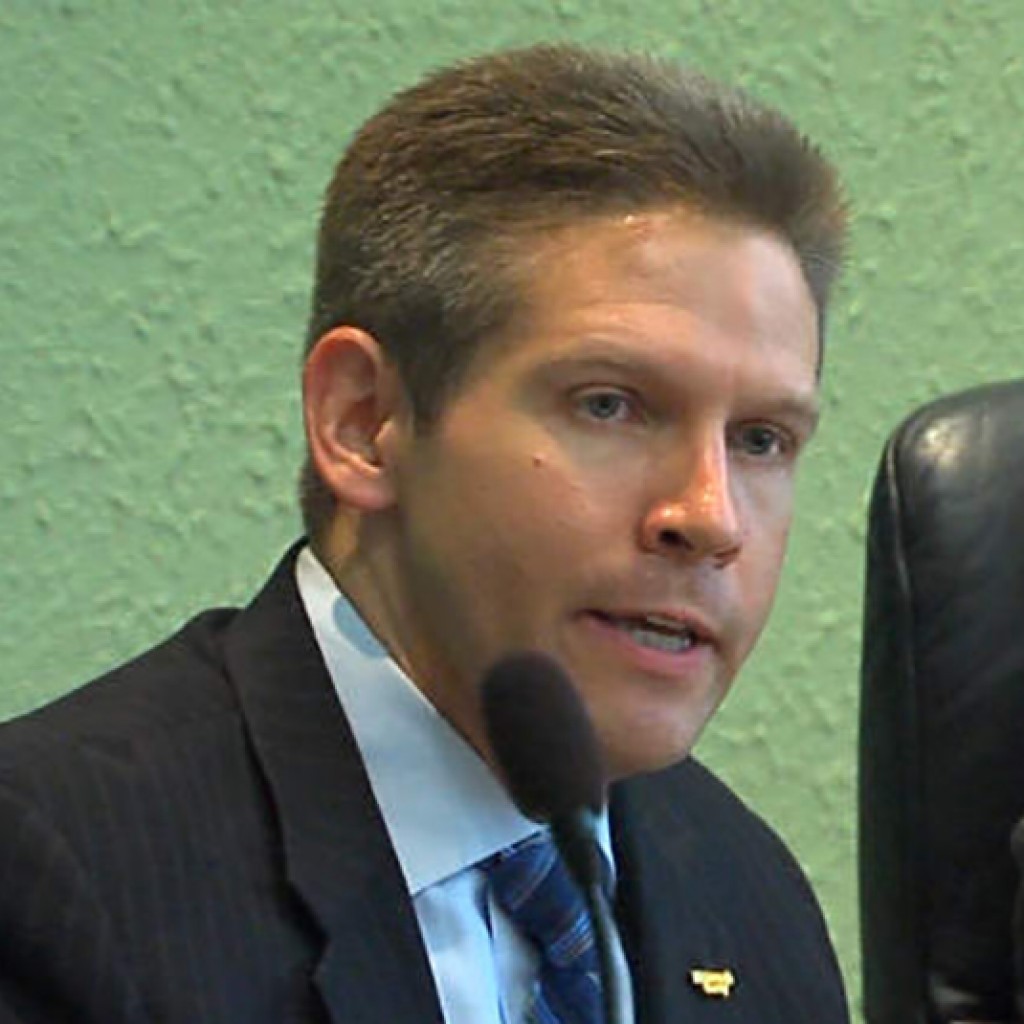 It's a key endorsement in what could be a tight race.
Former Florida Chief Financial Officer and prominent Florida Democrat Alex Sink is backing Kevin Beckner for Hillsborough County Clerk of the Court.
Sink announced her endorsement Thursday.
"As the former Chief Financial Officer of the State of Florida, I know firsthand what skillsets and background are required to effectively run this important branch of government," Sink said.
"I have known Kevin Beckner for years and watched him serve with integrity and efficiency while on the board of the Hillsborough County Commission.
"With his years of public service as a County Commissioner balancing a $4 billion budget and over 17 years as a Certified Financial Planning Professional, Kevin is my choice and the right person to lead Hillsborough into the future as Clerk of the Circuit Courts."
Beckner is running for the seat being vacated by incumbent Clerk Pat Frank. He faces fellow Democrat Doug Bakke who has worked for the department since 1994 and now serves as its Chief Operating Officer and Chief Deputy Clerk.
Beckner has been a long-time ally for Sink. Beckner campaigned Sink's behalf when she ran unsuccessfully for Congress in 2014. Sink also supported Beckner as a Hillsborough County Commissioner.
However, Sink had previously been supporting Hillsborough County Les Miller for the seat. Miller dropped out of the race earlier this year citing health concerns.
"I am humbled and honored to receive the support of Alex. We can all learn a great deal from her work and commitment to improve Florida," Beckner said.
Beckner ran unsuccessfully for the Clerk's seat against Frank four years ago, bringing in just 41 percent of the vote in the Democratic primary. He faced an uphill challenge facing a popular incumbent and ran a fierce campaign as a result.
The road might be a little softer for Beckner this time around because he's not facing an incumbent. However, endorsements like Sink's will be key in defeating an internal candidate who will be able to tout experience and institutional knowledge of the job.
Beckner brings to the table strong name recognition from his eight years on Hillsborough County Commission where he made a name for himself as a staunch supporter of LGBTQ rights.
He also has experience as a certified financial planner, which Beckner claims makes him day-one-ready for the job.
No Republican has filed for the seat yet.