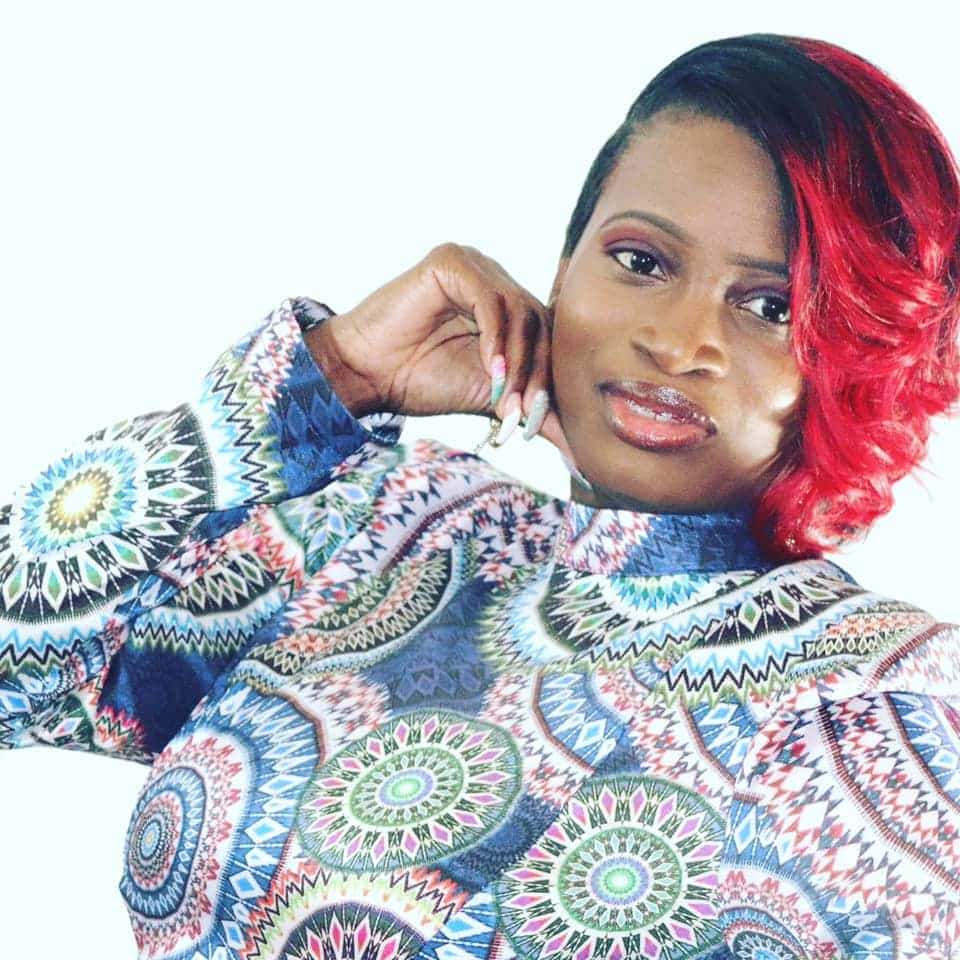 Thomas, if she is elected, would be the second Democratic pastor in the Duval Delegation.
For the second election in a row, it appears there will be general election competition in House District 15.
In the expensive and brutal 2018 race in House District 15, Republican Wyman Duggan defeated Democrat Tracye Polson 51 percent to 49 percent.
Between the two general election opponents and Duggan's dispatched primary challengers, over a million dollars was spent on the race.
Polson did everything but win, spending hundreds of thousands of dollars.
Polson has moved on, literally outside the district. And Duggan will face a different Democrat in 2020.
Tammyette Thomas filed last week.
Thomas, if she is elected, would be the second pastor in the Duval Delegation (joining Rep. Kim Daniels). She is currently an associate pastor and a regional trainer for Quest Diagnostics.
When asked if she would self-finance as Polson did, Thomas laughed.
"Money is not on my mind," she said, noting that she needed to get to know the people.
"They're going to be like 'Who is she?'"
Thomas is running to address several issues, including abortion, where she says she has a "yes or no" position.
While as a Christian, she "may not condone" the act, she supports the right to terminate a pregnancy.
"Police brutality" and "violence in the community" also concern Thomas.
The district is almost perfectly purple. Of the 103,293 voters in HD 15, there are 39,997 Republicans and 40,323 Democrats.
However, it was green that decided 2018. Over $1 million was spent by candidates in the race.
Duggan has yet to report his October fundraising, but as of the end of September, he had $55,000 in hard money and an additional $14,000 in his political committee, Citizens for Building Florida's Future.