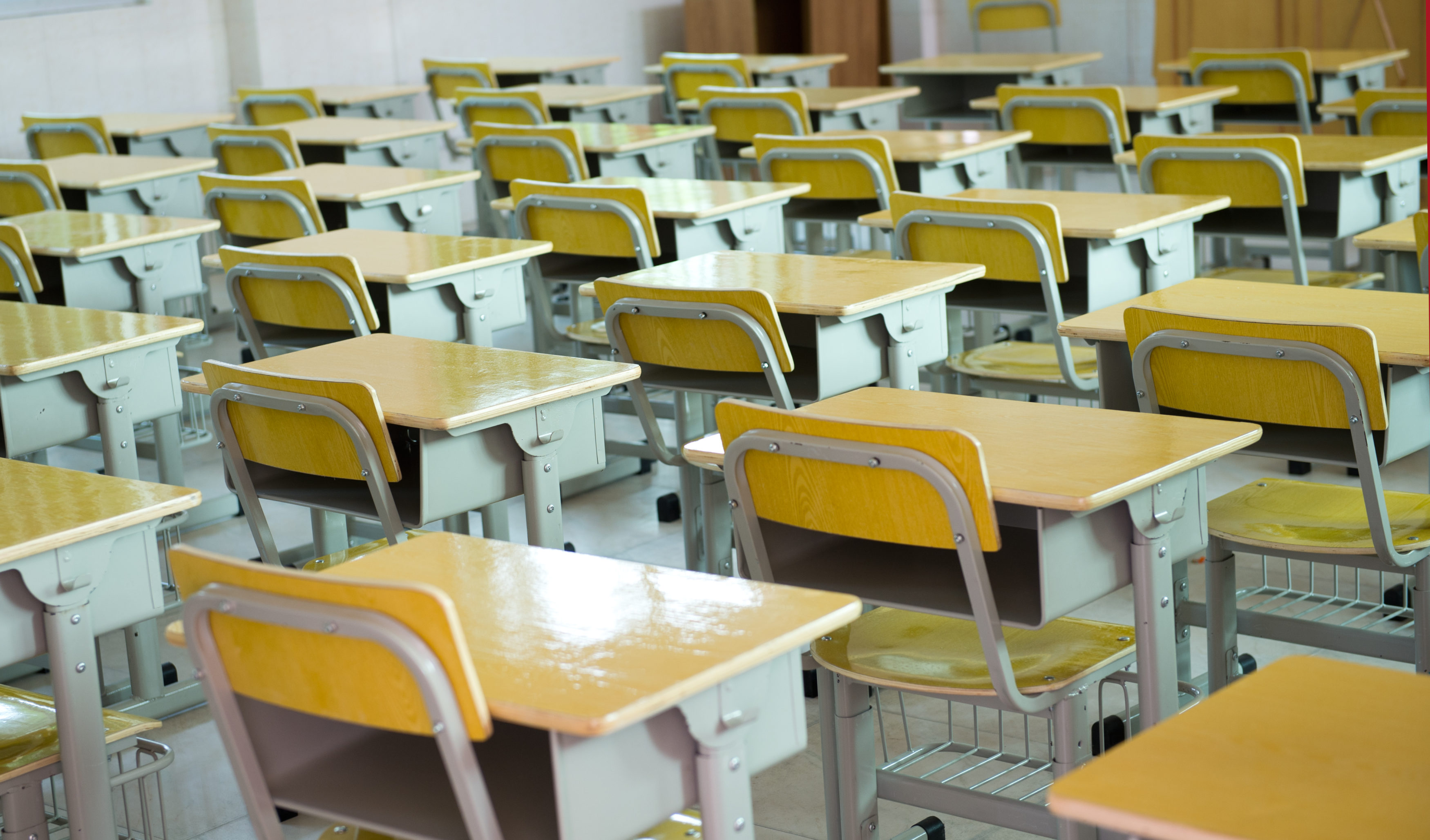 The push comes from GOP Jacksonville state Rep. Jason Fischer.
For any future referendums to raise sales tax rates for public schools, there could be a proportional carveout for charter schools.
That sharing approach is contemplated by language that a Jacksonville lawmaker aims to have added to the 2020 tax package.
Rep. Jason Fischer, a second-term Republican who has prioritized education reform, wants all future school tax referenda to see proceeds shared equitably between charter and traditional public schools.
Equitability, as shown by the failed 2019 push to have a tax referendum for Duval County Public Schools, is a subjective matter.
The School Board wanted the City Council to ratify a referendum this year. Many members of the Council agreed with Mayor Lenny Curry, finding holes in the district case for a 2019 vote and refusing to ratify a timely referendum.
Fischer's proposal, should it make the tax package, would be ultimately vetted by a Governor who is deeply sympathetic to the missions of charter schools.
It would be sand in the gears of a potential referendum which, despite being approved by the School Board, was not put on the ballot for voters … who seem to want it.
A poll from the University of North Florida says that the vast majority of registered Duval County voters (74%) back a half-cent sales tax for school capital improvements.
Fischer, meanwhile, is the legislative tip of the spear of another attempt to undermine traditional school structures … one that also is polling well.
A proposal that he shepherded to start a process for an elected school superintendent in Duval County polled with 70% approval.
After a bipartisan 6-2 vote, the Duval County Legislative Delegation will advance a bill that could lead to an elected school superintendent.
If the local bill passes, Duval voters in November 2020 would be able to vote on whether they want an elected Superintendent, setting up a potential 2022 election to select a replacement for a position appointed for decades.
While it remains to be seen if such a bill will clear the Senate, where Democrat Audrey Gibson opposes the bill and could block it from consideration, Fischer clearly will be in the mix on educational issues.
Fundraising like a regional powerbroker (October was a $100,000 month), Fischer will have momentum going into the 2020 Session and campaign.
Fischer's HD 16 has a strong GOP plurality: of its 120,186 registered voters, over 55,000 are Republican registrants.
The incumbent defeated, by 17 points, a general election opponent in 2018.