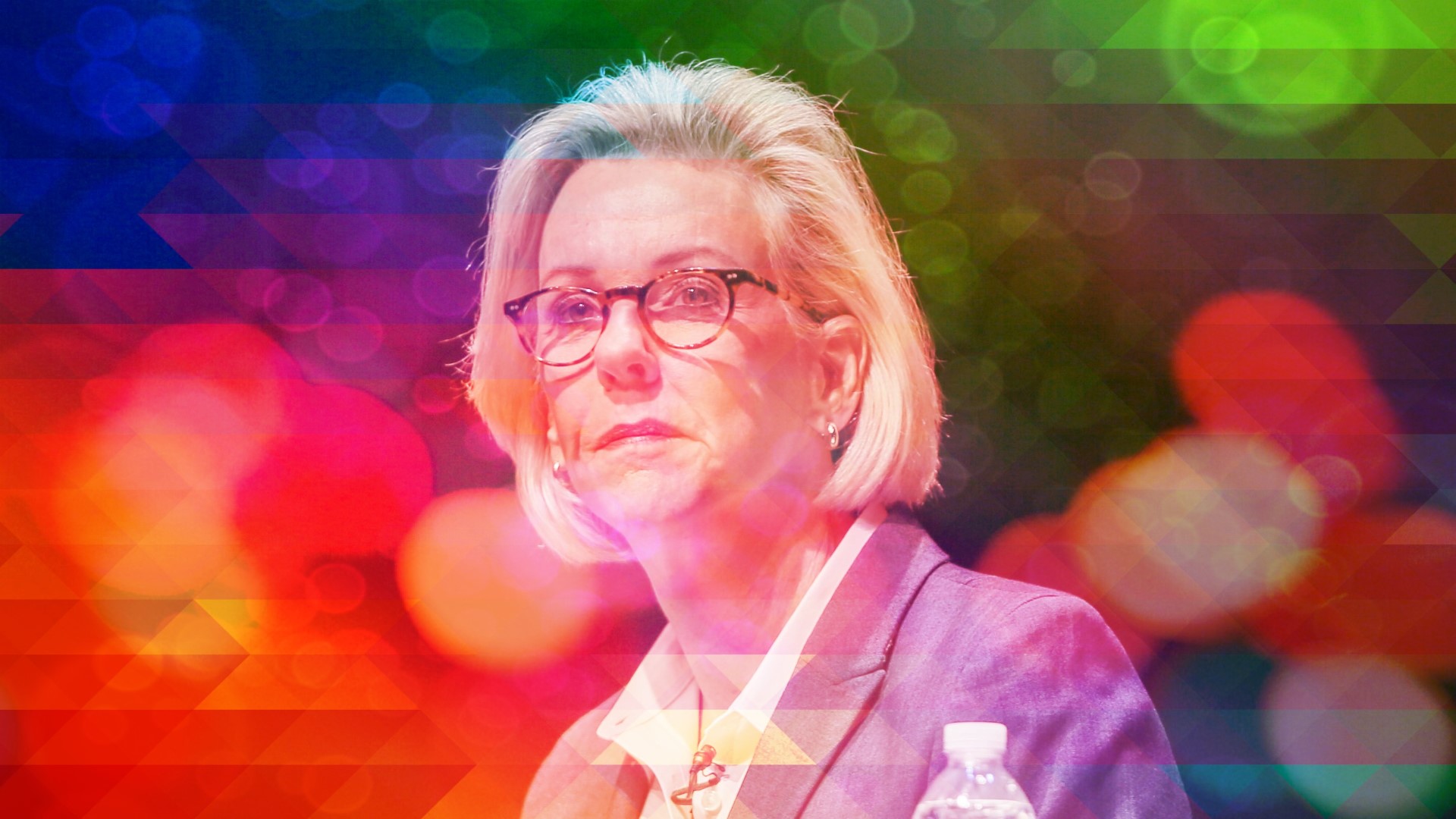 Castor is one of three Mayors nationwide to receive the honor.
Tampa Mayor Jane Castor is receiving a pro-LGBT business award this month after being elected the city's first openly gay Mayor this year. The National LGBT Chamber of Commerce is doling out several awards Nov. 22 for individuals, businesses, groups and elected officials for their commitment to helping expand opportunities for LGBT-owned businesses.
Castor is one of three Mayors nationwide receiving the group's 2019 Courage in Government award.
"I'm incredibly humbled and honored to receive this award. It is my hope that someday we will reach a point where everyone is judged by the content of their character rather than the color of their skin; that no one loses their life because of the God they worship; that who you love does not matter as much as that you love and are loved; and that we all focus on working together to solve problems that really matter," Castor said.
The Courage in Government award recognizes government officials who have elevated the LGBT business community and ensure that LGBT issues are a vital part of their legislative priorities.
Other award recipients include Chicago Mayor Lori Lightfoot and Los Angeles Mayor Eric Garcetti. Lightfoot was also elected this year in an election that made national headlines because she was the city's first openly gay African-American woman elected to the city's top job.
Ritchie Torres, a member of the New York City Council is also being awarded. Torres will attend the awards dinner in Washington D.C. later this month to accept the award on Castor's behalf.
Castor made national headlines when she was elected, drawing praise as a role model for future LGBTQ leaders across the nation. Her election led to news coverage in national publications including the New York Times, Washington Post, CNN and NPR.
Castor has since taken steps to boost LGBT business in Tampa by establishing an LGBT-owned business program that recognizes such businesses as its own class in the city's procurement processes. Women and minority-owned businesses already had such a classification.
The move does not give businesses preferential treatment when bidding for city contracts, but does allow the city to track participation, which can help identify ways to make procurement a more diverse process. The National LGBT Chamber of Commerce is overseeing the certification process.
Castor's executive order establishing the process in August led to Wells Fargo providing a $100,000 grant to help LGBT-certified businesses succeed and grow.