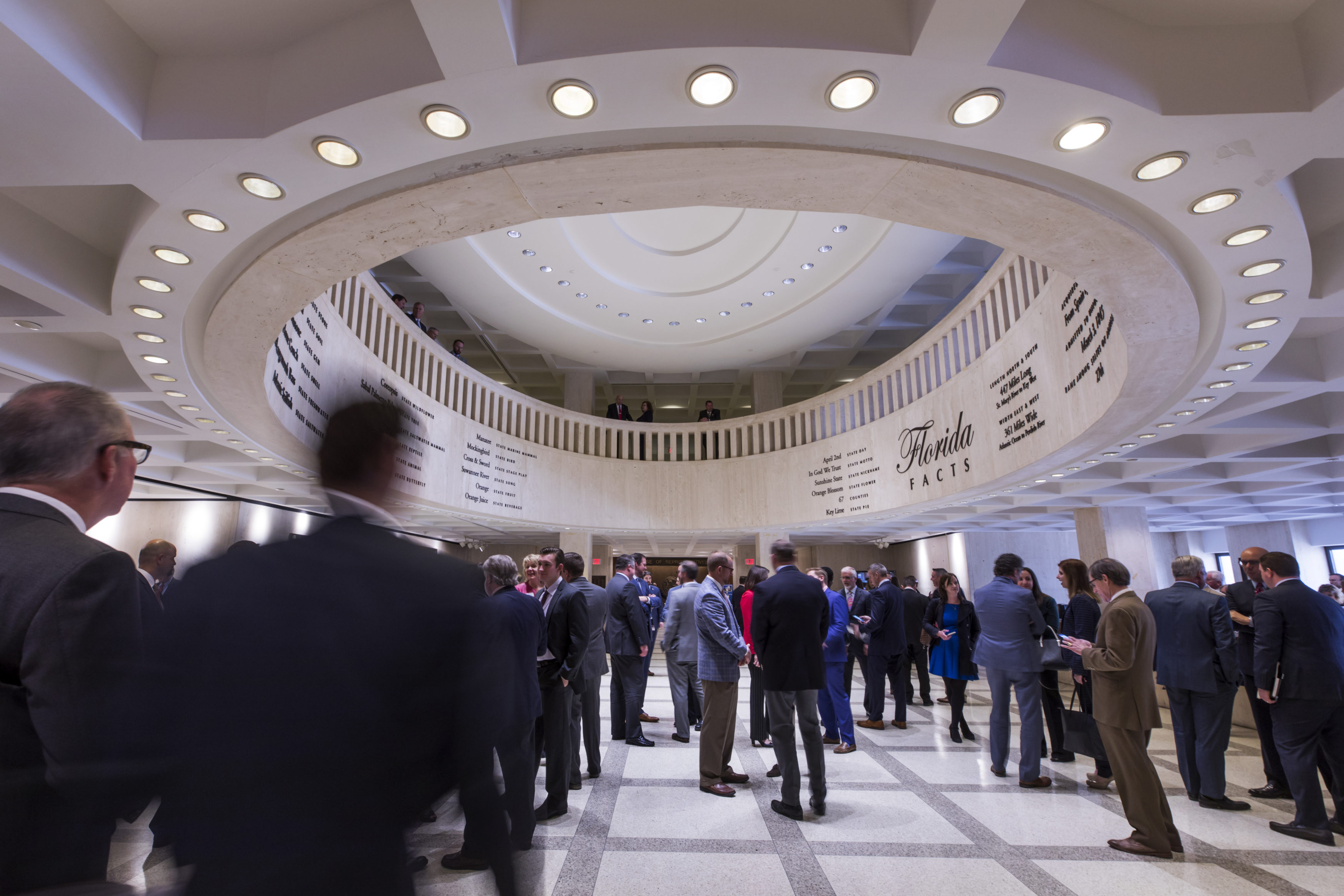 The firm earned at least $200,000 in pay last quarter.
The trio of lobbyists at Capitol Energy Florida earned an estimated $285,000 in lobbying fees during the third quarter of the year.
According to new compensation reports, Rosanna Catalano, Jerald Paul and Robert Shave reeled in $135,000 lobbying the Legislature and $150,000 lobbying the Governor and Cabinet.
Lobbying firms report their income in ranges covering $10,000 increments. Florida Politics uses the middle number of each range to estimate quarterly pay.
Additionally, the bottom line of quarterly compensation reports list an overall pay range. Capitol Energy Florida reported between $100,000 and $250,000 in legislative lobbying pay over the three-month stretch.
The firm reached the same range in its executive branch report, indicating minimum earnings of $200,000 and a top end of $500,000.
The three-person team listed 26 clients on each report, with the legislative list showing a half-dozen contracts that netted between $10,000 and $20,000.
Those principals: City of Key Colony Beach, City of Punta Gorda, Dennis and Graci McGillicuddy for the benefit of All Star Children's Foundation, Lee Memorial Health System, Marie Selby Botanical Gardens and Poseidon Resources.
The rest of the legislative roster chipped in an estimated $5,000 apiece.
The executive compensation report shows seven contracts in the $10,000 to $15,000 pay range. The same six that topped the legislative report did so again in the executive, with the addition of Florida Crystals Corp.
Likewise, the rest of the principals listed on the report fell within the $1-to-$10,000 range. Lobbying compensation reports for the third quarter are due to the state by Nov. 14.