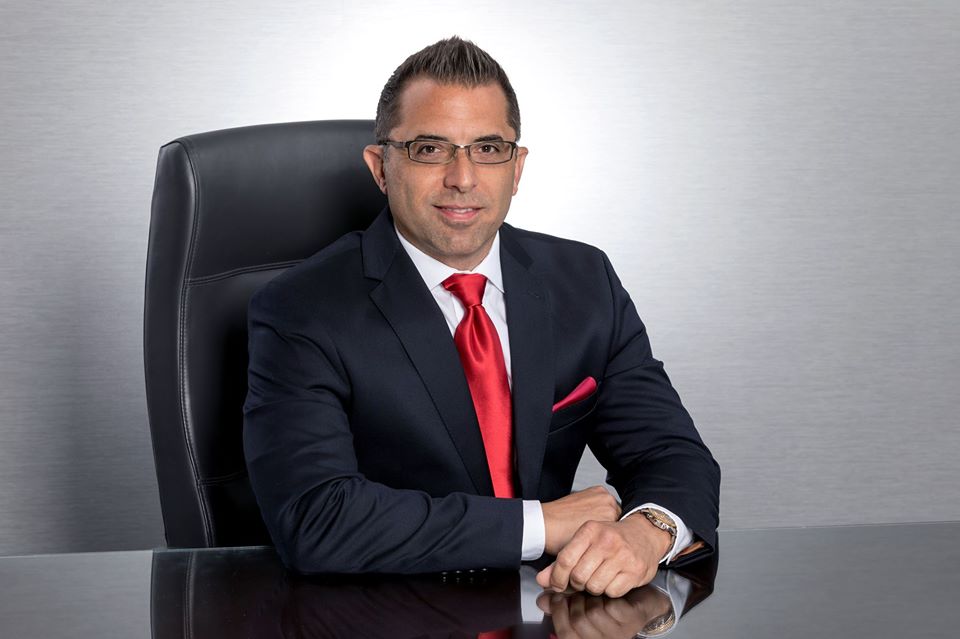 Schwartz would move to the district if he runs.
South Florida lawyer Derek A. Schwartz said he's considering a run for Congress — in Southwest Florida.
The Republican announced Monday he has opened an exploratory committee looking at a run in Florida's 19th Congressional District.
"My focus has been to run for office in a seat where the voters need me," Schwartz told Florida Politics.
A news release describes Schwartz as a "Judeo Christian lawyer, businessman and patriot." He practices now with the Law Offices of Aaron Resnick and has previously worked with such politically connected firms as Greenberg Traurig, Holland & Knight, and Shutts & Bowen.
U.S. Rep. Francis Rooney announced last month he would not seek a third term. Rooney's district spans parts of Lee and Collier counties along Florida's west coast.
But Schwartz feels many of the challenges facing the Atlantic Coast also face Gulf Coast communities. He's opposed to offshore drilling near beach communities, as on Florida's coastline. And he will focus on water quality the same as Rooney.
The lawyer said he had great respect for Rooney. That said, he's running to be a defender of President Donald Trump in Congress.
Of course, Schwartz wonders how much that separates him from Rooney. He suggested media exaggerated how pro-impeachment Rooney appeared, noting the Naples Republican ultimately voted against an inquiry.
The Republican acknowledges it will be easier to run a general election campaign in the Fort Myers-Naples area than in any Congressional district on Florida's east coast south of Lake Okeechobee.
But Rooney's departure has set the Southwest Florida political world abuzz with numerous high-profile candidates considering a run. So a crowded Republican field is already forming.
State Rep. Dane Eagle announced last week he will pursue the seat and raised $100,000 in the first 24 hours of his campaign.
Dr. William Figlesthaler, a Naples urologist, also opened an account with the Federal Elections Commission.
Additionally, state Reps. Heather Fitzenhagen, Bob Rommel and Byron Donalds are all openly considering a run, as is South Florida Water Management District chair Chauncey Goss.
And observers have an eye on such contenders as radio host Drew Steele, Fort Myers Mayor Randy Henderson, Minnesota House Minority Whip Dan Severson, former Lee County Sheriff Mike Scott, and former state Rep. Gary Aubuchon.
Schwartz stresses he's still in the exploratory phase and hopes to reach a decision in a matter of weeks. He feels confident he can build the resources for a run and promised to use $250,000 of his own money to launch a campaign. While he hopes to build up a base of support from there, he's ready to spend more.
As for outside support, Schwartz notes he has clients and supporters around the state of Florida, including from Rooney's district.
"There are always individuals willing to help a candidate," he said, "especially one who is going to win."