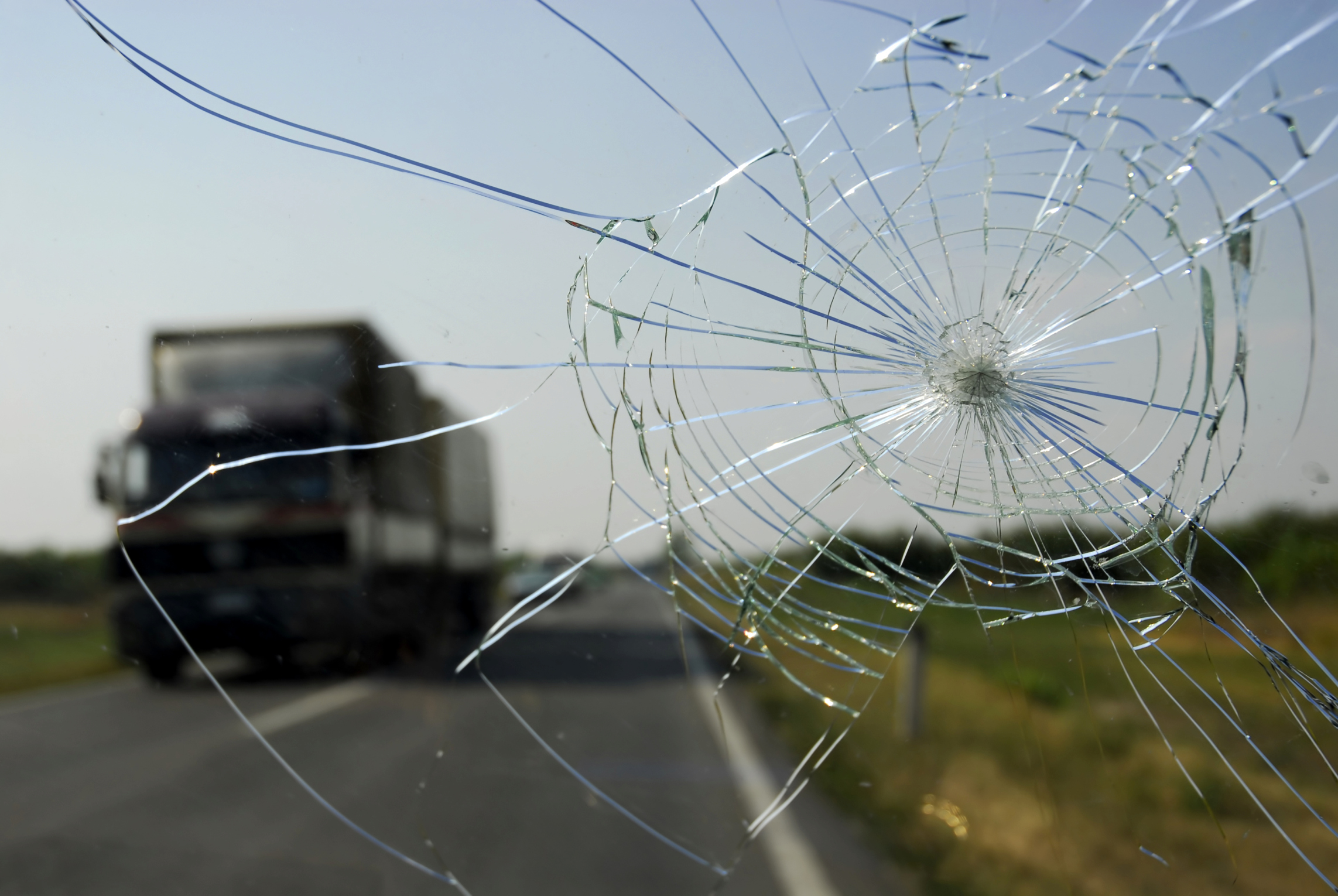 2019 is on track to have as many auto glass lawsuits as last year
Suing over car window and windshield repair fees is a booming business, according to a new report from the Florida Justice Reform Institute.
FJRI's Auto Glass AOB Data Update, released Tuesday, shows 2019 is on track to have as many auto glass lawsuits as last year. But FJRI said the number could be much higher, as their report only tracks auto glass AOB lawsuits filed by companies with "glass" or "windshield" in their names.
"Our updated report shows how persistent AOB lawsuits based on the one-way attorney fee continue to drive up overall litigation and costs for policyholders," FJRI President William Large said.
AOB, short for assignment of benefits, is a legal process that allows policyholders can sign over their insurance benefits to a third-party in exchange for a quick repair.
Those on the other end of the AOB agreement often sue insurance companies to collect fees. Insurers say those lawsuits are often for inflated claims. When coupled with the one-way attorney fees statute requiring insurance companies pay the cost of litigation if they lose, premiums are increasing.
"Although the benefits of the one-way attorney fee statute were clearly intended for premium-paying policyholders, corporate assignees continue to cash in on its common law extension," FJRI counsel and Capital City Consulting lobbyist Ashley Kalifeh said.
Lawmakers passed an AOB reform package last year, but it only applied to home repairs. Auto glass AOBs were carved out in the closing days of the 2019 Legislative Session.
The auto glass language was removed after complaints from independent auto-glass repair shops, which said they were being shortchanged by insurers and were forced to sue in order to get fair pay for their work.
Still, FJRI's report shows nearly all auto glass lawsuits come from just 15 law firms — one firm, Malik Law, accounts for nearly 30 percent of all such lawsuits filed this year.
Additionally, the vast majority of auto glass lawsuits are in Hillsborough and Orange counties. FJRI speculates that's due to higher attorney fee awards in those counties.
"Last year the legislature acted boldly to address rampant AOB lawsuits in the context of property insurance claims." Large said. "Now, the legislature should continue their good work and pass AOB lawsuit reform for auto glass claims."