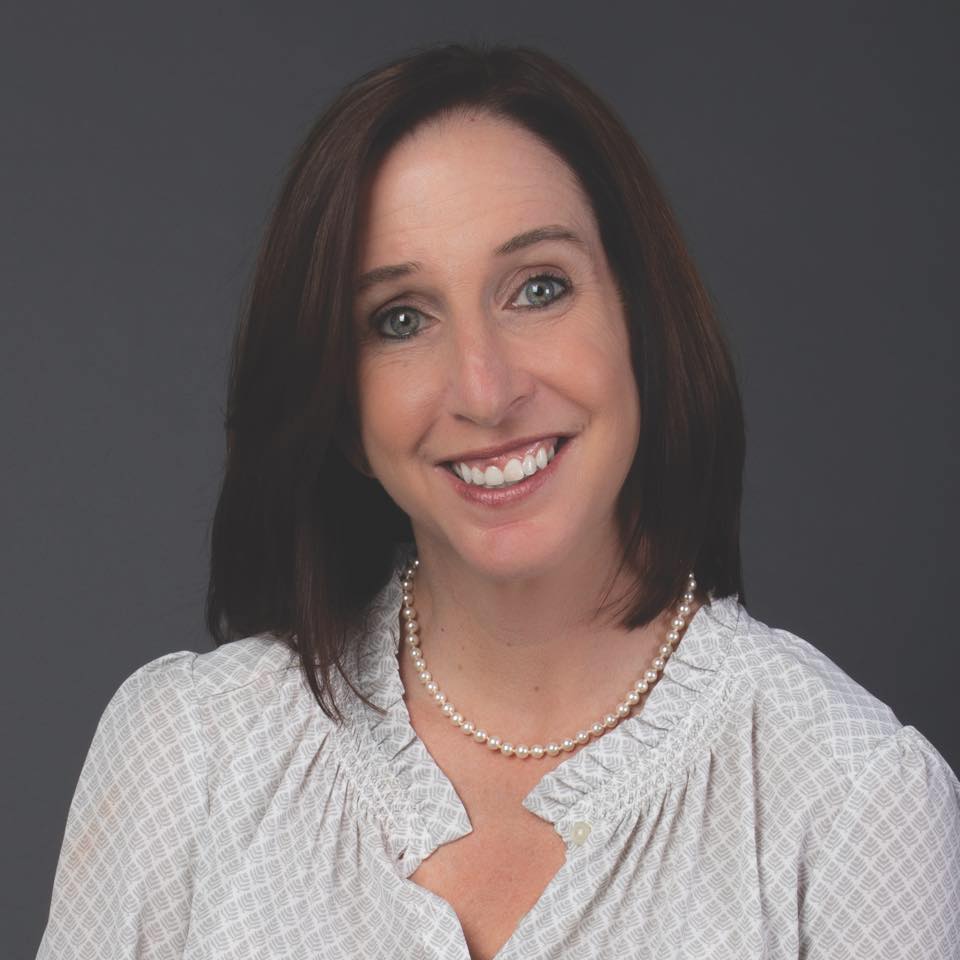 Bartleman is giving up her spot on the Broward School Board to run for the HD 104 seat.
Broward School Board Member and House District 104 candidate Robin Bartleman is atop her Democratic opponents in fundraising for the sixth straight month after collecting more than $6,500 in October.
That's according to the latest fundraising reports filed with the Division of Elections.
Bartleman has served on the Broward County School Board since 2004. She's the longest-serving member of that body after most recently being reelected in 2016.
But Bartleman will be giving up that seat for her HD 104 run.
That bet seems to have paid off so far, at least when it comes to the money game. Bartleman has been on top of the field since May, bringing in more than $42,000 in total. She still holds more than $37,000 after expenditures.
For perspective, the second-highest fundraiser on the Democratic side has been Morey Wright, Jr. He's raised just over $7,000 since entering the race in April. That's good for an average of about $1,000 in donations per month.
Wright boosted that average in October, as he pulled in $2,000 in contributions. He has about $4,000 still on hand.
The third and final Democrat competing in the contest, Imtiaz Mohammad, has not listed a single dollar in contributions since filing in late November.
October also saw a Republican candidate joining the field. Oscar Ganem filed to run again after he was defeated by state Rep. Richard Stark in 2016 by nearly 25 percentage points. Ganem also filed to run in 2018, but failed to qualify to appear on the ballot.
He joined the 2020 contest on Oct. 9. But his October fundraising numbers were not yet available as of this posting.
So far, Ganem is the only Republican to file for the open seat. Stark is term-limited in 2020. Stark has said he'll run for Mayor of Weston.
HD 104 covers Weston and Southwest Ranches in Broward County.
State political candidates and committees faced a Tuesday deadline for filing reports showing finance activity through Oct. 31.