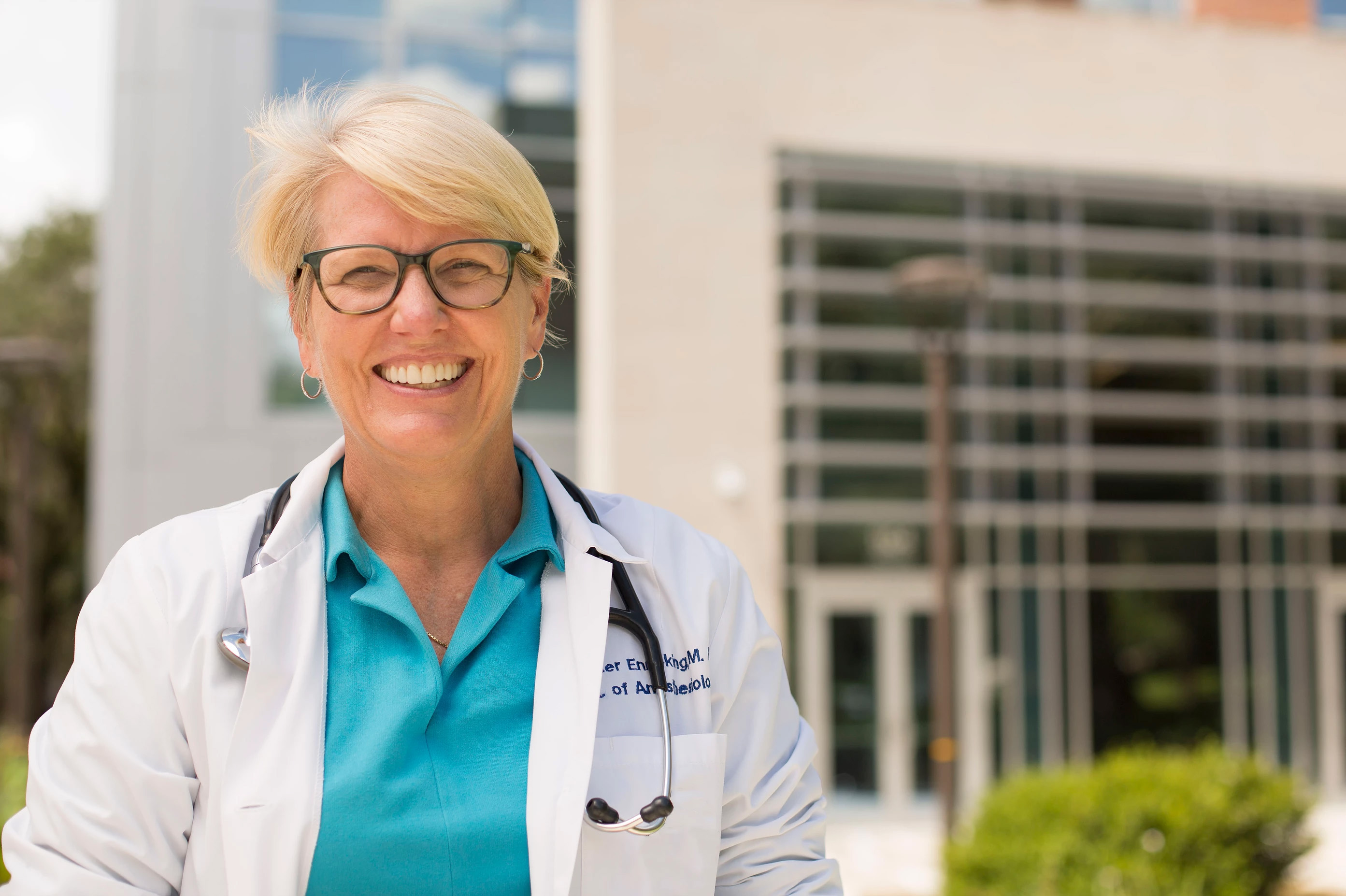 Enneking raised $76,500 in her first month.
Gainesville Democrat Kayser Enneking raised $76,500 in her first month since announcing she would challenge Republican Rep. Chuck Clemons in House District 21.
The haul came in across 280 individual donors and edges out Enneking's first-month numbers from her 2018 campaign in Senate District 8. The total includes $10,000 in candidate loans.
"I am so appreciative for the outpouring of support since our campaign kicked off last month. It is inspiring that so many people have decided to invest in our campaign and the future we are trying to create for Florida," Enneking said in a news release. "This campaign is about putting the public good back in public service. It is time that our families have someone in Tallahassee fighting for them, not special interests."
The fundraising report puts Enneking and Clemons on a level playing field, moneywise, heading into November.
Though Clemons' fundraising was slow going most of the year, October was a banner month for him as well. He raised $38,665 in hard money last month and had about $65,000 in the bank. He also has about $44,000 in his political committee, Florida Shines.
Clemons was first elected to the Alachua County-based seat in 2016, replacing now-Sen. Keith Perry, who had held the seat since it was redrawn ahead of the 2012 elections.
Clemons, of Newberry, won the 2016 election by 7 points and was reelected last year with a 3-point win over Democratic nominee Jason Haeseler.
Democrats, however, say they can break the streak, pointing to top-of-ticket wins in the district by Barack Obama, Hillary Clinton, Alex Sink and Andrew Gillum.
Like her 2018 campaign against Perry, Enneking's campaign is focused on health care. Enneking, a physician, is advocating for Medicaid expansion and wants to explore ways to reduce the cost of prescription drugs.
"Our campaign is about giving every family a voice in Tallahassee. Florida is ranked 47th in the nation in health care access, and almost 400,000 Florida families have no path to health care coverage. It's time to put Florida families first and expand Medicaid in our state," she said.