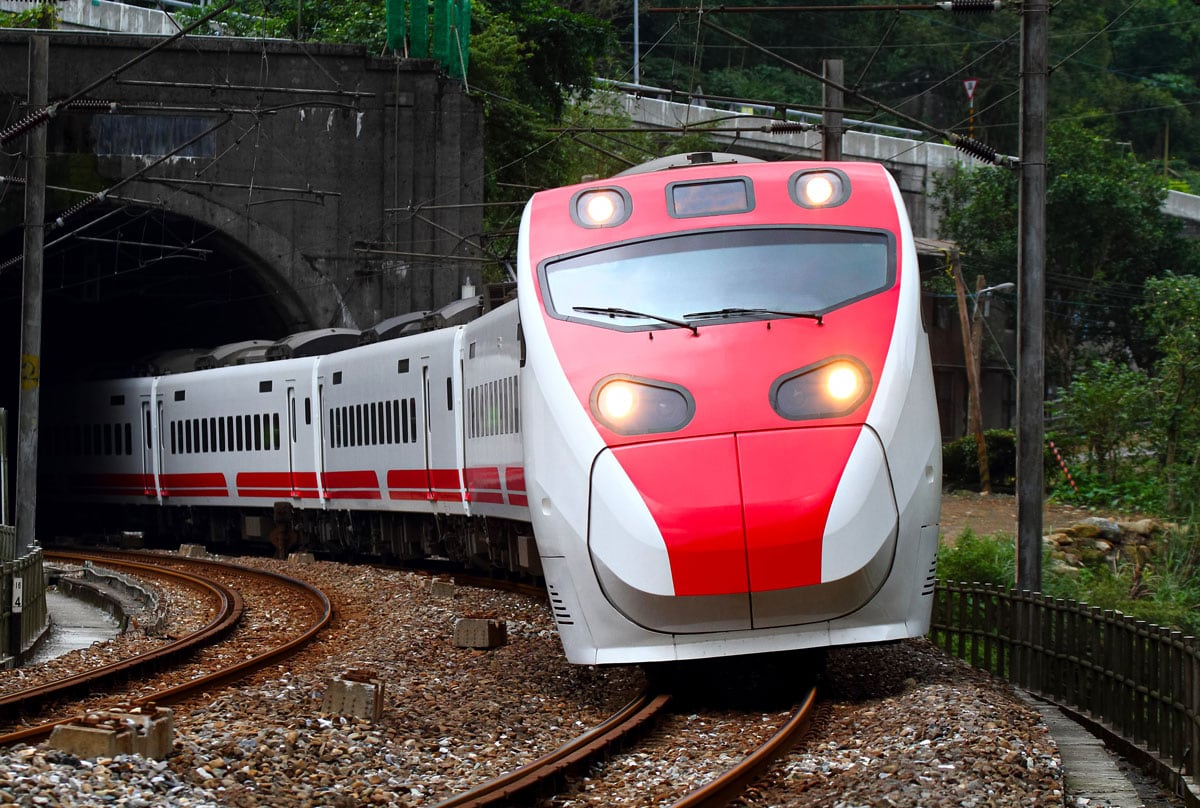 In spite of all of this progress, efforts are now being made to blunt the next wave of automation-driven benefits.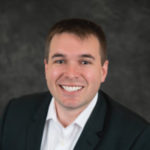 Florida is a leader when it comes to embracing the safety and economic benefits of automated systems like self-driving cars. In fact, last year, the Sunshine State adopted what many consider to be the single best piece of autonomous vehicle legislation in the country.
As a result, unsurprisingly, firms are flocking from all over the nation to test and deploy their vehicles in Florida.
Unfortunately, despite this success with automation, Florida is at risk of taking a manual step backward. It would be a real mistake for the state — and its congressional representatives — to adopt a superfluous minimum crew size mandate.
Automation in the transportation sector holds enormous promise.
Not only will it wholly enable new modes of operation, thereby saving consumers money, but it will also be more efficient and therefore both greener and safer than existing systems. In the context of freight rail, which operates over long distances with large volumes of cargo, the significance of these outcomes is profound.
Better still? The realization of that promise may be closer than many realize.
While less visible to the public in their development, automated systems have moved forward more rapidly in the freight rail sector than with automobiles. This is partly because rail-borne systems face fewer confounding variables than do automotive applications, but it's also because railroads just have more experience with automation than do automakers.
For instance, freight railroads have deployed Positive Train Control or "PTC," a limited automated system, on all freight trains in the U.S. The system, designed to prevent collisions and derailments, has been a work in progress for years, one in which railroads have invested literally billions of dollars.
In spite of all of this progress, efforts are now being made to blunt the next wave of automation-driven benefits.
At both the federal and state level, unions are lobbying hard to institute minimum crew size mandates. These mandates, as the name suggests, require railroads to maintain no less than a fixed number of crew members on all trains.
Yet, while advocates of these mandates claim they guarantee safety, their arguments don't withstand serious scrutiny. In fact, the nation's top rail safety regulator chose to move away from mandating the minimum crew size earlier this year.
Their conclusion was unmistakable: automated systems will only make trains safer.
What's really at issue here are jobs. Unions are concerned that without a minimum staffing mandate, their members will have less work to do. That concern is misplaced.
Automation does, unquestionably, change the nature of work that people get up to. But that does not mean it destroys jobs. By way of example, in the rail sector, we've seen that the implementation and operation of Positive Train Control systems demand the retasking of engineers into full-time maintenance and oversight roles.
Not a single job has been lost, and there is simply no evidence that this trend will abate.
At bottom: "minimum crew size" regulations sacrifice progress in the name of job security. Thus far, they've succeeded in enacting such mandates in a handful of states, have proposed similar mandates all over the rest of the country, and are advancing a bill in Congress (S. 1979) that would make rail staffing minimums the law of the land.
Florida has played a leadership role in embracing automated systems and rejecting automation Luddism.
The state, and its congressional delegation, should continue to do so by rejecting policy developments that protect unions at the expense of progress.
To that end, the state should consider adopting legislation that specifically articulates that railroads are free to determine, on the basis of safety, appropriate crew sizes.
The state, and all its residents, will be better off for it.
 ___
Ian Adams is the Vice President of Policy at TechFreedom, where his work focuses on the disruptive impact of burgeoning technologies on law and regulation.