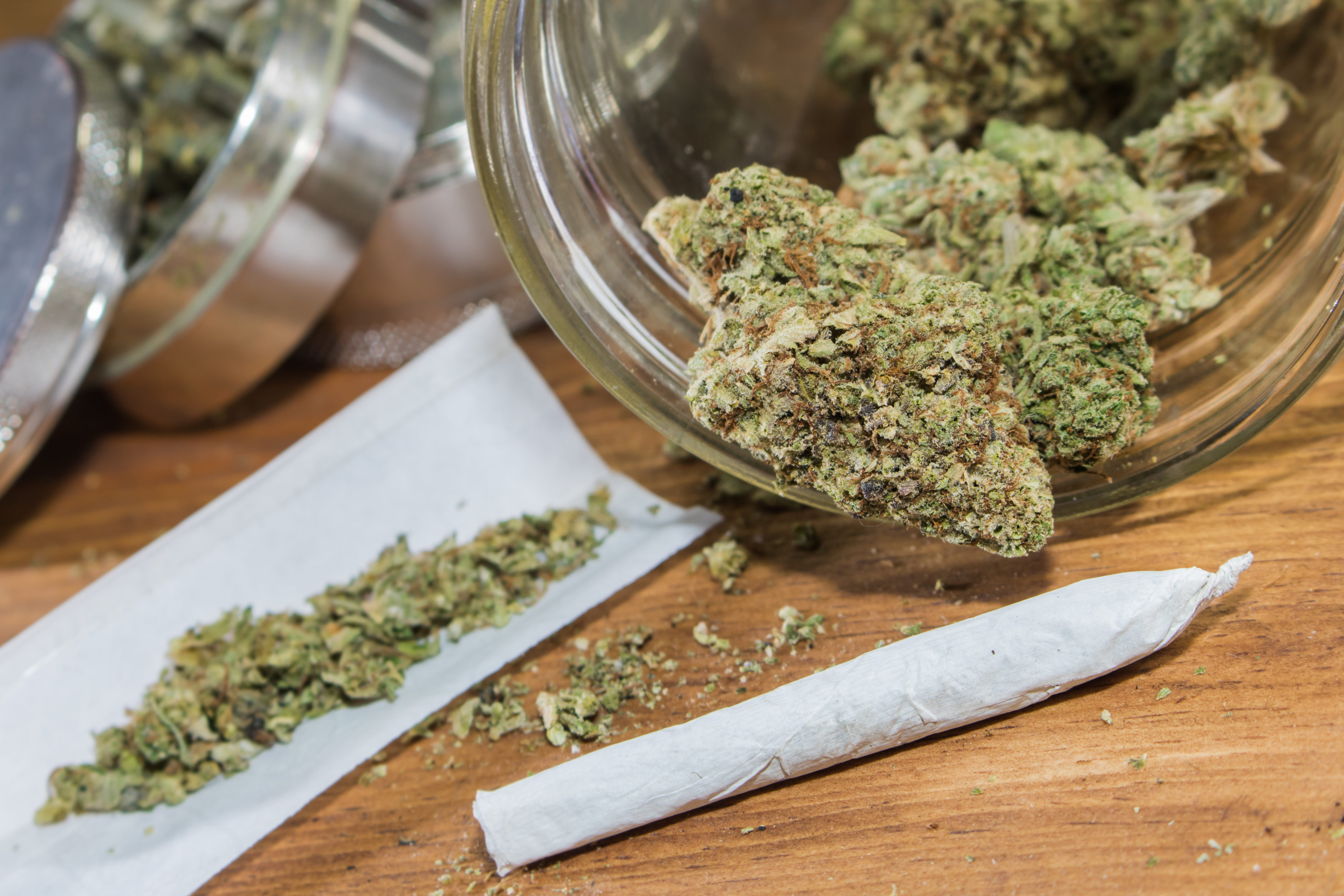 The campaign is spending big on petition gathering.
Make it Legal Florida, the political committee formed to push for a 2020 ballot initiative to pass an adult-use cannabis amendment, raised another $1.08 million last month.
The campaign has raised $2.7 million since its inception in August.
Like August, almost all of the October earnings came from two companies that stand to benefit should voters approve Make it Legal Florida's adult-use amendment.
Medical cannabis companies MedMen and Surterra Holdings, which is now doing business as Parallel, pumped $535,000 and $544,000 into the campaign, respectively.
The two companies put $545,000 each into the campaign in August. Parallel donated $535,000 in September, bringing that company's total contributions so far to more than $1.5 million.
Parallel has been very active in Florida's medical cannabis sector while MedMen is growing its Florida presence. Both companies stand to boost business if the amendment makes the 2020 ballot and the required 60 percent of voters approve it at the polls. The initiative would allow individuals 21 and older to possess 2.5 ounces of cannabis and accessories, expanding the scope of medical marijuana treatment centers to recreational sales. Adult-use products for nonmedical uses could not be sold outside of existing MMTCs.
Make it Legal Florida had more than 100,000 petition signatures as of early October, a number it reached in its first 20 days of the campaign. The group needs 766,200 certified signatures to make the ballot. From there it will go through a legal review through Florida Attorney General Ashley Moody's office where the issue could face some pushback.
The group spent $1.6 million in October. Of that, the largest amount, $517,000, went to a Phoenix-based petition gathering company. The group also spent more than $26,000 on legal services from Gray Robinson, $43,000 for strategic planning from Election Management Solutions and more than $77,000 on social media consulting from Supernova Digital Communications.
Most of the rest of the spending went to local Supervisor of Elections offices throughout the state for petition verification costs.
Another adult-use initiative by the group Sensible Florida would regulate cannabis similarly to alcohol while a Floridians For Freedom effort would simply deregulate the drug with the only stipulation being that adults don't sell it to minors. Neither campaign includes a carve-out for existing medical cannabis companies. Nor are either gaining much traction with fundraising efforts.
Sensible Florida has raised just under $205,000 while Floridians For Freedom has raised just $22,000.