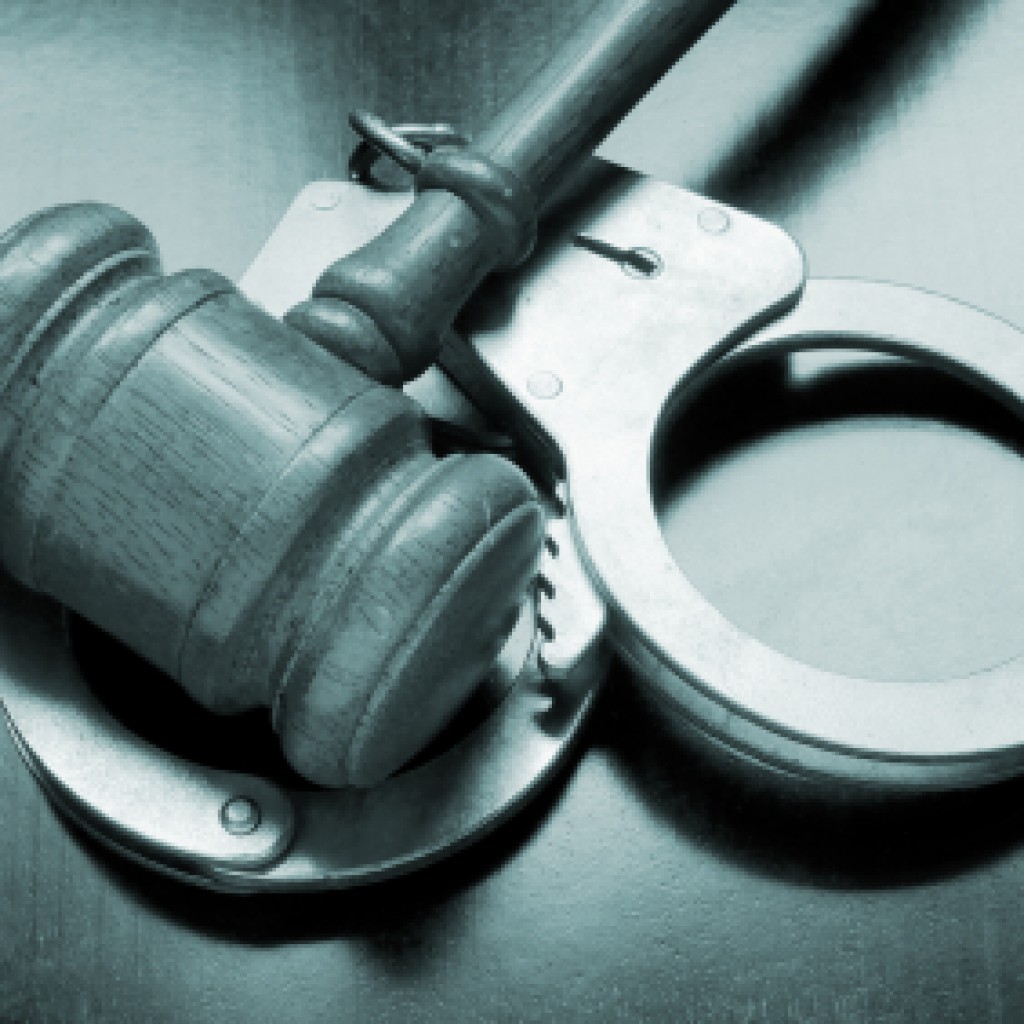 Legislation would direct low-level offenders away from prison.
Legislation redirecting low-level drug offenders away from state prisons advanced in the state Senate. But heated debate almost prompted a police chief to storm out of the hearing.
Sen. Rob Bradley said it's time to stop sending addicts and low-level users to a prison system designed for violent criminals. His bill (SB 346) would increase judicial discretion with sentencing and eliminate many minimum mandatory sentences. However, the measure would not affect drug-trafficking offenses that carry a mandatory minimum of 25 years in prison.
"What this bill says is that there will be a judge … who will review all the particular facts, will make a decision on what is right in that particular case," Bradley, a former prosecutor, said.
"State prison needs to be reserved for the worst of the worst," he added. "Somewhere along the way we have gotten in the habit of people going to state prison for things that in other countries, and in other states, they would not be going to state prison."
The legislation has become a priority of conservative criminal justice reform groups. Law enforcement, though, voiced concern about certain provisions of the bill.
Gary Hester, former Haines City Police Chief and a consultant for the Florida Police Chiefs Association, said his group wants reform. But he suggested Bradley's bill goes too far when it comes to high amounts of cocaine and other narcotics.
"If you want to work on low level offenders, we will work for that," he said. "We want them in drug treatment.
So lightening up sentences for those found with two grams or less of any drug makes sense, he suggested.
But all drugs aren't created equal. Hester's reading of the law says it will eliminate a 15-year minimum sentence for someone with 400 grams of cocaine. Someone with an ounce of cocaine mostly likely plans to sell it, Hester said.
"But you have made up your minds … there is no reason to be here," he said at one point.
He threatened to pack his papers and leave during an angry exchange with Sen. Jason Pizzo, a Miami Democrat.
Pizzo during the hearing discussed whether the legislation in fact goes far enough. He asked why state law allows a 25-year-old assault conviction to affect a sentence today.
His argument with Hester came while discussing requirements that interrogations be recorded in most instances, something Hester said could become a hardship on law enforcement.
Pizzo, also a former prosecutor, asked Bradley to consider allowing law enforcement officers to use their cell phones to make video or audio recordings. Pizzo suggested clarifying that the officers would not have to give prosecutors text messages or other information on their cell phones.
Bradley said he was open to considering such a provision, but added he wants more information about  potential privacy concerns.
Sen. Randolph Bracy, an Orlando Democrat, called the legislation a step in the right direction, while suggesting it go further and eliminate 25-year minimum thresholds. "There are still people who are users who would meet that threshold," he said.
Greg Newburn, state policy director for Families Against Mandatory Minimums, said the proposal was a "modest step" toward making Florida's criminal justice system better.
The proposal "is a toe in the water" while "other states are doing cannonballs into the pool" by loosening mandatory minimum sentencing laws, Newburn told the committee.
"Don't listen to the Chicken Little nonsense that, without stiff mandatory minimums, drugs would be out of control. They are out of control now," an obviously frustrated Newburn said, following Hester's testimony.
Bradley said the bill still allows a judge to decide, in certain stances, whether a lengthy prison system is warranted.
To depart from mandatory minimum sentences laid out in state law, judges would determine if a defendant meets certain criteria.
To qualify, a defendant could not have prior felony convictions in which force or violence was used. Defendants would also need to "truthfully" provide law enforcement with all of the information and evidence associated with their cases, and they would not be able to be in possession of a firearm at the time of their crimes.
Bradley's bill would also set a maximum incarceration time of 12 months for people who buy or are found in possession of less than two grams of a controlled substance, other than fentanyl.
___
The News Service of Florida contributed to this post.