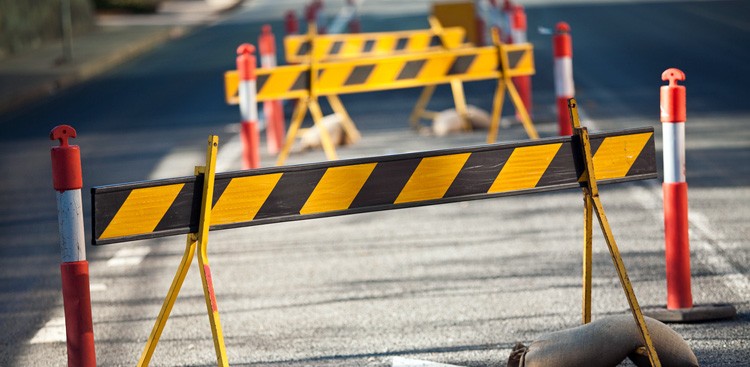 The group says the ordinances are cost-prohibitive.
The Florida Gulf Coast Chapter of Associated Builders & Contractors is suing the city of St. Petersburg over two of its policies developers say make doing business with the city costly and difficult.
Associated Builders and Contractors is a nationwide trade industry for construction companies and workers. According to its website, the group thinks "construction projects should be awarded on merit to the most qualified and responsible low bidders."
But a lawsuit filed in Pinellas County last week alleges the city's policies are making that too difficult.
At issue are policies Mayor Rick Kriseman pushed and City Council approved requiring companies working on contracts of $1 million or more to have at least 15 percent of the project workforce hours dedicated to workers training through apprenticeship programs and another 15 percent to "disadvantaged workers," which the city broadly describes as people who didn't finish high school, recent recipients of unemployment or other social safety net benefits, veterans or residents of the city's economically struggling Southside area around 22nd Street S.
The pair of ordinances was aimed at boosting job opportunities for people struggling to earn a living wage by prioritizing harder to hire workers and increasing access to vocational training.
But the Associated Builders & Contractors lawsuit argues it's having a chilling effect on businesses hoping to earn city contracts by being cost prohibitive. It has already caused at least one delay to a repaving project.
The city's policies, they argue, amount to forcing businesses to pay a minimum wage that is higher than the state minimum wage, which the state preempts cities from doing.
That question is currently under review with the Florida Supreme Court over a separate case involving Miami Beach where voters approved increasing the minimum wage citywide for all businesses. In that case, the Florida Chamber of Commerce argues the city charter amendment usurps the state's right to preempt cities from implementing higher minimum wage. Miami Beach contends that's not the case.
St. Pete's hiring ordinance for high-dollar contracts is a little different. They call for all workers to be paid in accordance with the Davis-Bacon Act wage rates listed for Pinellas County, most of which are higher than the state's $8.46 minimum wage. However, cities have successfully implemented minimum wage ordinances for city work. St. Pete already requires companies working under city contracts to pay workers at least $13 an hour. In January, that goes up to $14. In Tampa, Mayor Jane Castor also implemented a $15 minimum wage plan for city workers.
The Associated Builders & Contractors group also contends the state also preempts cities from requiring apprentices to work on city projects.
They also claim the requirements cause companies seeking city work to face increased costs, which raises their overall bids and prohibits the city from obtaining the lowest possible bid. They also argue the ordinances discriminate against workers who don't fit either requirement by reducing their "fundamental right to work and earn a living."
"These ordinances make delivering a quality project on-time and on-budget extremely difficult. Many quality construction firms are choosing not to bid on city projects. Decreasing competition leads to higher cost and construction delays," Associated Builders & Contractors Florida Gulf Coast Chapter President Steve Cona wrote in a statement.
Cona's group wrote a letter to the city in January asking City Council to repeal the ordinances, but the city did not respond. The group writes in their lawsuit it left no other choice but to sue.
The city of St. Petersburg does not comment on pending litigation.