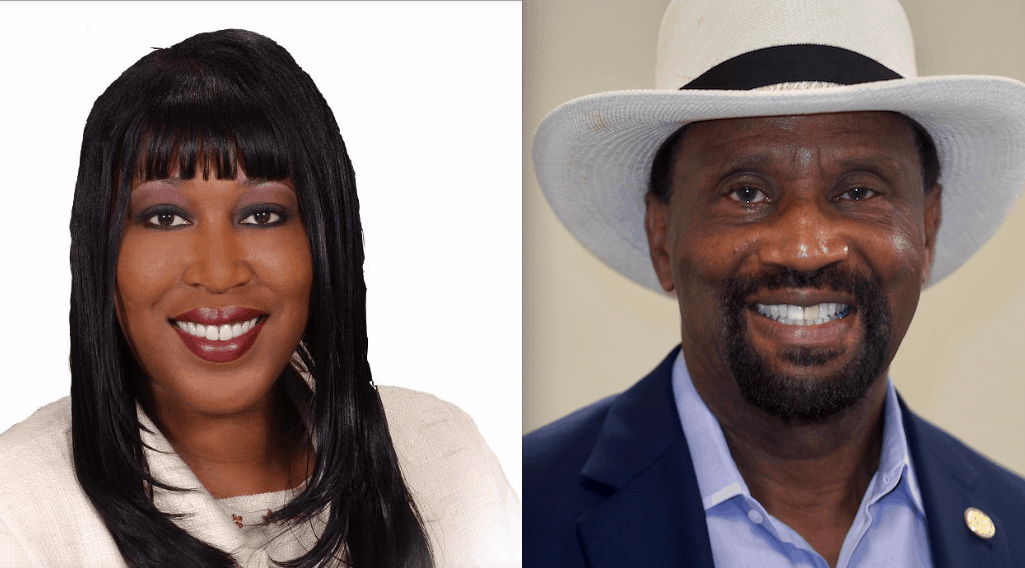 Gelzer attacked Bakari Burns before the Nov. 5 election with accusations Burns strongly denied
Third-place finisher Lawanna Gelzer has announced she is backing second-place finisher Gary Siplin in his runoff contest with Bakari Burns for the open seat on the Orlando City Council.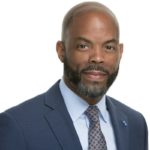 Gelzer, who finished a distant third behind Burns and Siplin, nonetheless drew enough votes to send the election to a Dec. 3 runoff, meaning she also drew enough votes that she could tilt the race toward Siplin, if she could deliver those voters to him.
"After careful consideration, I have decided to endorse Gary Siplin for Orlando City Council District 6 Commissioner. I believe he will adopt and support the core issues most important to me, including: climate and environmental equity; prioritizing and spearheading a health disparity study in Parramore and other urban communities; improved public safety and community policing; and, earmarking funds for the infrastructure needed in vulnerable communities," Gelzer stated in a news release issued Tuesday.
Burns, who founded and runs a nonprofit health care provider chain serving low-income residents in Central Florida, and Siplin, a former state Senator, are battling for the seat opening up in Orlando's District 6 council seat, covering the city's southwest side.
In the Nov. 5 election, Burns drew 46 percent; Siplin 39, and Gelzer; a community activist who has run for the City Council several times, 15 percent.
The seat is opening because incumbent Commissioner Sam Ings ran unsuccessfully for Mayor, rather than for reelection.
Burns and Gelzer clashed during the campaign leading up to the Nov. 5 election. He was supported by a mailer put out by an outside organization, which endorsed both Burns and Orlando Mayor Buddy Dyer's reelection. Gelzer attacked Burns. She declared that the mailer suggested that Burns and Dyer were working together, and that Burns would not be independent of Dyer. Burns strongly disputed that, asserting his independence, and pointing out that he had nothing to do with outside groups' efforts.
Gelzer continued her theme about Burns in her endorsement of Siplin, stating, about Siplin, "I am confident he will serve the residents and businesses of District 6 well as an independent Commissioner who will not act as a rubber stamp vote and who will put the needs of our community ahead of special interest groups."