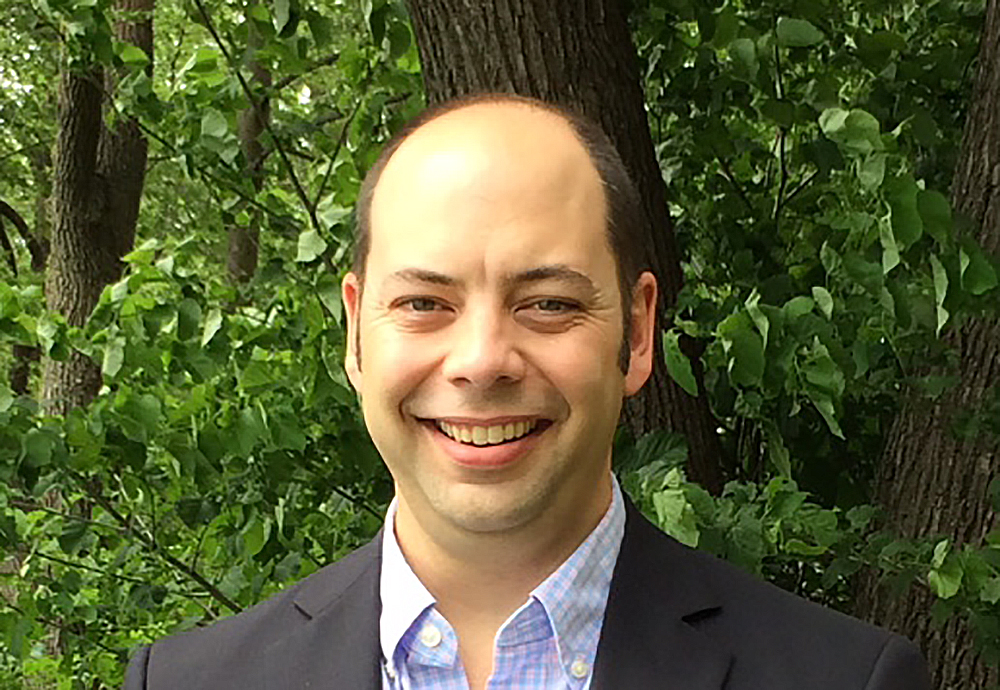 Williams will serve as Director of the Florida Prosperity Initiative.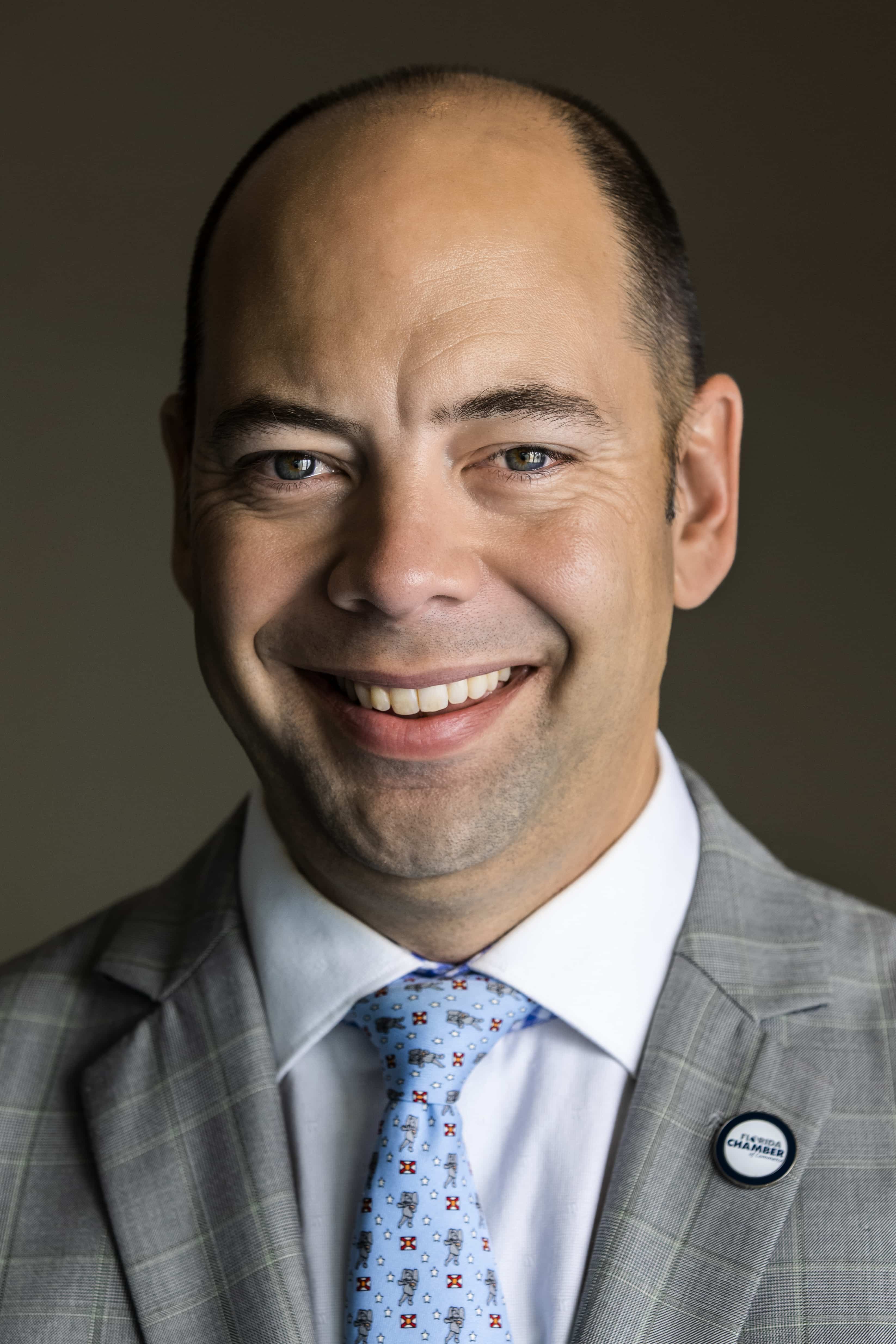 The Florida Prosperity Initiative is bringing on Michael Williams to help it unite the business community break the cycle of generational poverty in Florida.
Williams, former Communications Director for the Florida Speaker Steve Crisafulli, and CoreMessage PR alumnus, has been tapped as Director of the Florida Prosperity Initiative.
The Florida Prosperity Initiative, a brainchild of Florida Chamber President Mark Wilson and former House Speaker Will Weatherford, aims to reduce the number of children living in poverty by 50% over the next 10 years. The initiative has a guide by way of the Florida Chamber's 2030 Blueprint.
"My time working with Michael gives me full confidence you are hiring the right person to lead the Prosperity Initiative," Weatherford said.
"In the House, he brought a heart of service and a creative spark into his work. His dedication to ending generational poverty is something I care deeply about and I personally pledge my support to him and to the Chamber."
Though Williams is new to the Florida Chamber, he's no stranger to Florida politics.
He has years of experience both inside and outside the legislative process. After graduating from Florida State University, the Tallahassee native spent 3 years as a missionary with N.E.T. Ministries, leading retreats for middle and high school aged youth around the country.
"I have worked with children all around the country and the one thing they all have in common is they did not choose the circumstances they live in," said Williams.
"This is an opportunity to help children who, through no fault of their own, are facing odds that most of us never will. Florida's business community has the opportunity to change the lives of countless Floridians."
The Florida Prosperity Initiative, represented by Wilson, has testified before the U.S. House Committee on Ways and Means, Subcommittee on Human Resources on breaking the cycle of generational poverty.
Additionally, the Florida Chamber Foundation has hosted the Florida Business Leaders Summit on Prosperity and Economic Opportunity since 2017. The next Summit is scheduled for May 2020.