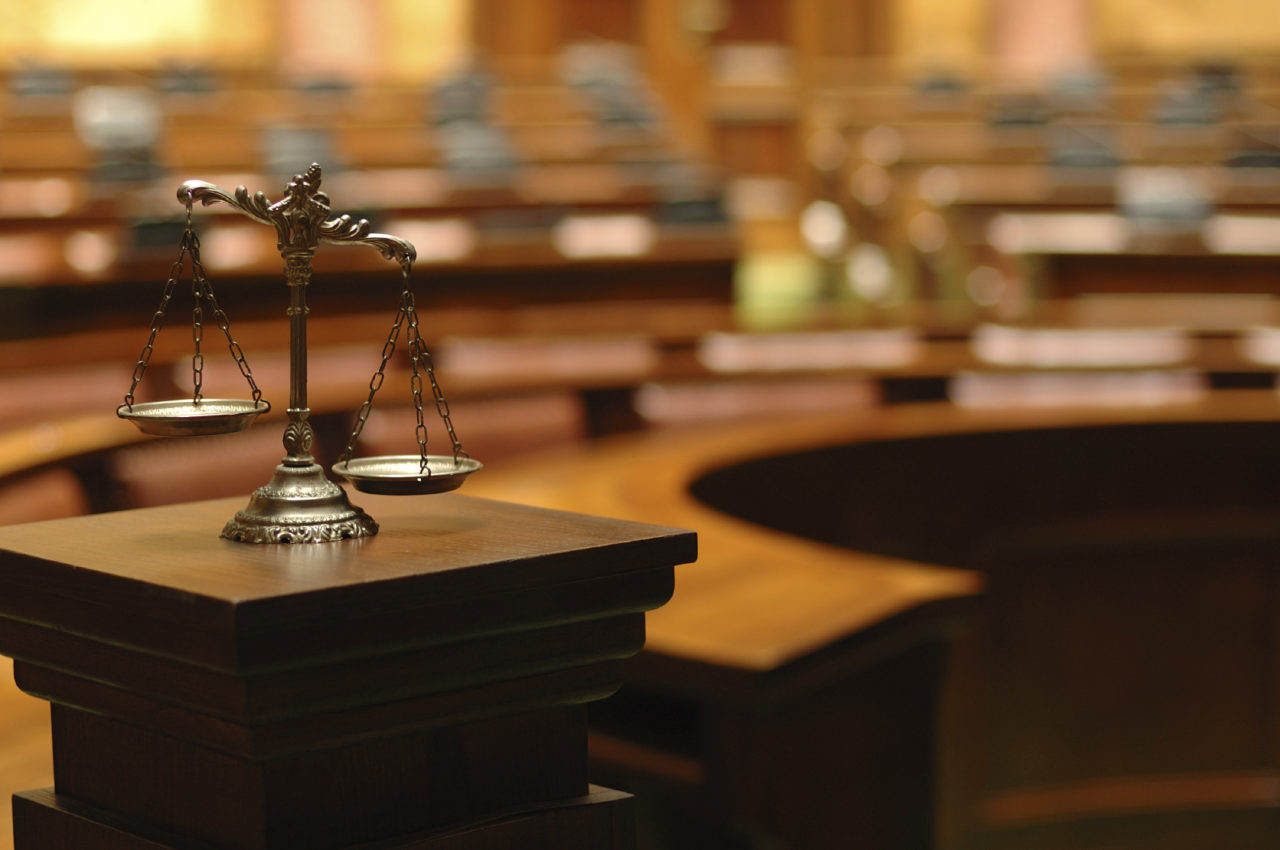 Rick Scott first appointed him to the bench.
Gov. Ron DeSantis has appointed Circuit Judge Dan Traver to an opening on the state's 5th District Court of Appeal (DCA).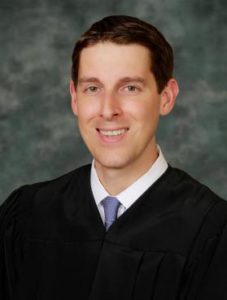 The Governor's Office announced the appointment Tuesday in a news release.
Traver, of Orlando, was appointed a circuit judge in the 9th Judicial Circuit for Orange and Osceola counties by Gov. Rick Scott in March 2014. He later won election to a 6-year term in 2016.
Before that, he was with the GrayRobinson law firm. He also has clerked for Senior U.S. District Judge Kendall Sharp in the Middle District of Florida.
He got his undergraduate degree from Cornell University and his law degree from Loyola University, Chicago School of Law.
Traver fills a vacancy created by the confirmation of Judge Wendy Berger to the U.S. District Court for the Northern District of Florida.
The 5th DCA hears appeals from 13 counties in central and northeast Florida and is based in Daytona Beach.