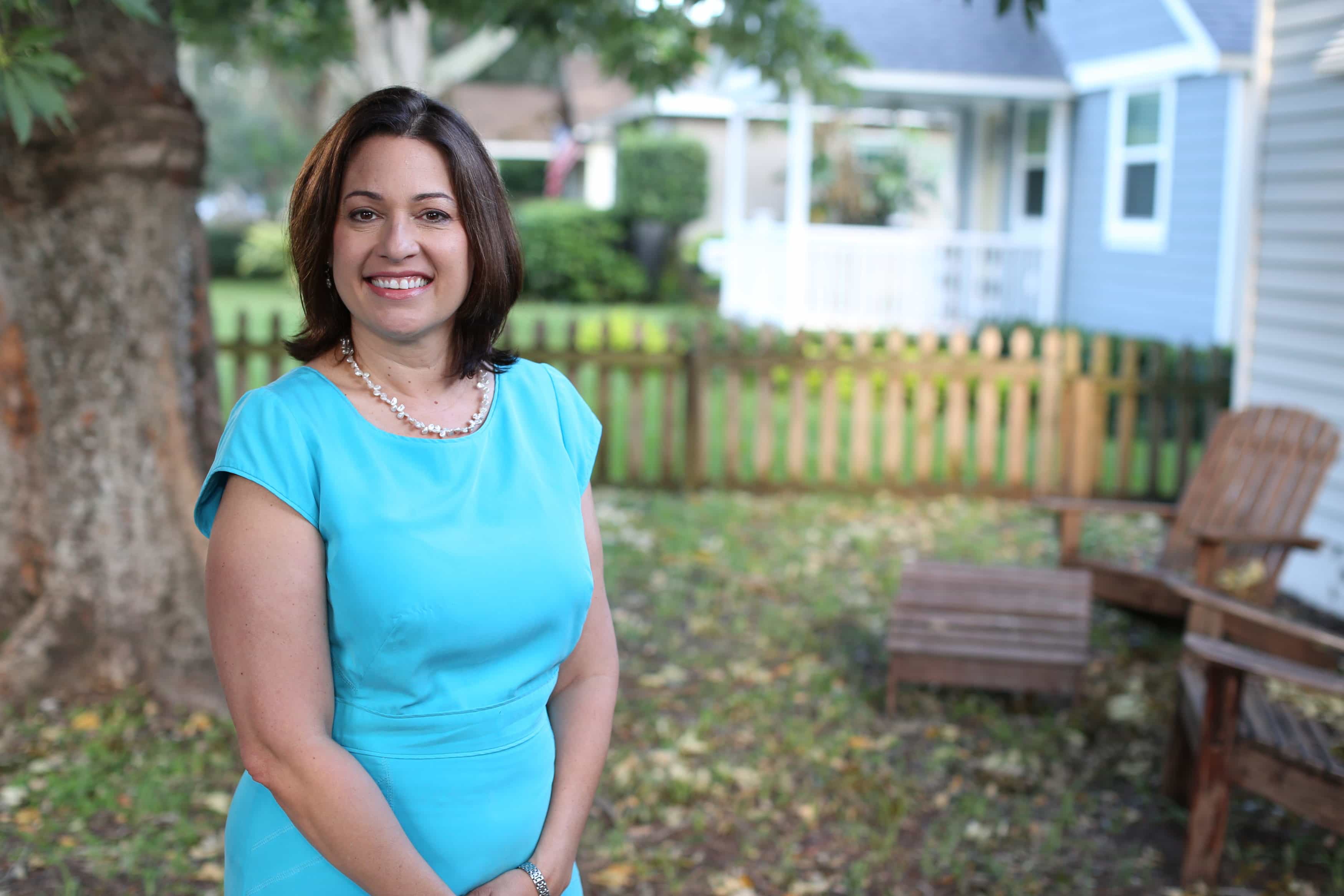 Her campaign wanted to raise $100K by the end of the year.
St. Pete City Council member Darden Rice has surpassed the $100,000 mark in the political committee established ahead of her bid for Mayor in 2021.
Rice's political committee, Friends of Darden Rice, raised nearly $13,000 in October, bringing the total raised since the PAC was formed in January to just over $100,000.
The campaign's goal was to raise $100,000 by the end of the year, but it reached its goal two months early.
"Darden is thrilled by the outpouring of support that she's receiving from people throughout the City. From environmental and arts advocates to business and preservation leaders, the breadth and diversity of support is impressive," Rice's campaign wrote in a statement. "Everyone is excited to see what Darden does next because she has a track record of taking the lead on pressing issues and moving St. Petersburg in the right direction."
Of that fundraising activity, $10,000 came from just two donors, a married couple that frequently gives to Democratic political candidates. Joann Nestor, Vice President of Charles Rutenberg Realty, donated $5,000. Realty Consulting, for which John Nestor serves as Vice President, also contributed $5,000.
The Nestors are prominent Democratic donors and philanthropists. In 2016, the couple contributed nearly $16,000 including contributions to Congressman Charlie Crist, former gubernatorial candidate Gwen Graham and Democratic presidential nominee Hillary Clinton.
Rice also received $500 contributions from Ygrene Energy Fund and the UPS Store on Second Avenue S. in downtown St. Pete.
Rice spent a little over $3,000 in October including a $2,500 contribution to the Florida Democratic Party. The rest went to her consultants, Blue Ticket Consulting. Before October, Rice's committee spent $5,900. All but about $500 of that went to Blue Ticket, with the rest paying for fundraising fees.
Rice is planning to run for Mayor to succeed Rick Kriseman who will be term-limited out of office after the 2021 election.
Her early start with fundraising, despite criticism by some — including Kriseman, is giving her a jump on fundraising. Pinellas County Commissioner Ken Welch is also expected to run.