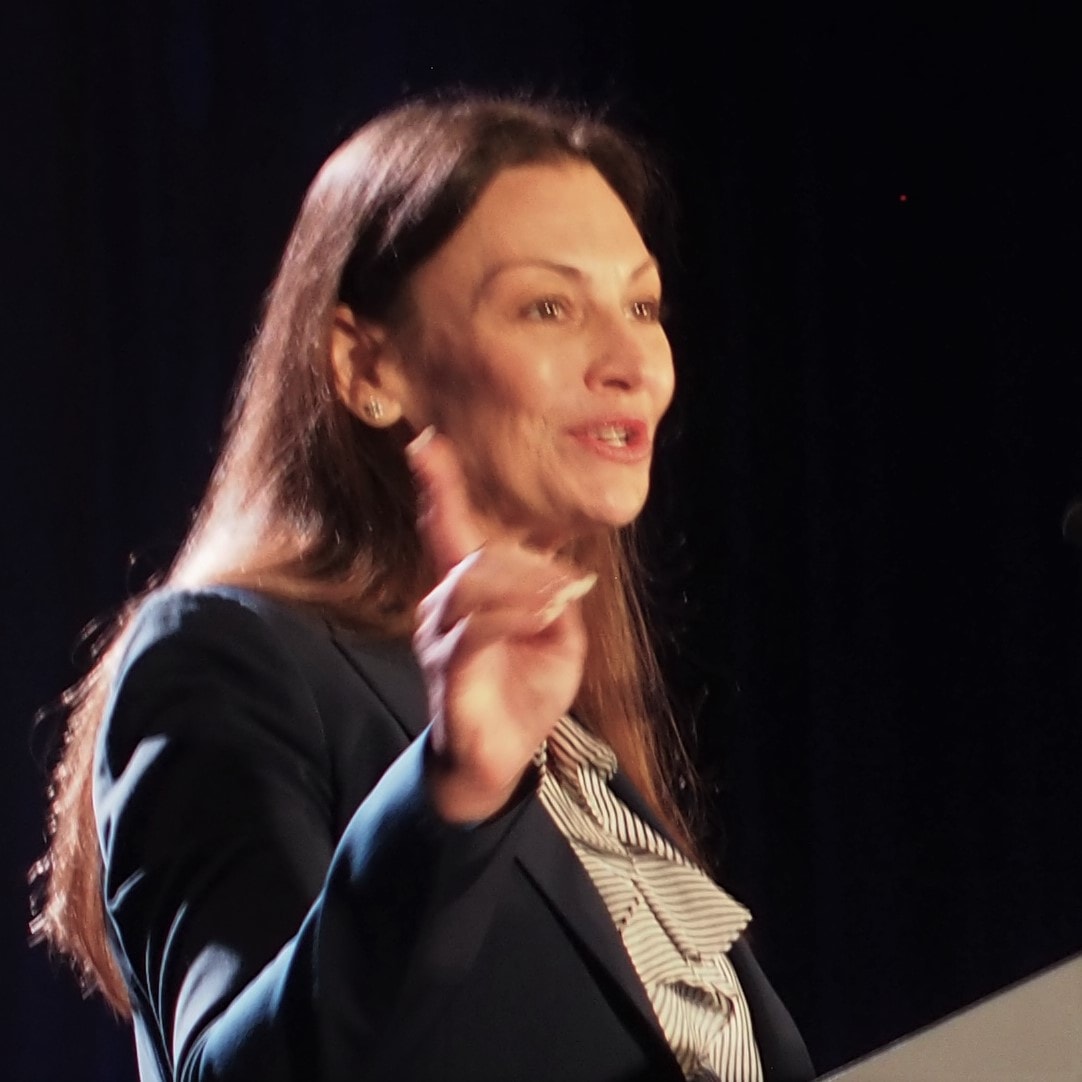 The committee raised just shy of $150,000.
Though not a declared candidate for reelection, the fundraising apparatus of the Agriculture Commissioner's 2022 campaign is starting to emerge.
Florida Consumers First, the state-level committee of Commissioner Nikki Fried, had in October its best month since the 2018 campaign ended.
The committee raised just shy of $150,000 against $37,675 spent, leaving it with just over $337,000 on hand.
Fried, who narrowly defeated Republican Matt Caldwell last year in the race for the open seat, is Florida's lone elected statewide Democrat.
However, her contributors included interests historically more likely to line up with Republicans, including her dispatched 2018 opponent.
The Associated Industries of Florida linked Florida Prosperity Fund, which backed Caldwell when he was a primary candidate in 2017, wrote Fried's committee two $10,000 checks on Oct. 23.
Media companies, including Charter Communications, Comcast, and NBC Universal, also wrote five-figure checks.
Also anteing up big: Surterra Wellness, one of the primary bankrollers of the Make It Legal Florida campaign to legalize adult-use cannabis and use Medical Marijuana Treatment Centers (like Surterra) as storefronts for the new industry.
Fried, an enthusiastic advocate for the cannabis sector, is involved with and owns a home with Jake Bergmann, the former CEO of Surterra.
Currently, neither Fried nor anyone else is on the 2022 ballot for Agriculture Commissioner.