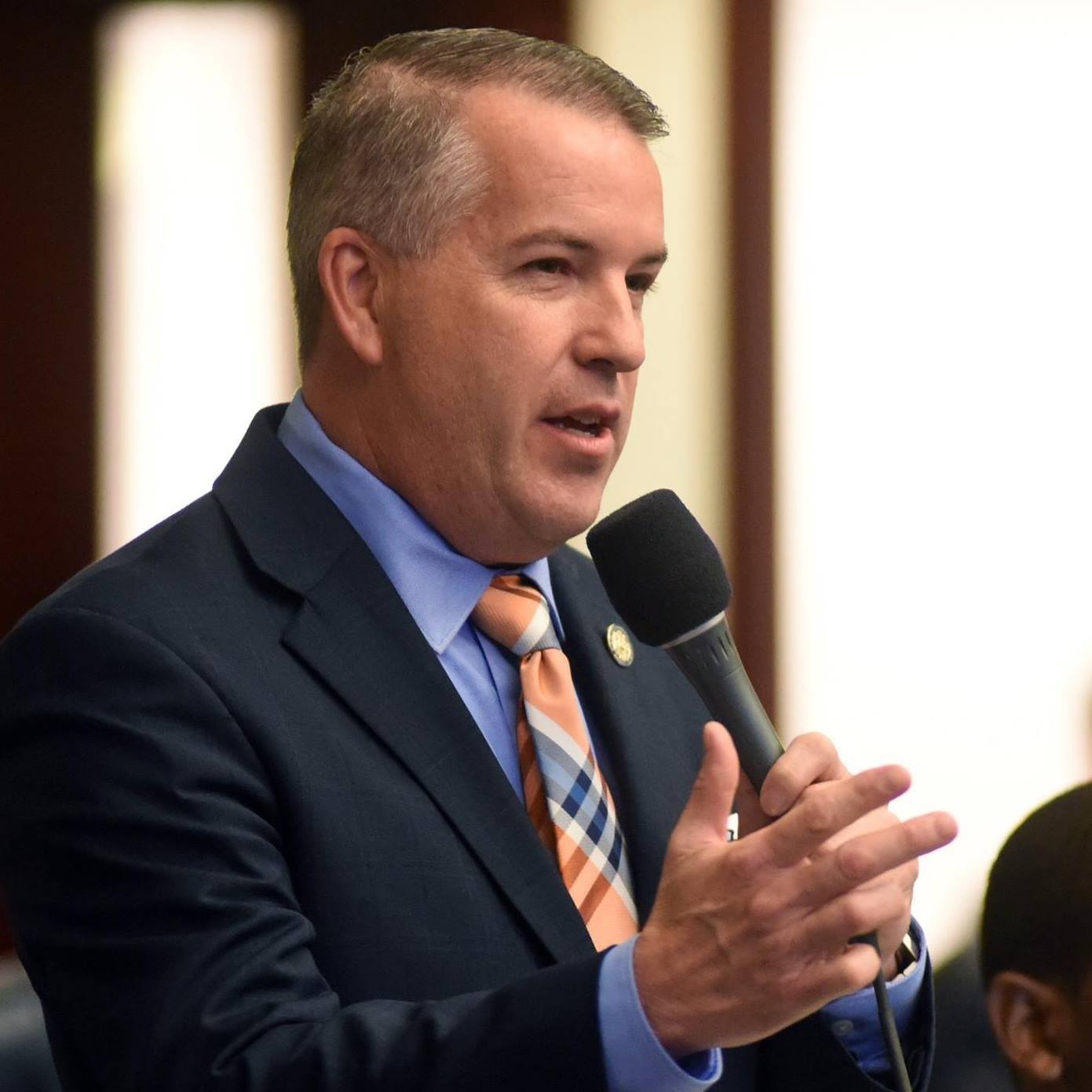 The funding request for the playground calls for $500,000 in nonrecurring funds.
State Rep. Matt Willhite, a Wellington Democrat, has filed a local appropriations measure to begin construction of the Commons Park All-Access Playground in Royal Palm Beach.
The bill (HB 3125) calls for $500,000 in nonrecurring funds. According to Willhite's request, the park, which will be accessible to children with disabilities, "will serve all children throughout the region, estimated to be 45,000 people."
Willhite released a statement Wednesday pushing the House to support the measure.
"The proposed play area is designed to accommodate children with physical disabilities and provide multi-sensory experiences for children with mental disabilities," Willhite said.
"By creating a common environment inclusive of all children, this play area will help to normalize and enrich those with disabilities. I intend on working hard to get this appropriation project properly funded."
Willhite's push for that bill comes on the same day that two of his previous funding measures were advanced by different House committees.
The Transportation & Tourism Subcommittee approved a measure Wednesday (HB 2385) that would provide $2 million to help fund bus passes for Transportation Disadvantaged Eligible customers in Palm Beach County.
The county's program allows qualifying individuals to purchase a monthly pass allowing unlimited bus trips for $15 or $20, as opposed to the normal $70 rate. Willhite says the county spent more than $2.5 million on the program in fiscal year 2018.
"These cost savings are vital for many individuals who struggle to make ends meet and cannot afford vehicle ownership," Willhite said.
"This program is already helping so many people in Palm Beach County. We are helping folks get to work, but more importantly, to their health care appointments. I will continue to work hard to get this appropriation funded."
Finally, a measure from Willhite was among 20 appropriations requests advanced by the House Agriculture & Natural Resources Appropriations Subcommittee Wednesday.
The funding bill (HB 2371) asks for $220,000 for the Wellington Wetlands Reuse Project. The funds will be used to help recapture water into the wetlands to increase the amount of water entering the aquifer.
Funding requests will be debated during the upcoming 2020 Legislative Session, as lawmakers wrangle over the final budget. That document will then be submitted to the Governor, who has the power to veto individual projects.