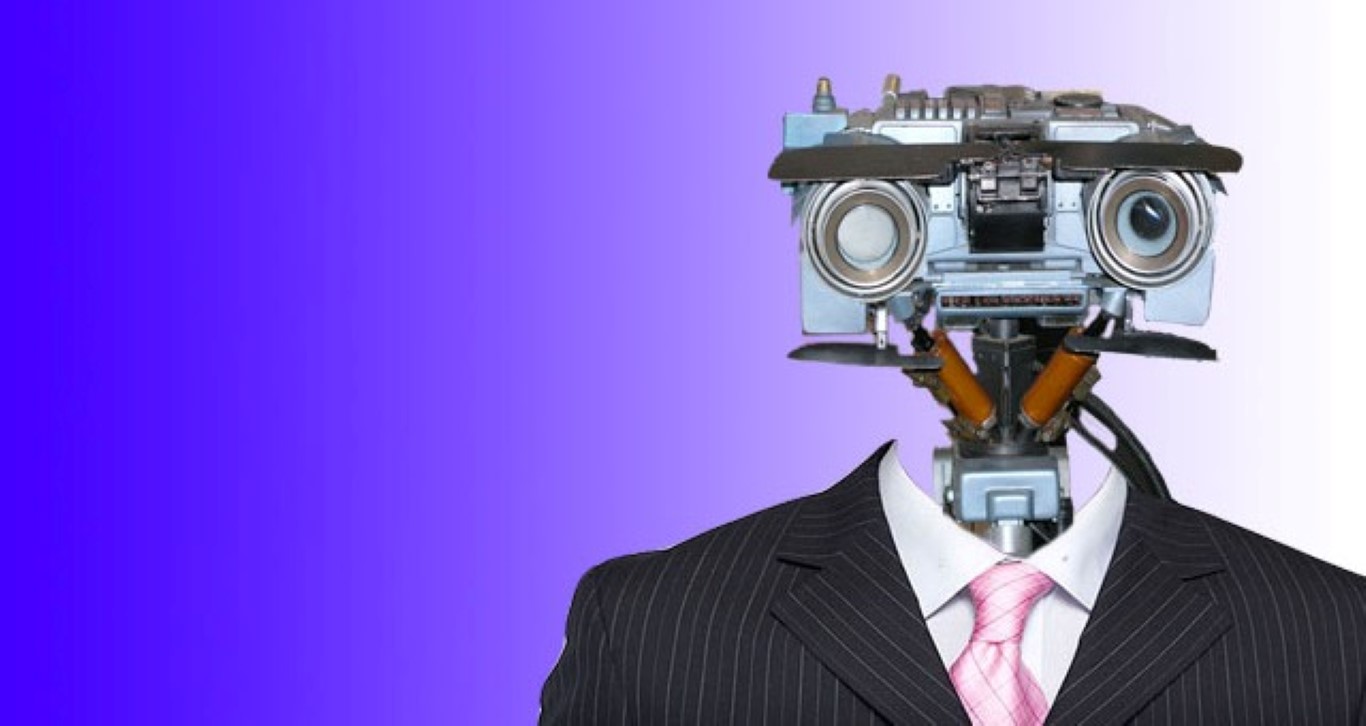 Automation brings positives ... and negatives.
A Florida House committee looked into the future, as a panel discussed potential downsides of automation and artificial intelligence.
The House Workforce Development & Tourism Subcommittee heard Wednesday from academics and industry experts about how technology was shaping the future of work for good and for ill.
Some estimate nearly half of all jobs could be lost to automation in the coming years.
And that comes with negatives as well as positives.
Dale A. Brill, Senior VP with the Orlando Economic Partnership, offered caution regarding "that flip side … the dark side of innovation."
Arthur Huang, an assistant professor at the University of Central Florida, focused on automation relative to the tourist industry.
Huang is concerned primarily about "wage polarization" as a consequence of automation.
CEO salaries see "huge growth," and "wage polarization and political polarization" are natural consequences.
Second generation social mobility tends to be downward, Huang noted.
"For the large majority of downline workers, the salary stays the same for 40 years or becomes less," Huang said. "Of course, there will be social discontentment, to see the rich get richer."
Huang urged improvements in the K-12 system, specifically relative to matching education to future workplace needs.
"Every city wants a Silicon Valley," Huang quipped. "But you have to have a workforce capable of doing those jobs."
IBM's Jennifer Rake discussed how "the shelf life of skills today has shrunk," with skills maintaining currency for just a few years.
"No longer can we go out, get our degrees, and figure 'this is my career for the rest of my life,'" Rake warned.
Needed hard skills will continue to change.
Rake says "soft skills like teamwork" are the common thread that allows workers to overcome built-in obsolescence, and "learn something that is most relevant for the time."
Ken Thomas, the government and public sector head of Ernst & Young in Florida, noted that many "public sector employees are aging out."
Thomas added that younger people often aren't considering government work.
It wasn't all negative.
Kenneth S. Armstrong, representing the Florida Trucking Association, noted that automation can factor into virtually every aspect of his "repetitive industry."
Some of the innovation is happening elsewhere.
In Sweden, cab-less trucks with motorized trailers, Armstrong said, "operate completely autonomously between cities," spotlighting what seems to be a finite life span for the traditional long-haul trucker.
The average age of a long-haul trucker is 55, raising questions about retraining people as they approach traditional retirement thresholds.
The expectation: Tedious tasks will be eliminated. And so too will certain jobs.
Older workers and lower-performing or "at-risk" workers may not get training, complicating the matter for the workers and the larger society itself.
"I still worry a lot about people who don't want to be migrated," Kenneth Armstrong noted. "A lot of people, they don't want to go back to school or training."