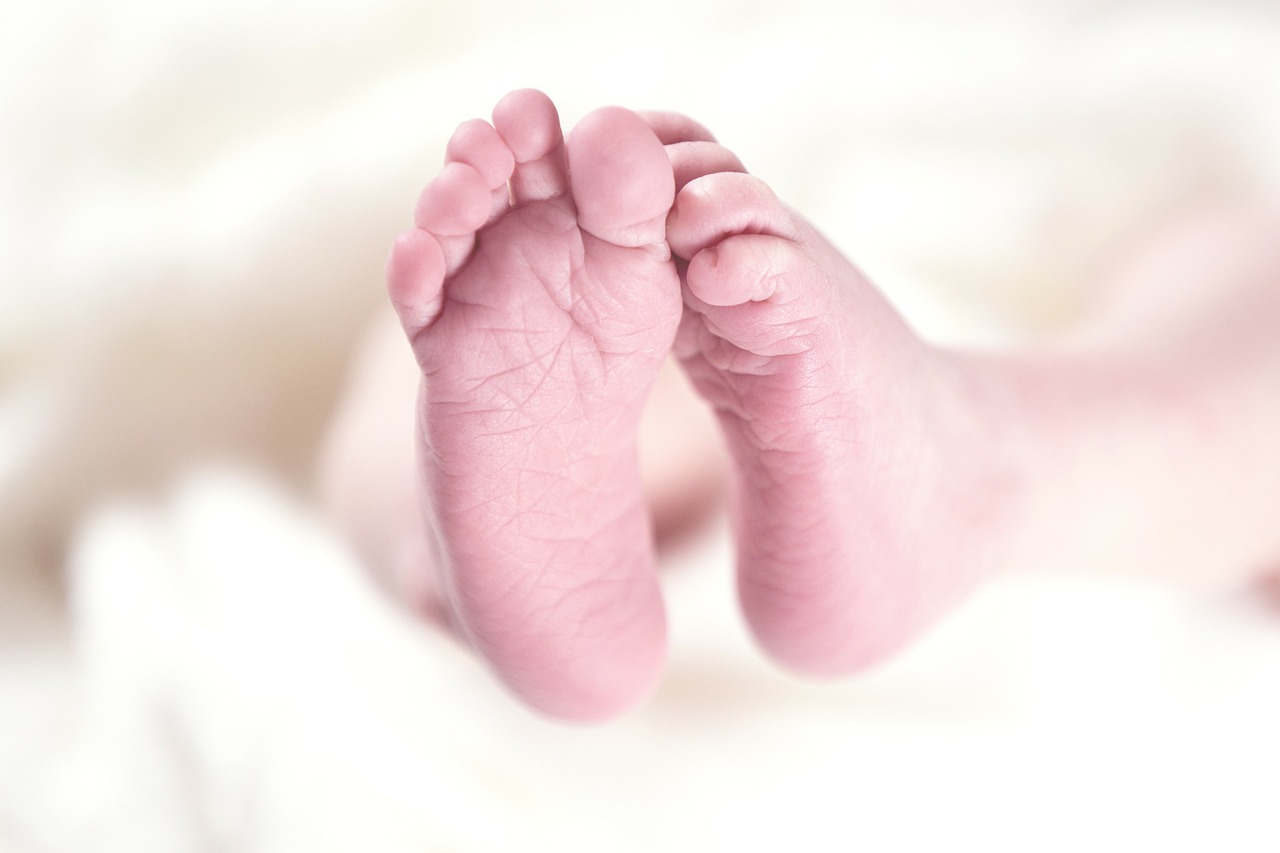 Safe haven boxes are climatized, lighted and outfitted with interior cameras and sensors to alarm first responders when an infant is placed inside.
A bill introduced Tuesday by Sen. Dennis Baxley would allow newborn surrender sites to use safety devices for parents to surrender infants anonymously.
The Ocala Republican Senator's bill (SB 864) would add the option for surrender sites to use "safe haven baby boxes," which are climatized, lighted and outfitted with interior cameras and sensors to alert first responders when an infant is placed inside. The slot on the building's exterior locks, and first responders must open it from inside, removing personal contact.
Parents can leave newborn children at fire stations, hospitals and emergency medical services (EMS) stations with full-time staff, according to Florida safe haven laws. And while law enforcement cannot prosecute parents solely for abandoning their children at approved sites, advocate organizations believe some parents are hesitant to leave a child.
"For these women in distress — and some of them are in horrible situations — they really want anonymity, and this is what the box provides," Baxley said. "They may be on drugs, they may be under some sex trafficker, they may just be in the totally chaotic drama of their lives."
Safe havens are already anonymous, said former Florida State Firefighters Association president Robert Amick. For him, first responders' priority is a baby's safety. And while he questioned whether the boxes are safe, he acknowledged that safe havens come with their own safety risks, like someone leaving a child unattended on the floor or without notifying officers.
Baxley's bill would require first responders to check the boxes twice each day and test the system weekly.
Arizona, Arkansas, Indiana, Ohio and Pennsylvania currently allow the devices, installed in at least 25 sites, while other states are updating their safe haven laws.
Safe Haven Baby Boxes leads U.S. efforts to install the safety boxes, but similar devices are used internationally, including in South Korea.
The law also increases the maximum age that safe havens must accept from seven days to 30 days, a move Baxley, a father of two adopted children, hopes will remove more young children from unsafe environments and give parents more time to consider surrendering their child.
"I think it would be a good step toward communicating … about still valuing children without getting into the whole pro-life, pro-choice debate," Baxley said. "I'm really looking at things in that parameter in terms of appreciating that every child matters, that we'll move into a more civil society of compassion."