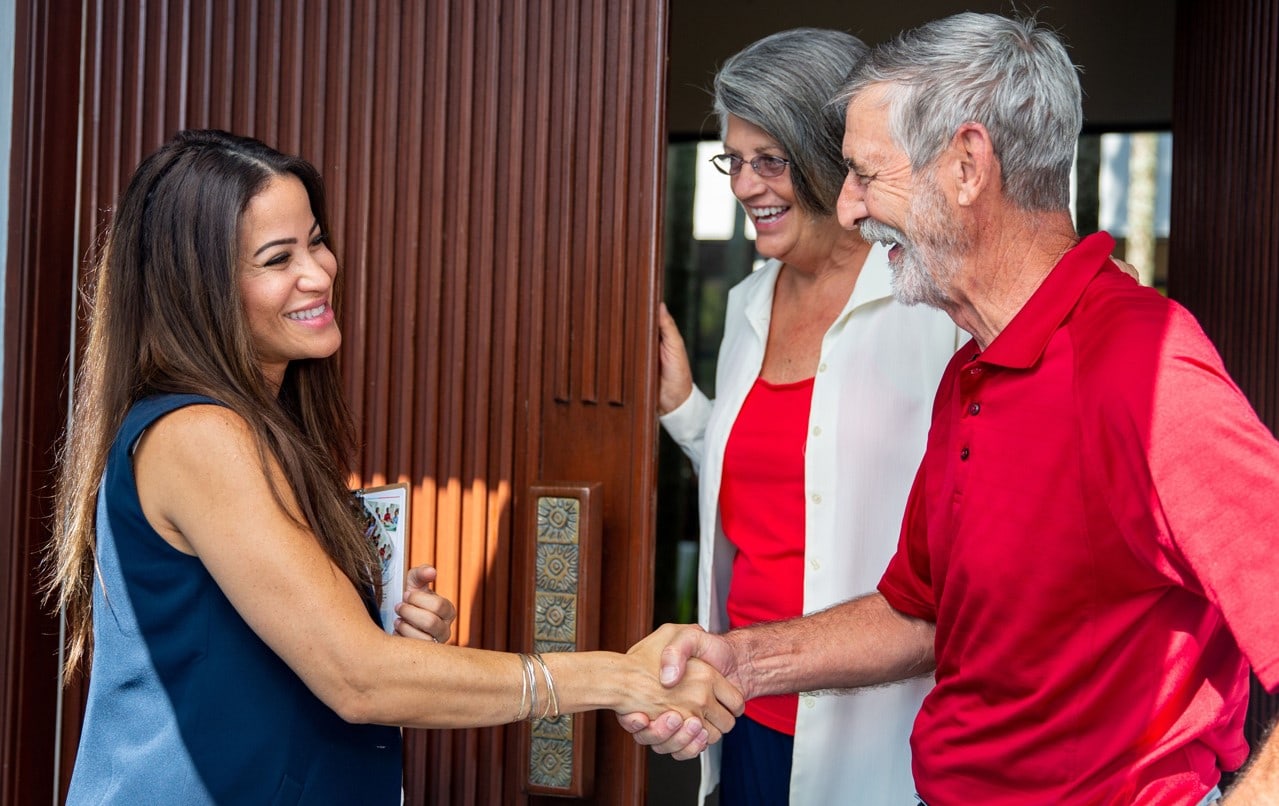 Cohen Higgins has now raised more than $170K in the first six months of her campaign in District 8.
Lawyer Danielle Cohen Higgins raised another $30,000 last month in her bid to take the District 8 seat on the Miami-Dade County Commission.
Cohen Higgins has now collected just over $171,000 since joining the contest May 1.
"This is a major milestone for my campaign — and a clear indicator of the energy surrounding my candidacy," Cohen Higgins said in a statement.
"These numbers are not just a reflection of how far we have come but also a signal that we are determined to win. As a first time candidate, I am humbled by the level of support and even more driven to serve as a forceful and effective advocate for the residents of District 8 on the Miami-Dade County Commission."
The Cohen Higgins campaign brought in more than $23,000 in October. Her political committee, Fight for Our Future, added another $7,000 during the month.
Cohen Higgins has a background in complex commercial civil litigation. She has also worked to provide legal services to small businesses and the seriously injured.
The District 8 seat was not scheduled to be up for grabs until 2022. But Commissioner Daniella Levine Cava's run for Miami-Dade Mayor set up an early special election in 2020.
Cohen Higgins' bankroll of $171,000 is far from the high mark among District 8 candidates. That designation belongs to Palmetto Bay Vice Mayor John DuBois.
DuBois has more than $1 million banked for the run. But that number is inflated by a nearly $1 million loan he gave to his campaign when he launched it in April. It's unclear how much of the money DuBois actually plans to spend. DuBois is the founder of Eyecast, a cloud-based video surveillance company.
A third candidate, medical practitioner Leonarda Duran Buike, has netted just under $19,000 so far.
District 8 is in the southern part of Miami-Dade County.