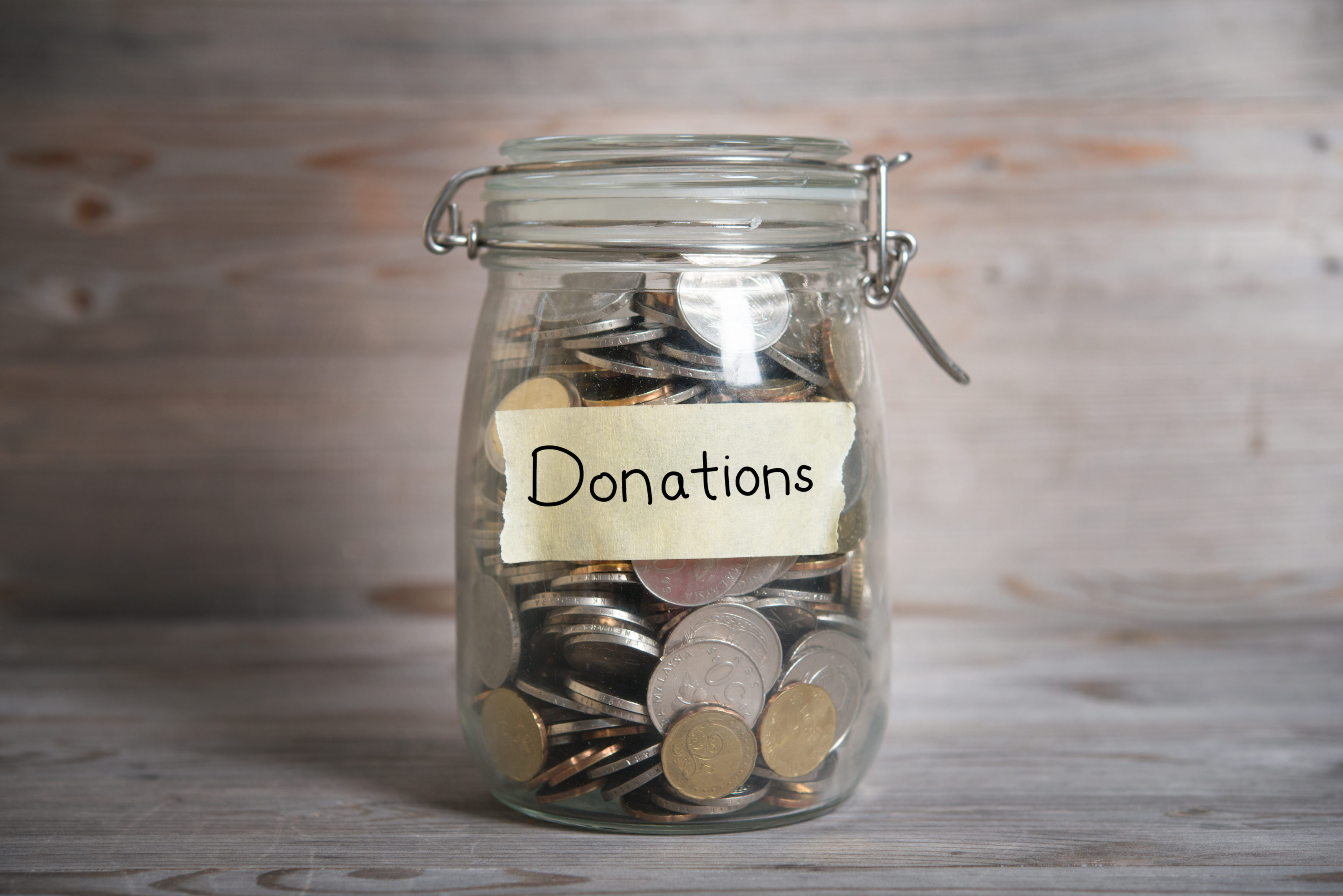 Former Tampa City Council member Frank Reddick is leading, but others aren't far behind.
Former Tampa City Council member Frank Reddick continues to be the top fundraiser in the race for Hillsborough County Commission District 3, but one candidate is not far behind and another is surging.
Reddick and three other candidates are running for the seat currently held by Les Miller. Miller is leaving office because of term limits and retiring from politics.
Reddick raised just shy of $5,000 in October, bringing his total raised to date to $31,265, according to finance reports filed this week. Gwen Myers, a 25-year county government veteran, is trailing Reddick with $26,113 raised as of Oct. 31.
But the person to watch might be former Tampa City Council member Tom Scott who saw a giant surge in fundraising in October. Of his $22,593 raised to date, nearly $19,000 of it rolled in during the latest reporting period, some $14,000 more than Reddick's second-place month.
Sudden funding surges aren't necessarily an indicator of ongoing momentum, however. Myers had a similar surge in September when she raised $20,000. That slowed down in October when she raised less than $4,000.
Scott drew in numerous top-dollar contributions including $1,000 checks from engineering firms Kisinger Campo & Associates and Tierra Inc., lobbyist Louis Betz, Kimmins Contracting Corp., Kimmins Corp. and Kimmins President Joseph Williams and his wife, Laura Williams, Transcor Recycling, Hillsborough County Sheriff Chad Chronister and his wife, Nicole DeBartolo, cellphone tower company MDB Tower Enterprises and Keystone Sand Mine & Nursery.
Scott also collected $125 from Tampa City Council member Luis Vera and $500 from a pro-Democrat political committee, City Wise Florida.
Scott's fundraising surge appears to be related to his Oct. 15 campaign kickoff party. The Columbia Restaurant comped Scott's $2,245 event. The same day Scott received about a third of his individual campaign contributions for the month.
Kimmins Contractor Corp., another business entity associated with the Kimmins brand, donated $1,000 to Reddick.
Reddick spent more than $2,000 in October, most of that going to Blue Ticket Consulting for campaign management.
Myers received mostly smaller contributions from local supporters including $100 from former Hillsborough County Commissioner Victor Crist, a Republican. All of the candidates in the race so far are Democrats.
A fourth candidate, nurse Sky White, is trailing behind the rest of the candidates in fundraising. She raised just $1,601 in October, bringing her total to just over $8,500.