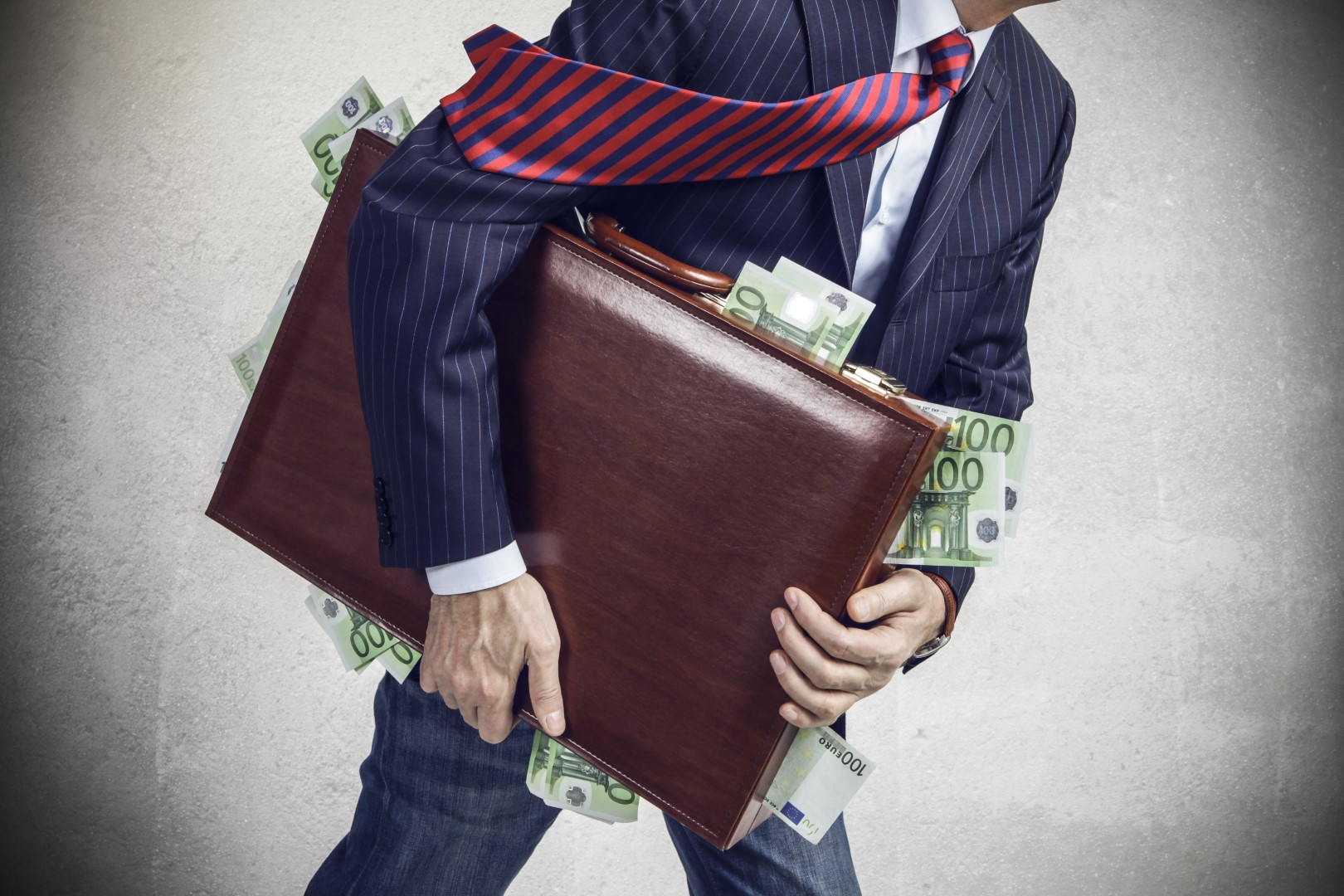 The tax breaks were designed to spur development in impoverished areas.
Opportunity zone tax breaks that came out of the 2017 federal law were supposed to help spur development in impoverished areas, but a wealthy Palm Beach County yacht marina district got one from then-Gov. Rick Scott, at the request of a rich campaign donor, according to a ProPublica report.
The Rybovich superyacht marina of West Palm Beach, base to $100 million superyachts and benefitting such people as Wayne Huizenga Jr., received one of Florida's designations as an opportunity zone to provide tax breaks for the planned Marina Village luxury apartment towers development, according to a report published Thursday morning by the independent, nonprofit investigative journalism company.
Scott, now Florida's junior U.S. Senator, bestowed the tax break on the marina's census tract after a direct appeal from Huizenga Jr., according to a 2018 letter written by Huizenga Jr. that ProPublica obtained.
Scott announced the selected opportunity zones in April, 2018. They were supposed to target low-income census tracts in all 67 counties, making businesses and developers working there eligible for deferred capital gains taxes under the federal Tax Cut and Jobs Act of 2017. The census tracts qualify as opportunity zones for 10 years.
"These zones will make a real and lasting difference in some of our highest-need areas by helping to bring new capital investment and more jobs to every county across the state," Scott stated in a news release issued by the governor's office in April 2018.
A statement released by Scott's U.S. Senate office Thursday morning reads:
"Decisions on opportunity zones were made by the Florida Department of Economic Opportunity in consultation with the Governor's office and federal guidance, along with economic indicators and input from local elected officials, nonprofits and Florida citizens. Then-Gov. Scott and DEO wanted every county in Florida to have an opportunity zone. However, the federal government was very clear on what communities could be considered.
"Then-Gov. Scott's focus was on supporting job creation in low-income areas in the state, based on federal requirements and what would offer the best return on taxpayer dollars. That's what guided every decision he made."
ProPublica reported that Huizenga and his family had been major donors to Scott. Even though the opportunity zone program is supposed to subsidize only new investment, Huizenga cited the already-planned Marina Village in his appeal to Scott, according to the letter obtained by ProPublica.
Noting the "significant private sector investment that is poised to take place," Huizenga wrote, "This project has been planned for some time as part of the larger Marina Village initiative which incorporates the Rybovich working waterfront marina."
ProPublica is reporting that two other Scott donors, both billionaires, also benefit: Jorge Pérez, the Related Group chairman; and Stephen Ross, a prominent Trump fundraiser, real estate magnate, and Miami Dolphins and Equinox gym part-owner.
ProPublica reported that the state of Florida, based on an analysis of unemployment and poverty rates, had not originally intended to pick the census tract containing the superyacht marina for the program. But those plans changed in response to Huizenga's lobbying, according to documents from the Florida Department of Economic Opportunity obtained by ProPublica. A little more than a week after the Huizenga letter, Scott announced his opportunity zone picks, which included the Rybovich marina area. At the same time, Scott rejected other, poorer tracts that the city of West Palm Beach had asked to be named opportunity zones.
The news organization also reported that the Florida documents show, Scott made a wealthy downtown Tampa area an opportunity zone at the request of a firm controlled by yet another billionaire donor, Tampa Bay Lightning owner Jeff Vinik. This, too, does not involve a new investment. Since as early as 2014, Vinik has been planning a massive redevelopment project in the area that will include luxury residences, hotels and shops.