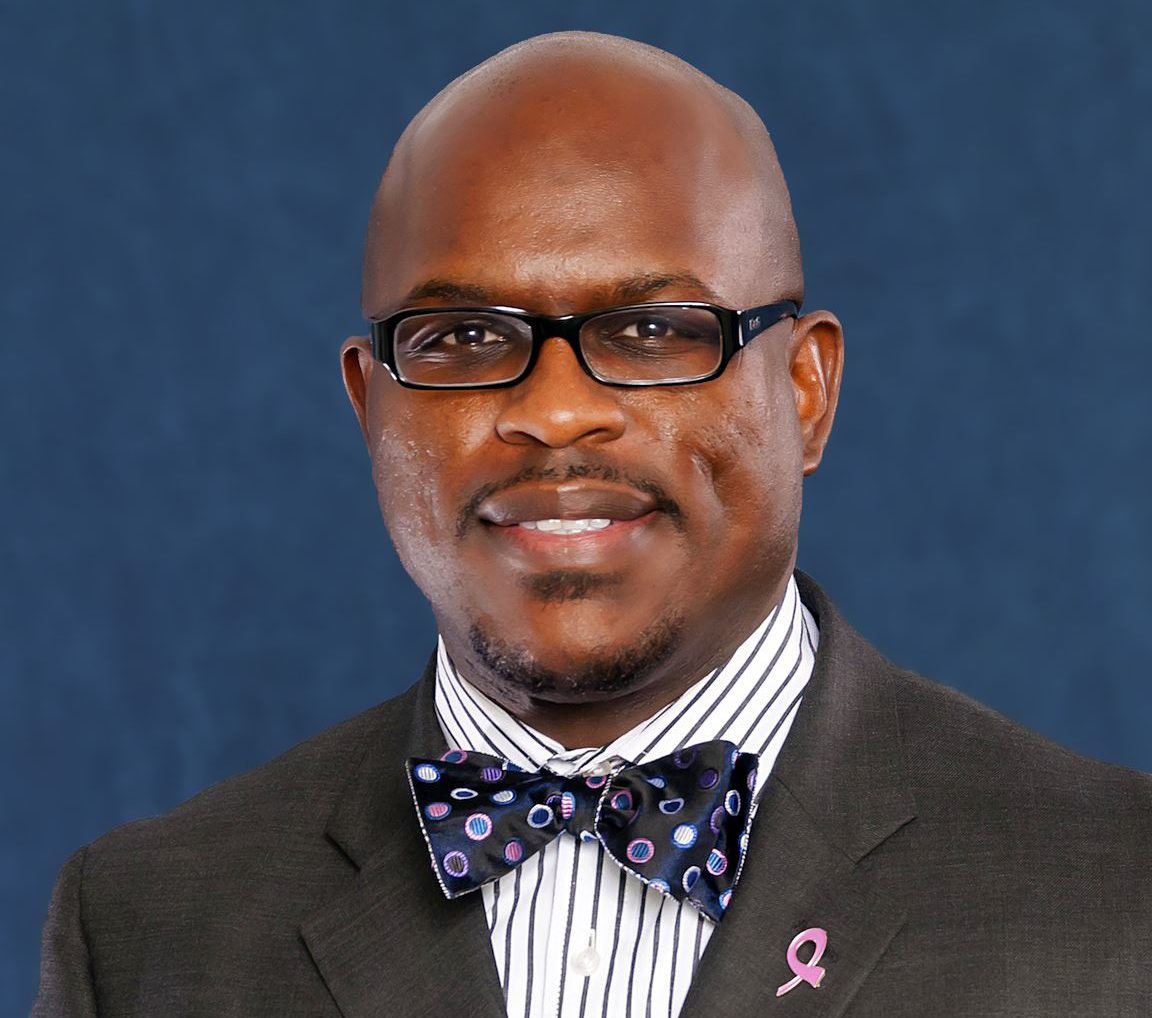 Johnson added more than $16,000 in October.
West Park Vice Mayor Brian Johnson added more than $16,000 in October in his campaign for House District 101. That puts him well ahead of his two Democratic challengers for the month.
Former Miami-Dade County Public Administrator Marie Woodson had led the monthly fundraising contest for four straight months. That streak followed a solid start from Johnson earlier this year as he added at least $20,000 in April and May, with the latter total aided by a $2,500 self-loan.
Johnson's fundraising had dropped off since then. But his October haul puts him at just under $75,000 raised so far, with more than $46,000 of that still available.
After his October numbers were posted, Johnson released a statement signaling confidence in the contest going forward.
"I've said it before and I'll say it again — we know exactly what is required to win this election, and that's exactly what we're going to do every single day on this campaign. The voters of House District 101 know they need a fighter in Tallahassee, and I've been fighting for this community for the last 30 years of my life," Johnson said.
"Whether it's working with our youth and seniors, advocating for small/minority/women owned businesses, creating and maintaining quality affordable housing, or helping other elected officials in the district make government work for their residents, it's always been my goal to ensure that the members of our community love where they live, and that's exactly what I'll do when I'm elected."
Johnson has been endorsed in the contest by state Rep. Shevrin Jones. Jones currently represents HD 101 but is term-limited and is seeking a Senate seat.
Woodson, meanwhile added just over $3,200 for the month. That's her worst fundraising month so far since she joined the race back in March. She's now accumulated more than $50,000 in total, with just over $40,000 still on hand.
Pembroke Park Mayor Ashira Mohammed trailed both of her opponents, posting an October fundraising total of less than $1,700. That brings her total contributions to more than $17,000 since she filed in April, with more than $14,000 remaining.
The three candidates, all Democrats, will compete for that party's nomination in August. HD 101 covers portions of Broward County including West Park, Pembroke Park, and Hallandale Beach.
State political candidates and committees faced a Tuesday deadline for filing reports showing finance activity through Oct. 31.