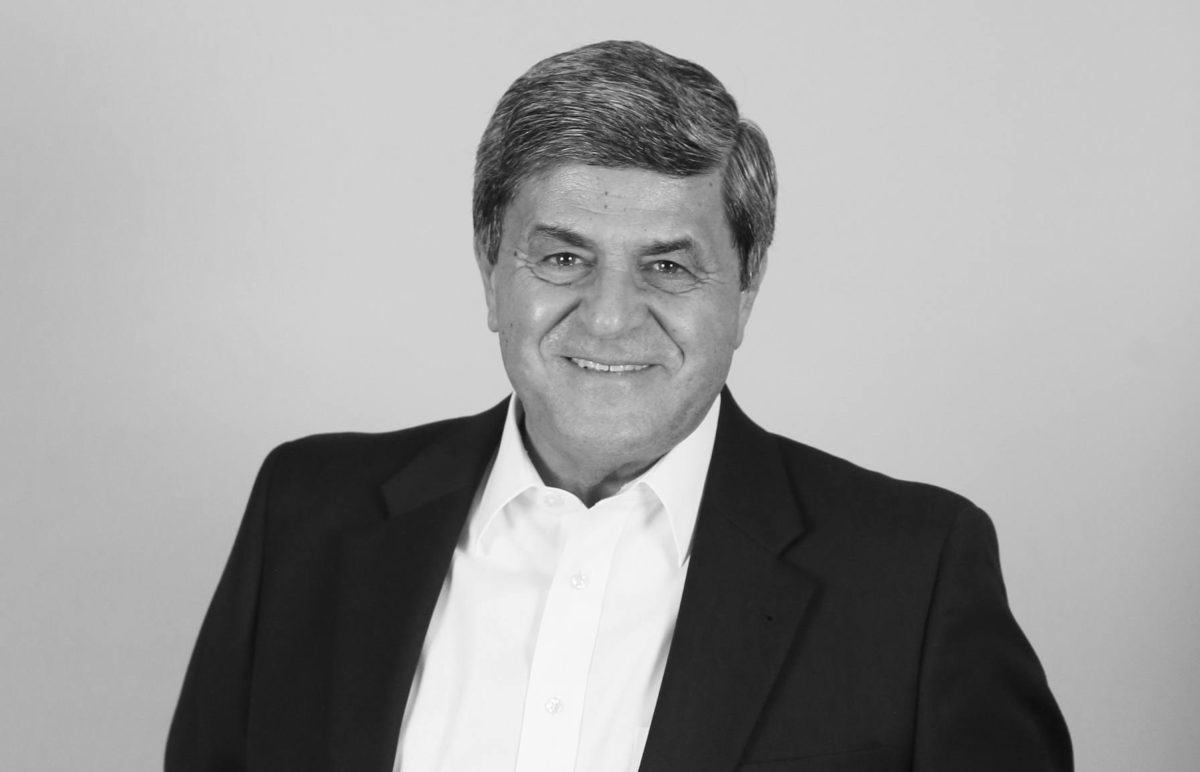 Lee County Commissioner, appointed in August, wants election to full term.
Lee County Commissioner Ray Sandelli was just appointed to his post in August, but he's picking up campaign support. The Republican incumbent announced five mayors in the county backed his election to a full term.
Fort Myers Beach Anita Cereceda, Cape Coral Mayor Joe Coviello, Fort Myers Mayor Randy Henderson, Sanibel Mayor Kevin Ruane and Bonita Springs Mayor Peter Simmons endorsed Sandelli on Thursday.
"Building a strong working relationship with our local leaders has been a priority of mine from day one." Sandelli said. "I am truly honored to have their trust and support in my campaign to remain the County Commissioner for District 3."
Ruane is notably running for an open County Commission seat representing District 1.
The endorsements are the latest step in Sandelli building a coalition to win his first official election to office.
Sandelli is currently serving out the remainder of late Lee County Commissioner Larry Kiker. After Kiker's death in April, Sandelli did not initially apply for the post but was encouraged to seek it by state Rep. Dane Eagle, who works with Sandelli at CRE Consultants.
A commercial real estate agent and veteran Navy pilot, Sandelli said had not decided whether to run for office when Gov. Ron DeSantis appointed him.
"This came very quickly for me, by the time I got in, I wanted to make sure I had a couple months under my belt and know I could enjoy the work," he tells Florida Politics.
But he said he realized making a difference in the job requires a commitment to the position.
"If I finished out just Larry's term, that's only one year," he said.
Meanwhile, he noted at a recent groundbreaking for the C-43 reservoir, some involved in the project described the 20-year path to get there. Now, he's hoping to get elected in 2020 to a full four-year term in office.
"I figured if I could do this and be successful with it, that gives me a five-year runway," he said. "I can get involved and see some of these things through to fruition."
Estero Village Councilman Nick Batos announced last week he will also run for Sandelli's seat. Democrat Todd Truax filed in July for the position.
Paula Kiker, Larry Kiker's widow, previously filed but dropped out shortly after Sandelli's appointment.