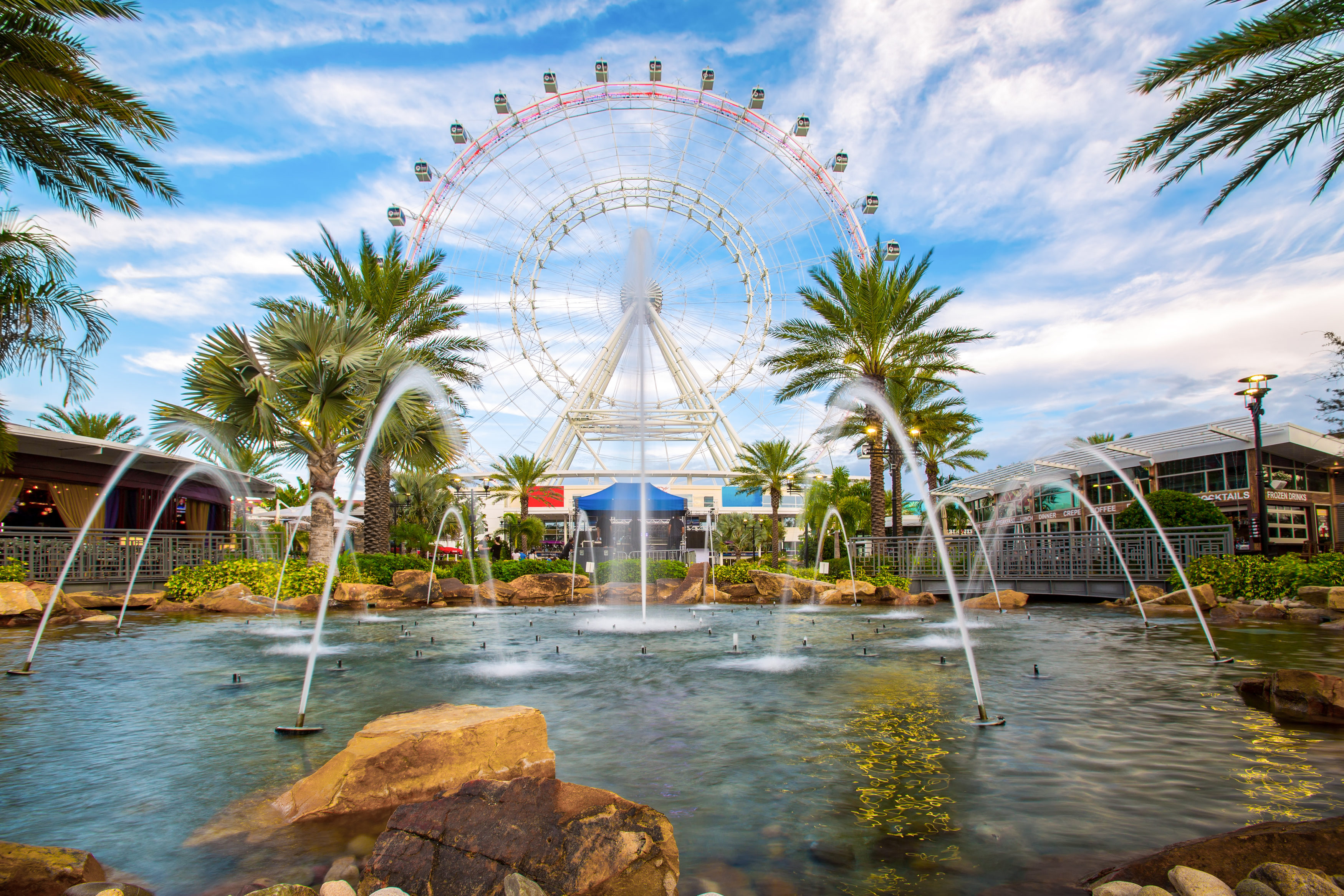 Florida has seen eight consecutive years of record visitation.
Environmental protections and improved infrastructure will be critical to preserving Florida tourism, state officials told members Congress Thursday.
At a special meeting of Florida's Congressional Delegation, industry leaders said tourism depended on ecological treasures surviving into the future.
"We have launched efforts to showcase some of our natural attractions and pushing people to some of our more rural areas," said Dana Young, president of VISIT FLORIDA. "Once people see the natural beauties of our state they will be more inclined to do things to maintain them and protect them."
Florida has seen record tourism the last eight years. But that means fresh demands on roads, ports and other infrastructure.
U.S. Rep. Vern Buchanan, co-chair of the Florida delegation, asked what the industry needs in terms of federal support to stay competitive.
"With nearly 1,000 new residents moving to Florida every day how does the tourism industry plan to respond to this population growth," the Sarasota Republican asked.
Buchanan stressed water quality as a priority and asked Young how natural disasters such as the 2018 red tide outbreak impact visitation. Young said red tide publicity delivered a $22 million hit to the state economy.
"If we don't get a hold of this it will absolutely affect our ability to attract visitors going forward," she said.
But that doesn't mean the industry isn't going strong. The Florida Chamber of Commerce estimates tourism generates $6 billion in state tax revenue and $5 million through local taxes.
Buchanan said it's important Florida keep up with other states in supporting tourism.
"Tourism drives a significant portion of Florida's strong economy and provides extensive employment opportunities," Buchanan said. "With Florida's visitor count continuing at a record pace, our bipartisan delegation needs to ensure that the Sunshine State remains the best place to live, work and visit."
Kalyn Stephens from the American Hotel and Lodging Association and Michael McGarry from the Cruise Lines International Association both spoke about the needs of their industries.
And Brian Sands, Themed Entertainment Association, said Florida's theme park destinations alone bring 123 million visitors to Florida.
"Tourism is the core driver of Florida's economy," he said.
The third delegation meeting of the year was attended by 10 members of the Florida delegation: Buchanan, co-chair Alcee Hastings, Gus Bilirakis, Val Demings, Lois Frankel, John Rutherford, Donna Shalala, Debbie Wasserman Schultz, Darren Soto and Ted Yoho.