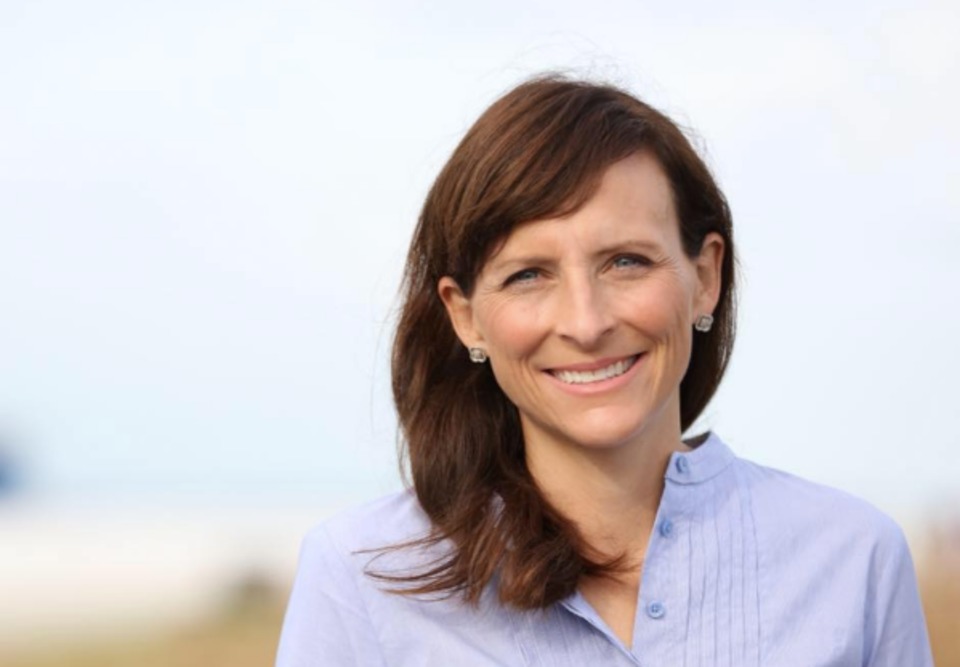 National group has only endorsed four candidates so far this cycle.
The League of Conservation Voters Action Fund endorsed state Rep. Margaret Good for Congress. That makes the Sarasota Democrat only the fourth candidate to pick up the group's support this year.
"Margaret Good is a leader in the Florida Legislature to protect the Sunshine State's coasts and waters," said Tiernan Sittenfeld, LCV Action Fund Senior Vice President of Government Affairs.
"Communities in Florida's 16th district need a proven environmental champion in Congress who will fight to protect their access to clean air, safe drinking water, and a healthy climate. We are honored to support Good in her race to represent Florida's 16th Congressional District."
Good this year announced she's challenging long-time incumbent Republican U.S. Rep. Vern Buchanan.
The move comes as both Good and Buchanan publicly tout the environmental records in the coastal district.
"Water quality issues plague our communities and we need solutions that involve every level of government," Good said.
"It's not just water quality issues; we are experiencing the effects of climate change, from increased frequency and intensity of storms to ocean warming. We need leaders that are working on short term and long term solutions to these problems and I look forward to continuing my work on these issues in Washington."
Good in the Florida House has pushed for research into red tide. She also has promoted stricter environmental regulations.
This year, she plans to push for stormwater drainage improvements recommended by the Blue-Green Algae Task Force.
Before her election to the Florida House in a 2018 special election (over Buchanan's son James Buchanan), Good as a lawyer worked on environmental causes. Those included establishing the Florida Agricultural Center and Horse Park in the Ocala area.
"Margaret Good hit the ground running in the state Legislature, tackling Florida's biggest environmental crises," said Florida Conservation Voters Executive Director Aliki Moncrief.
"From protecting clean water to addressing climate change, she has already proven to be one of Florida's strongest environmental champions. We are so excited to see her take the fight for our state's water, coasts, and communities to Washington, D.C."