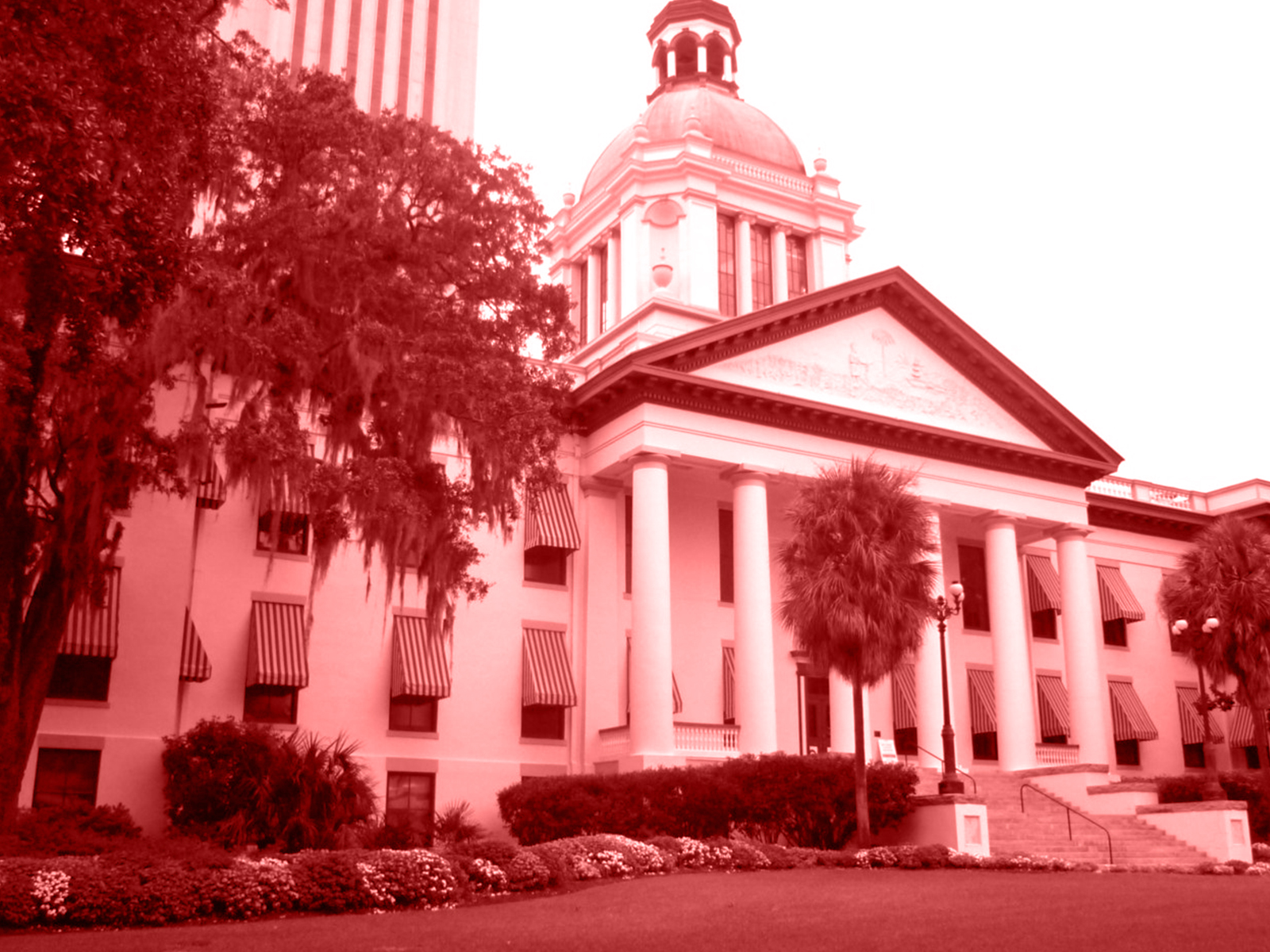 Sixty Days — our daily dispatch from the fourth floor.
The Last 24
Good Thursday evening. A proposal that died last Legislative Session has been revived for the 2020 Legislative Session. Legislation would do away with the Constitution Revision Commission (CRC), which convenes every 20 years to consider changes to the state's governing document. Many lawmakers and Process watchers were fussed over what they called the 2017-18 CRC's questionable 'bundling' of unrelated amendments. But in fairness, they forgot (or didn't know) it's old hat.
"It was done by both of the two prior CRCs," said Brecht Heuchan, a lobbyist and political consultant who was chairman of the CRC's Style and Drafting Committee, in a 2018 interview with the News Service of Florida. "In fact, it was done more prolifically than we did."
He added: "You have to balance the length of the ballot with the serious consideration of the time it takes for people to work their way through a ballot, lines at the polling places. In some places in Florida, those ballots have to be translated. And whether we like it or not, more questions means a longer ballot."
Here's your nightly rundown.
Bang for buck? Lawmakers want answers as to how appropriations made last Session are helping with the state's clemency backlog.
Iguana pass that bill? New legislation seeks to help rid the state of the invasive green iguana by banning the sale or possession of the animals.
Gun ban: Carlos G. Smith is trying again with his post-Pulse massacre efforts to seek to ban the civilian purchase of military-style assault weapons and large-capacity magazines in Florida.
We hardly knew ye: Dave Vasquez, press secretary for Gov. Ron DeSantis, will next be working comms for Stand Together, a Charles Koch-backed group aimed at ending poverty.
Personnel news of note: Former state Sen. Denise Grimsley will step in to lead the state's top domestic violence organization beginning Thursday, filling in as interim president and CEO.
Don't call it a dam … Three lawmakers representing Southwest Florida are urging water management officials to support a storage project north of Lake Okeechobee.
___
Bonus points: DeSantis delivered the opening address for The Federalist Society's 2019 National Lawyers Convention in Washington, D.C. Click here for the video. (Timing: The speech starts at 15:58.)
Quote of the Day
"The devastating testimony corroborated evidence of bribery uncovered in the inquiry, and that the President abused power and violated his oath by threatening to withhold military aid and a White House meeting in exchange for an investigation into his political rival, a clear attempt of the President to give himself the advantage in the 2020 election. In doing so, as I've said to the President, you jeopardize our national security, undermine our national security, jeopardize the integrity of our electoral system, violate your oath of office … I am saying what the President has admitted to and said 'it's perfect' — it's perfectly wrong. It's bribery. … The bribe is to grant or withhold military assistance in return for a public statement of a fake investigation into the elections. That's bribery." — Democratic U.S. House Speaker Nancy Pelosi.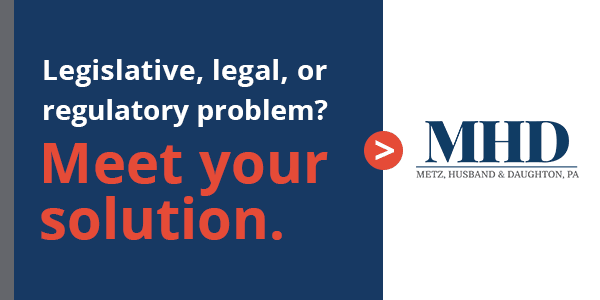 Bill Day's Latest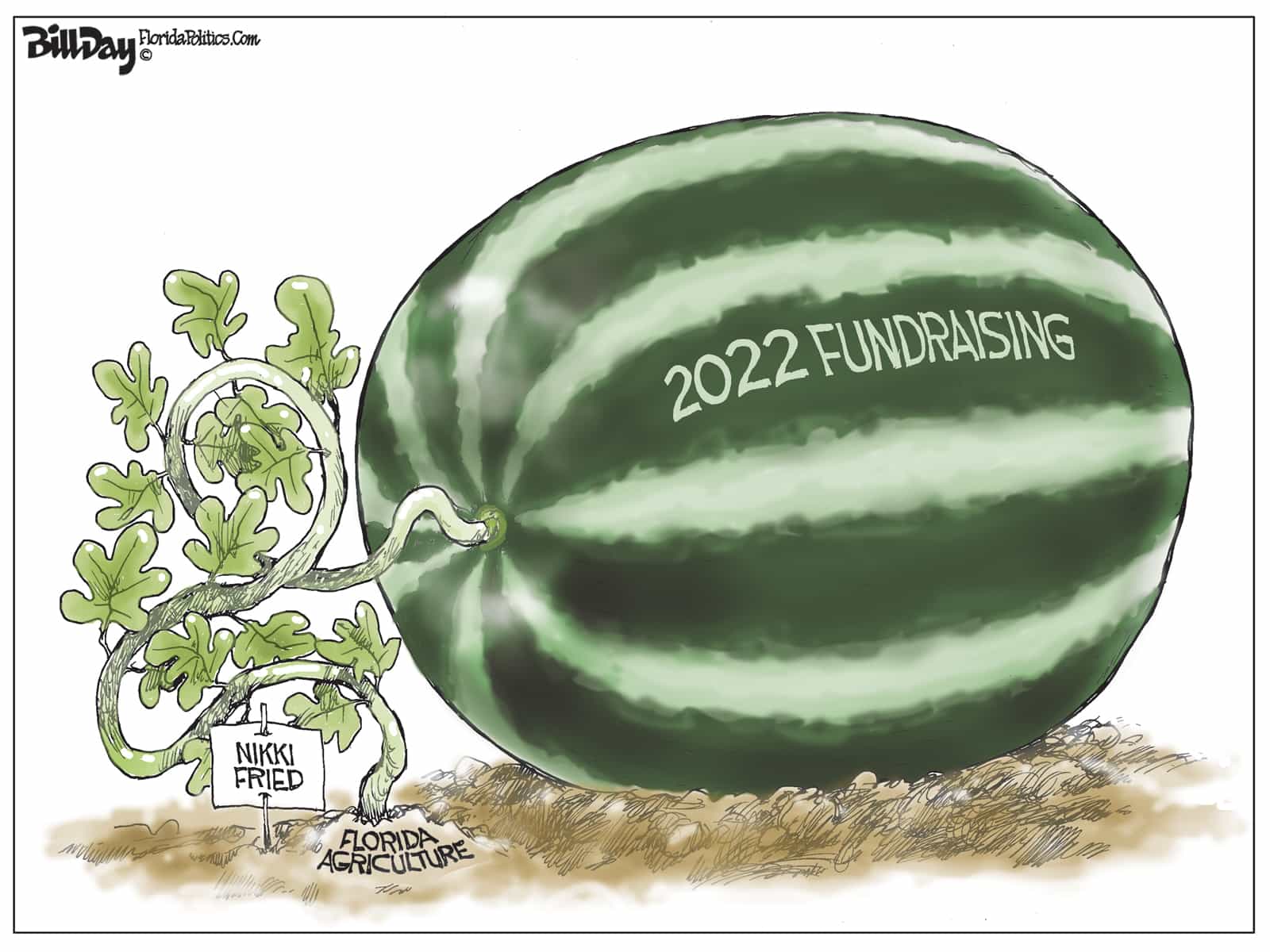 3 Questions
Watching for a sweeping of the trusts has become a budget time tradition in Tallahassee, but the Sadowski Housing Coalition says it should not be that way. We spoke to Jamie Ross, CEO of the Florida Housing Coalition, and Mark Hendrickson, the executive director of the Association of Local Housing Finance Authorities, about the radical notion that affording housing dollars should be spent on affordable housing.
Florida Politics: Will there be any change in messaging for supporting the Sadowski Trust as you head into the 2020 Legislative Session?
Ross: There really isn't a difference in what we are communicating. Every year try and approach it a little differently and give materials that communicate the issue more effectively. This year, every legislator will get a piece specifically about their district, whether they are a Representative or Senator, that will show the amount of money that should have gone into their district had there not been a sweep. It will show the economic impacts of that — jobs and in housing units. And it gives bullet points on the leveraging of funds. There's 32 state organizations that normally don't agree on any subject other than this urging them to use the Sadowski Housing Trust for this.
Hendrickson: The underlying message is this is a dedicated revenue source, and these are programs that work well, which are highly effective and really helpful.
Ross: Legislators have a lot of issues on the plate. We feel like they say the same thing over again, but for a lot, it's like first time hearing it, even if technically they have heard it before. It's an important message and a true message, and you would be surprised how often legislators look at those numbers and say: "Wow, I did not realize that the number that didn't go to my district was that large."
FP: Hurricane Michael led to the diverting of funds last year. Do you anticipate a major threat to the dollars in the 2020 Session?
Ross: I think the big threat is that the Legislature has become very accustomed to looking at state and local trust funds for whatever the issue is that year. As you mentioned, it was the hurricane last year, and before that, the Parkland school tragedy. It could be any number of things. But it's not so much any substantive issue. The real issue is the ideology or philosophy that these trust funds are needed for affordable housing, and that this is what we use it for. Newer legislators, when we talk to them, the question is asked: "How much money are you looking for?" That tells you the concept that all of the money in the trust funds should automatically go into Florida Affordable Housing programs, it's lost. The only time it should be used other than for housing is if there is some emergency that causes a budget deficit.
Hendrickson: That's not year after year, we don't have enough. It should be like the Great Recession or after 9/11.
Ross: We have an incredible housing crisis. Every community in the state of Florida needs to end homelessness, needs housing for essential workforce. It's the entire continuum of housing needs. The business community wants it; every group wants the housing trust fund to be used for housing. But when legislators look at the budget, they see housing trust funds as a place to find money for any number of other things. It's not the other things that are the problem; it's that philosophy.
FP: So why does this problem come up every year, even with such influential business voices fighting for the trust funds?
Ross: I think it's because our trust funds are large, to be honest with you. That's how it all got started. The first 10 years of the program, no money was swept. There was no need to advocate having it used for housing; they were doing that as a matter of course. But then when real estate was really hot in the early 2000s, there was a lot of money in the trust funds, over $400 million. I think folks in government said: "Whoa, I bet housing advocates never thought that much would ever be in these funds, and we can use it for other things." That was the beginning of the problem. Maybe we need to do a better job explaining the nexus of funds and the need for affordable housing. When there is a lot of money in these funds, that's when housing prices are high. That doc stamp revenue is based on the purchase price of homes. The higher the price of property, the bigger the gap is for workforce housing for anyone on a fixed income — folks who aren't coming with investment money. So there is a lot of money in trust funds only when it is needed. If there's something we have not done a good job messaging, that might be it.

Lobby Up
Studies show that music education helps students do better in school, and the earlier they start playing the better. For five Legislative Sessions, Gainesville Republican Sen. Keith Perry has been trying to hammer that point home by filing bills to create an early childhood music education program.
In 2017, the proposal was included in an omnibus education bill passed by lawmakers, but it only stuck around for the 2017-18 school year. A 2019 bill to extend it died after clearing the Senate, but the 2020 version, SB 156, cleared the Senate Education Committee earlier this week.
There's a company that could make music lessons more accessible to students of all ages: Live Music Tutor. The online platform can augment school music programs already in place. If a teacher is a strings expert but has never touched a pair of sticks, for instance, there's a pile of experts waiting in the wings to make sure kids can learn the instrument they're most passionate about.
It already has experience working with government, too — it provides music therapy courses through the Veterans Affairs as well as federal and state prisons. To raise their profile in Tallahassee, the Winter Spring-based company recently signed a lobbying deal with Larry Williams of Larry Williams Consulting.
Breakthrough Insights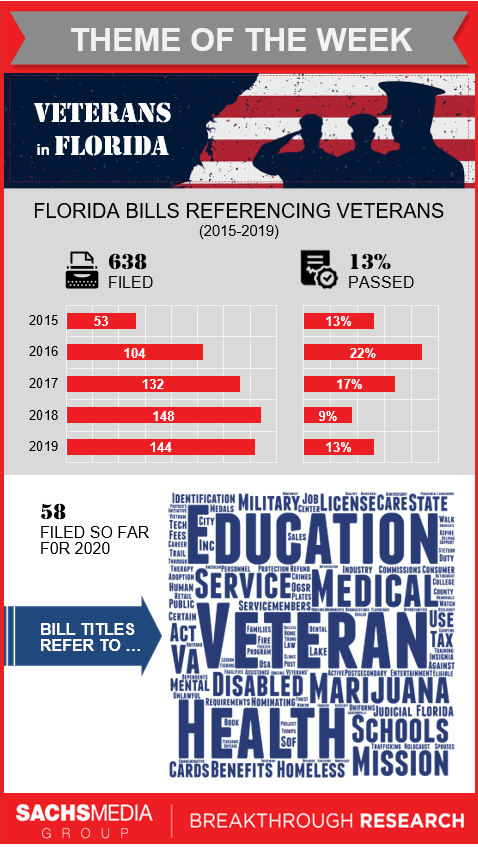 The Next 24
The State Board of Education will meet. That's at 9 a.m., Government Services Building, 1769 East Moody Blvd., Bunnell.
The Department of Economic Opportunity will release the jobs numbers for October. That's at 10 a.m.
House members face an "early filing" deadline for the 2020 Legislative Session: Appropriation project request forms must be submitted electronically by 5 p.m.
U.S. Sen. Lindsey Graham, a South Carolina Republican, will receive the 2019 Statesman of the Year Award at a dinner held by the Republican Party of Sarasota County. U.S. Sen. Rick Scott is also slated to attend. That's at 7 p.m., Hyatt Regency Sarasota, 1000 Boulevard of the Arts, Sarasota.