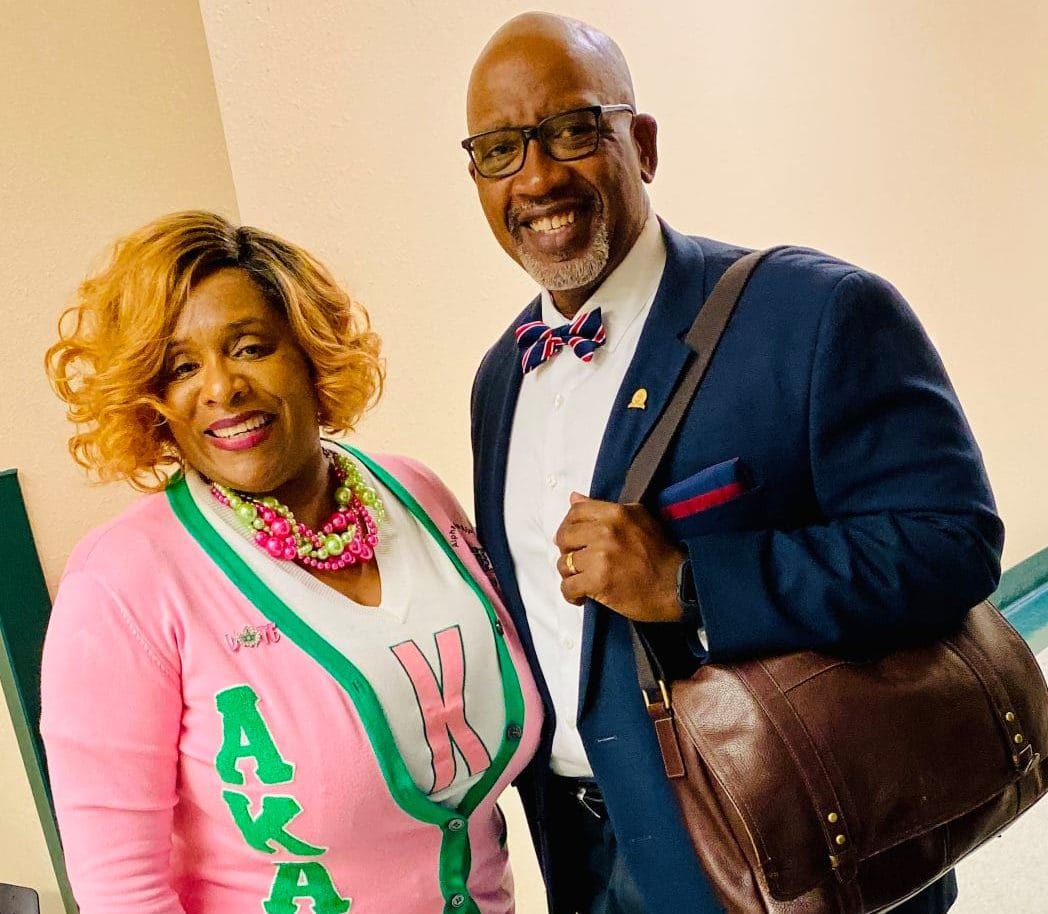 Flowers is the second Democrat to enter the race.
Pinellas County School Board member Rene Flowers is running for Pinellas County Commission.
Flowers filed her intent to run this week for the District 7 seat Commissioner Ken Welch is leaving to run for St. Pete Mayor.
Welch has not yet endorsed a successor.
Flowers is hosting her official campaign kick-off party next Friday, Nov. 22, at Callaloo restaurant in south St. Pete from 5:30 until 7:30 p.m.
Flowers, a Democrat, is not seeking reelection to her District 7 school board seat, which includes most of south St. Pete, similar to the commission district for which she's running.
Flowers is the second candidate so far to enter the race. Frank Peterman Jr., a former Democratic State Rep. and beloved pastor in his community, announced he would run last month.
The race could get heated. While Peterman is well-known in his community, he has some negatives he might have to answer for, including for traveling at taxpayer expense between work in Tallahassee as then-Secretary of the Florida Department of Juvenile Justice and home in St. Petersburg. In 2012, a state hearing officer recommended Peterman pay a $5,000 fine even though he had repaid travel costs to the state. A ruling on that fine and a censure was upheld in 2013.
Flowers was first elected to the school board in 2012 after former school board member Lew Williams passed away.
She also served as a St. Pete City Council member in the late 90s and early 2000s.
Flowers is active in the community, currently serving R'Club and Louise Graham Board of Directors, the Education Foundation Board of Directors and the National Council of Negro Women. She is a past president of the Florida League of Cities, a group that pulls together leaders from cities across the state to advocate for issues that affect residents locally.
Flowers also previously served on the Pinellas Suncoast Transit Authority's board of directors, YMCA of Greater Tampa Bay, the St. Pete Affordable Housing Advisory Committee and the MLK Day of Service Committee, among others.