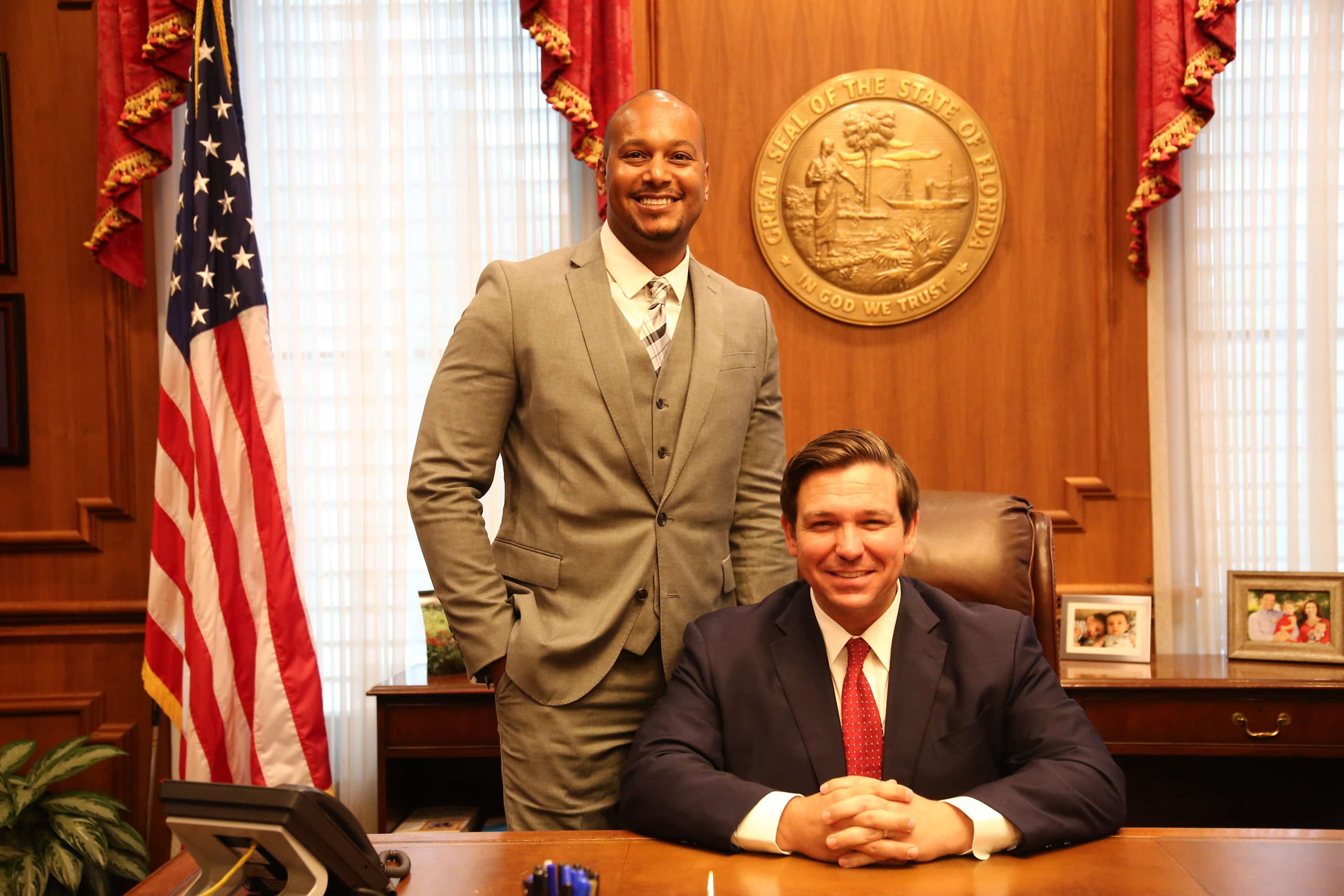 Hunt is owner, CEO of Athletic Apex, a national health and fitness chain.
Gov. Ron DeSantis has named Orlando entrepreneur Randall Hunt as the new Secretary of the Florida Lottery. 
The appointment comes following the resignation of former Secretary Jim Poppell. Poppell became secretary in 2017 and was retained in the $142,000-a-year position after DeSantis became governor following the 2018 election. He announced in September he planned to retire.
"I'm pleased to announce the appointment of Randall Hunt to lead our efforts at the Florida Lottery," DeSantis said in a statement. "Randall's entrepreneurial skills and perseverance will serve him well as he takes the helm of this important department."
Hunt, of Lake Mary, is the owner and chief executive officer of Athletic Apex, a national health and fitness chain.
He was appointed as a board member of the Greater Orlando Aviation Authority by DeSantis in February. The Lake Mary resident was confirmed to the aviation authority without opposition by the Senate during the 2019 Legislative Session.
He received his bachelor's degree from Pepperdine University, where he also played collegiate golf on a full scholarship.
Hunt is a member of the Aircraft Owners & Pilots Association, and recently became a member of the prestigious Florida Council of 100.
The Florida Lottery has more than 400 employees and produced $6.7 billion in sales in the 2017-2018 fiscal year. As of this week, the lottery has made $36 billion in contributions to the state's Educational Enhancement Trust Fund over the past 31 years.
___
The News Service of Florida contributed to this post.