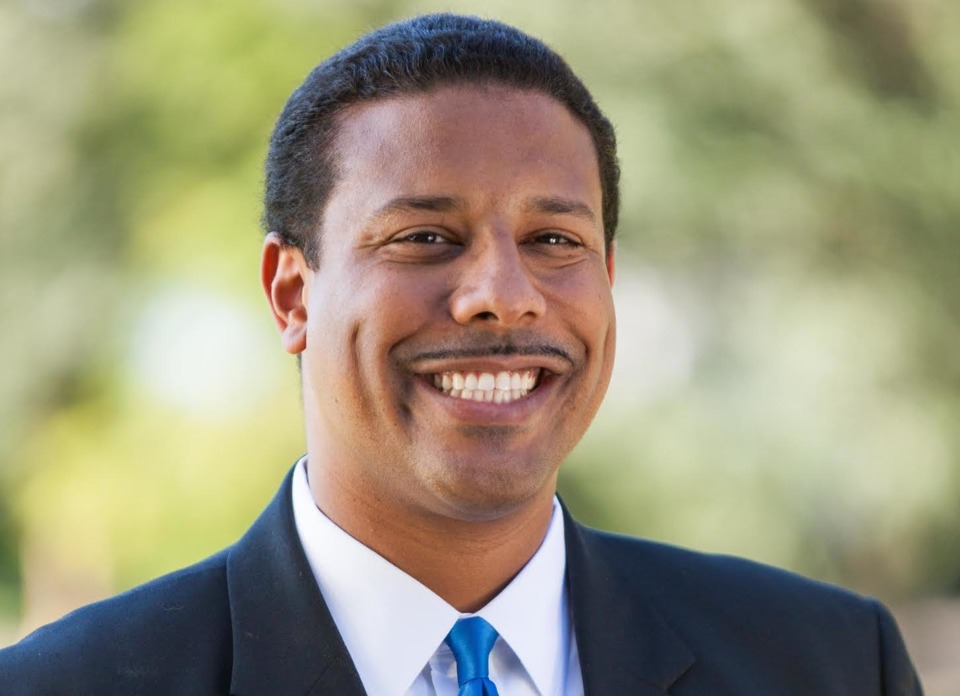 Pryor is competing with several candidates to replace outgoing Broward State Attorney Michael Satz.
Former state Rep. Sean Shaw, who also ran as the 2018 Democratic candidate for Attorney General, says he's backing Harold Pryor in the 2020 contest for Broward State Attorney.
"I have been surrounded by some of the top minds in the legal profession for my entire life. There is no question that Harold Pryor is among the brightest legal minds I have ever come across," Shaw said in a statement announcing his endorsement.
"That — combined with his proven leadership ability; tireless work ethic; love of the law; and vision for equality in justice — makes him the most qualified and the best choice for Broward State Attorney. I proudly and enthusiastically endorse him for Broward State Attorney, and look forward to actively campaigning for him."
Shaw coasted to the Democratic nomination for Attorney General in 2018, earning nearly 74 percent of the vote against Ryan Torrens. In the general election, Republican candidate Ashley Moody defeated Shaw by 6 percentage points. He now serves as Counsel for the Broward County Legislative Delegation.
Shaw's endorsement adds to a list of supporters already backing Pryor's bid. Those include state Reps. Bobby DuBose and Anika Omphroy, as well as Broward County Vice Mayor Dale Holness.
Pryor responded to the Shaw announcement with a statement of his own.
"Sean is just the latest brilliant legal mind from the Shaw family," Pryor said. Shaw's father, Leander J. Shaw Jr., was a Chief Justice of the Florida Supreme Court. He died in 2015.
"His leadership in the legal and political arenas set an example for the rest of us to follow. I look forward to continuing my work with Sean to bring justice, fairness, and equality to the Broward State Attorney's Office and beyond."
Pryor is competing with several candidates to replace outgoing Broward State Attorney Michael Satz, who has held the position for more than four decades. Satz announced in June that he would not seek reelection.
Pryor attended law school at the Nova Southeastern University Shepard Broad College of Law. He's also worked as an associate attorney in private practice and currently serves as in-house counsel at Hotwire Communications, a telecommunications company.
Among the other candidates looking to replace Satz in 2020 are Assistant State Attorney David Cannady, defense lawyer Joe Kimok and Coconut Creek City Commissioner Joshua Rydell.