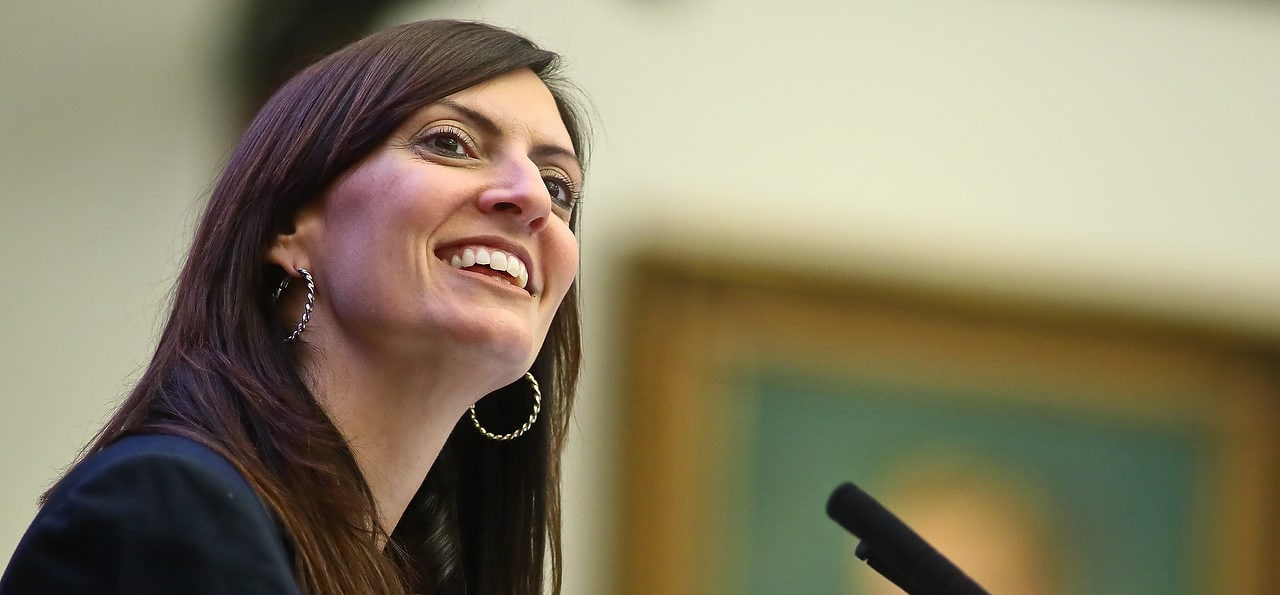 Envoys from 19 Florida businesses will spend four days in the Latin American nation's capital.
Jeanette Núñez will lead envoys from 19 Florida businesses Monday on a four-day trade mission to Colombia's capital.
The Lieutenant Governor's group of 51 includes small and mid-sized manufacturing and exporting business leaders and Secretary of Commerce Jamal Sowell. Delegates will meet one-on-one with Colombian importers and pursue long-term trade opportunities.
"Colombia is an important trading partner for our state, and this mission offers a great opportunity for Florida companies looking to expand their global presence," Nuñez said in a press release.
The U.S. is the Latin American country's largest trading partner, and trade between the two totaled nearly $27 billion in 2017. Florida topped the list of individual states, exchanging $7.2 billion of those dollars.
"I look forward to leading this delegation on behalf of Gov. DeSantis and the people of Florida to underscore the priority that international export markets mean for Florida's economy," Núñez added. "We look forward to renewing longstanding trade relationships with Colombia and creating new market opportunities for the small businesses traveling with us."
Sowell is the president and CEO of Enterprise Florida Inc., the public-private business partnership organizing the trip. Florida's international trade grew 4% to $153.5 billion in 2018, according to EFI.
"International export missions like this one benefit Florida's small and mid-size businesses by helping them access new markets for their Florida-made goods and services," Sowell said.
The delegates' one-on-one appointments will be paid for in full by grants through the U.S. Embassy's Gold Key Program. The trip to Bogotá, Colombia's capital, will also include a networking reception hosted by the U.S. Ambassador to Colombia, Philip Goldberg.
In 2012, then-Gov. Rick Scott led a similar trip. While still Governor last year, Scott again traveled to Colombia for the inauguration of Colombian President Ivan Duque.
In April, the Republican U.S. Senator met with Colombian leaders while on a tour of Latin America to discuss the economic and humanitarian crisis in neighboring Venezuela.
With coastlines on both the Pacific Ocean and Gulf of Mexico, Colombia has multiple commercial port cities, each with an American Chamber of Commerce. The country is home to more than 48 million people.
Representatives will return to Miami Thursday.