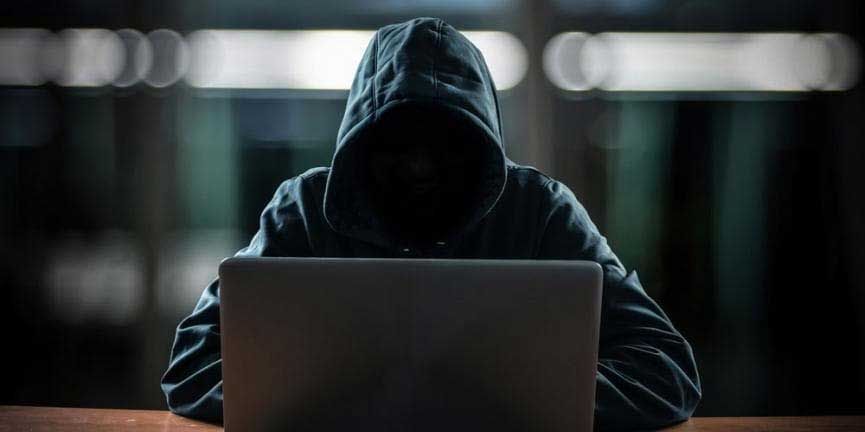 Since 2015, more than 37,000 Duke Energy customers have reported having received scam calls.
Scammers will not have any luck with anyone starting Nov. 17, as Duke Energy will expand its Utility Scam Awareness Week to protect its 8 million customers.
One of the largest energy holding companies in the United States, Duke Energy delivers electricity to millions of homes and businesses across the Carolinas, Florida, and the Midwest. It also distributes natural gases to customers in Ohio, Kentucky, Tennessee, and the Carolinas.
The Utility Scam Awareness Week was created by Duke Energy to educate their customers on what scammers could do in order to steal their money and identity. Its campaign theme: "It happened to me, don't let it happen to you" talks about how people can be deceived during a scam call, and offers lessons from customers who had the same experience. Since 2015, it has stopped nearly 5,000 scam calls and saved people thousands of dollars.
These scammers would call customers and act like they were employed with the company and tell them their bill was overdue. They would then ask for the money paid in a prepaid debit card or else they would threaten to shut off their electricity or water.
"Scammers' techniques are becoming increasingly more sophisticated, making it harder for utility customers to differentiate between scams and legitimate messages," Jared Lawrence, Duke Energy vice president of Customer Operations for Piedmont Natural Gas and Metering Services and UUAS founder and executive committee chair said. "This is why we raise awareness and take action throughout the year, and especially during National Utility Scam Awareness Week. Our data show that deception rates have decreased since we began tracking in 2015, but we won't be content until none of our customers lose money to scammers. We'll continue to work on their behalf and provide information on how to stay safe."
Since 2015, more than 37,000 Duke Energy customers have reported having received scam calls. Over 2,000 of these customers have been scammed and lost a collection of nearly $2 million.