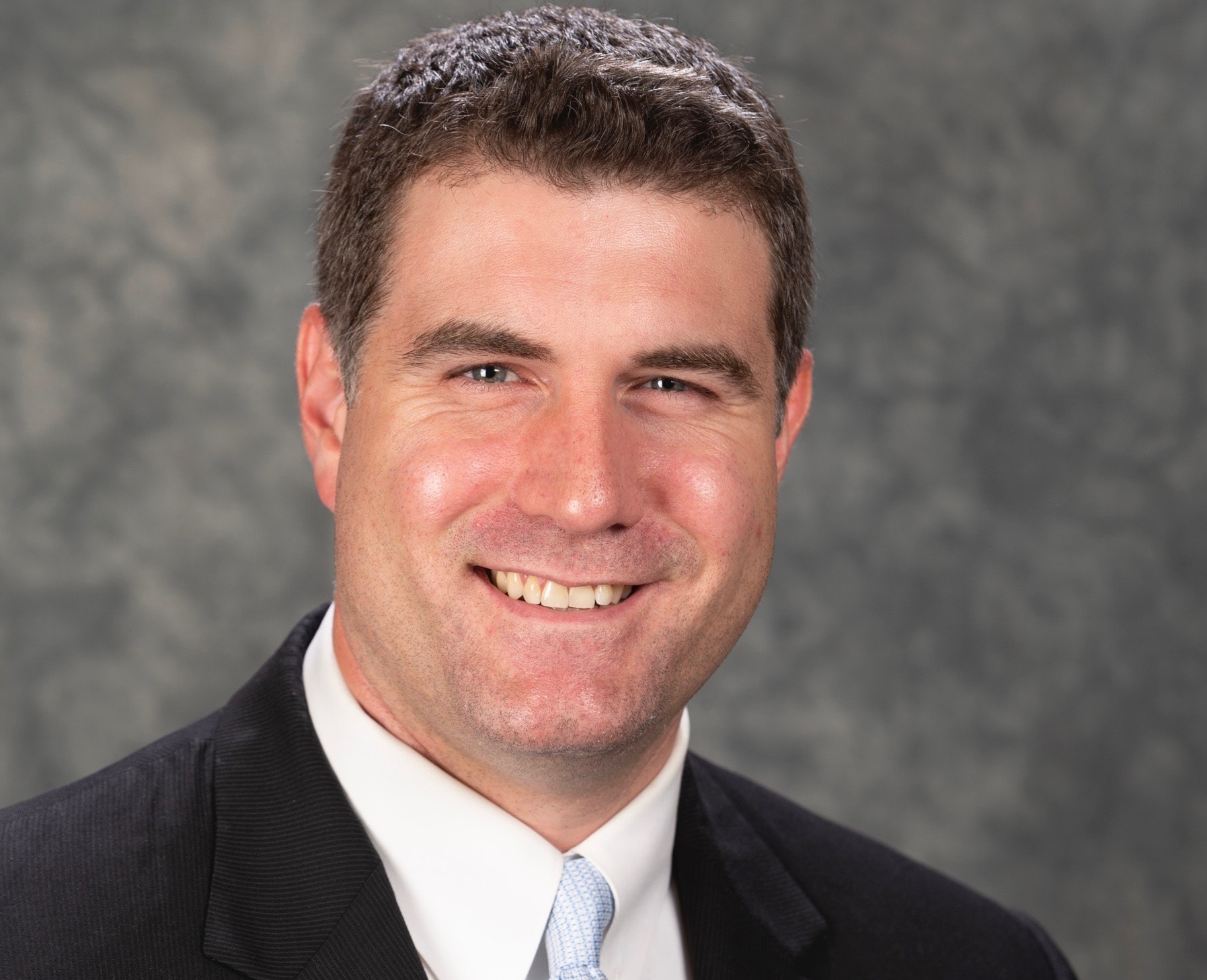 Exit puts Bruno Portigliatti firmly in front in HD 44 Republican primary field. For now.
Republican lobbyist and lawyer Lee Steinhauer is exiting the House District 44 contest in Orange County, saying he has concluded it is not the right time for him to run.
Steinhauer, of Winter Garden, entered what is a fairly crowded field on Sept. 10.
Republican businessman and lawyer Bruno Portigliatti of Orlando has been drawing most of the attention in a Republican field that also includes lawyer Frank Blanco of Winter Garden. And Republican former state Rep. Bobby Olszewski, who held the seat in 2017 and '18, waits in the wings, surrounded by widespread expectation that he will make another run.
Meanwhile the incumbent, Democratic state Rep. Geraldine Thompson of Orlando, who defeated Olszewski in 2018, remains a formidable challenge for any Republican in HD 44, which covers southwestern Orange County.
Steinhauer, a member of the Orange County Charter Review Commission, also suffered a significant political defeat shortly after he entered the HD 44 race. His proposal to change how the county addresses school overcrowding was unceremoniously shot down, with former Orange County Mayor Teresa Jacobs, a Republican who now chairs the Orange County School Board, doing most of the shooting.
"Since I launched my campaign for House District 44 on September 9th, I have been incredibly honored and humbled by the tremendous support of not only family and friends, but Republicans, Democrats, and Independents in the community who believe in our message of economic and educational opportunity," Steinhauer stated in a news release. "These nine weeks have been some of the most fulfilling of my entire life, and I am incredibly grateful to those who joined me in this campaign. That is what makes this announcement so difficult.
"After much deliberation with family and friends, this current election cycle is not the right time for my candidacy," Steinhauer added.
Through the end of October Steinhauer ha raised $14,070 for his campaign, and did not spend a dime, according to the most recent campaign finance reports filed with the Florida Division of Elections.
"I will begin the process immediately of returning campaign donations to those who supported my campaign, with an incredible heartful thank you and gratitude," he said in the news release.