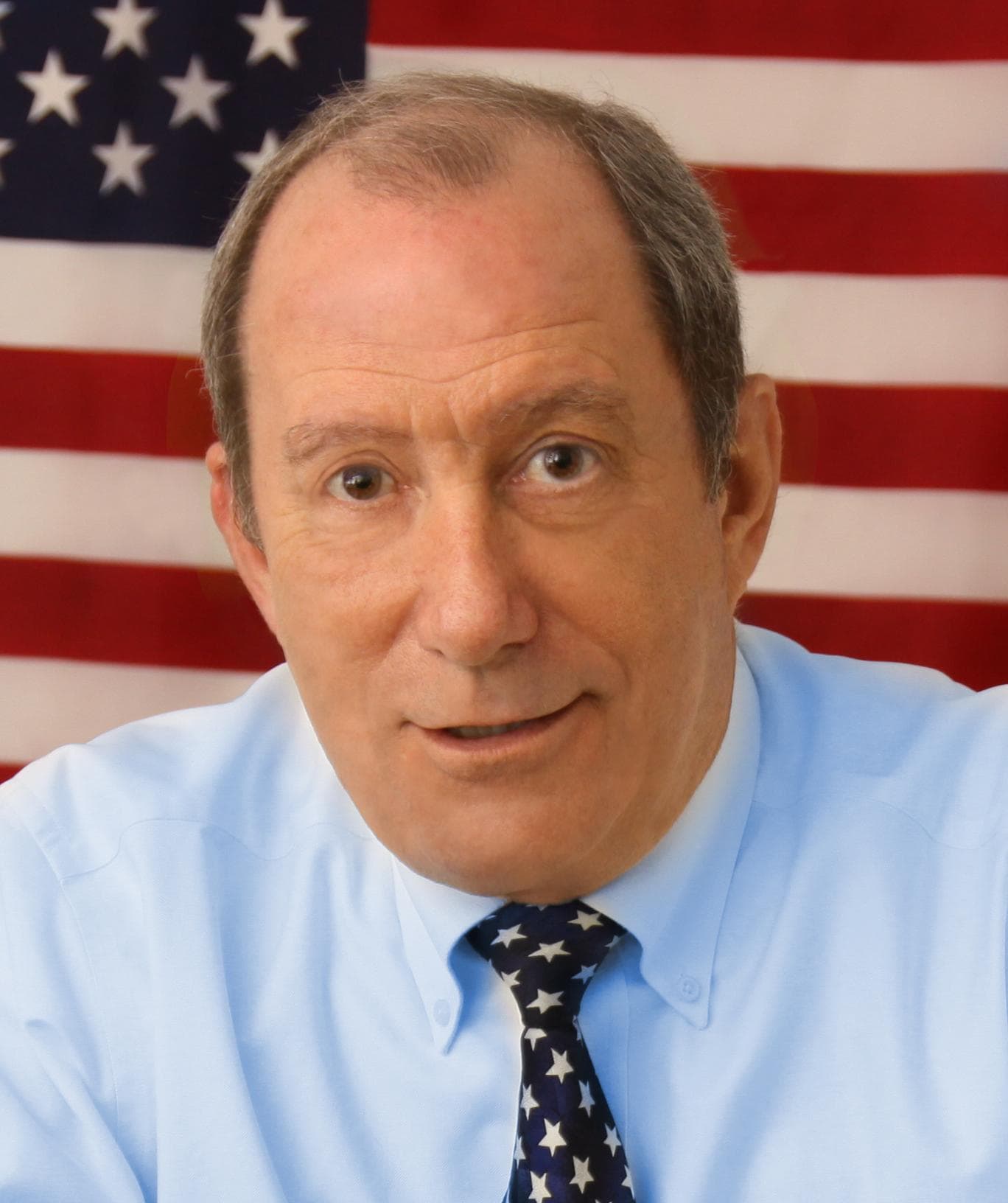 The current curriculum is being tested in five high schools.
Conservative activist Terry Kemple will challenge a new sex education policy Hillsborough County is currently testing in its schools, he announced Friday during a panel discussion at Tampa Tiger Bay.
Kemple is the founder and president of the Community Issues Council that promotes "Judeo-Christian values by educating and uniting the Church to be able to engage our community in the issues of the day."
Kemple opposes sexual education in schools that includes alternatives to abstinence or information that is inclusive to the LGBTQ community.
"This is the resource guide that's supposed to be inclusive to everyone except whose values don't include acknowledging LGBTQ individuals," Kemple said.
He noted in his remarks that some people do not believe transgender students should be recognized as part of sex education and quipped about how if a boy says he identifies as a girl he can be allowed to use the girls' locker room.
"If the football team would have hard that when we were kids we would have all said we were girls," Kemple said.
At issue is a ninth grade sexual education curriculum Hillsborough County Schools is testing in five high schools. The curriculum was established in consultation with about 100 community stakeholders including Kemple, students, teachers, parents and medical professionals.
The curriculum is based on various state and nationally approved lessons and was assembled, in part, to address issues identified in a student survey that asked not only questions about sexual activity, behavior and knowledge, but also things about how kids drive, communicate and learn. The idea was to establish a sex education curriculum that addressed not only the health and social aspects of sexual health, but also helped students establish other healthy habits ranging from communication to everyday behavior.
But Kemple said the curriculum violates the district's own policies on establishing curricula.
"The school board policy regarding curriculum says specifically, the health education curriculum materials shall at all times reflect current theory, knowledge and practice and be evidence based and proven effective," Kemple said. "This is a new curriculum that has never been tried. Even if you piece together tested parts, they've never been tested as a whole. It is not proven effective."
A spokesperson for the school district declined to comment specifically on Kemple's claim, but pointed to the curriculum itself noting that all of its parts have been approved.
Another speaker at the Tiger Bay event, Linsey Grove, rejected all of Kemple's claims on sex education. Grove is a visiting instructor in health sciences at the University of South Florida St. Petersburg. Grove fired back at Kemple implying that he lacks the qualifications to weigh in on what should or should not be included in curriculum.
"I have a doctorate in public health and my research background is in sex education curriculum and I've been a sex educator for over ten years and I see the research body growing and really reflecting that we really do a disservice to our kids when we don't give them the entire spectrum of information and knowledge they need to make good choices.," Grove said. "I actually don't think they're violating their policy at all because when you look at our national standards for sexuality education it actually meets those standards, which are the best practices for providing sex education in the United States."
The curriculum is already being taught in five Hillsborough County schools. Another curriculum for eighth grade students is still being tested and will be implemented in eight middle schools beginning in the Spring.