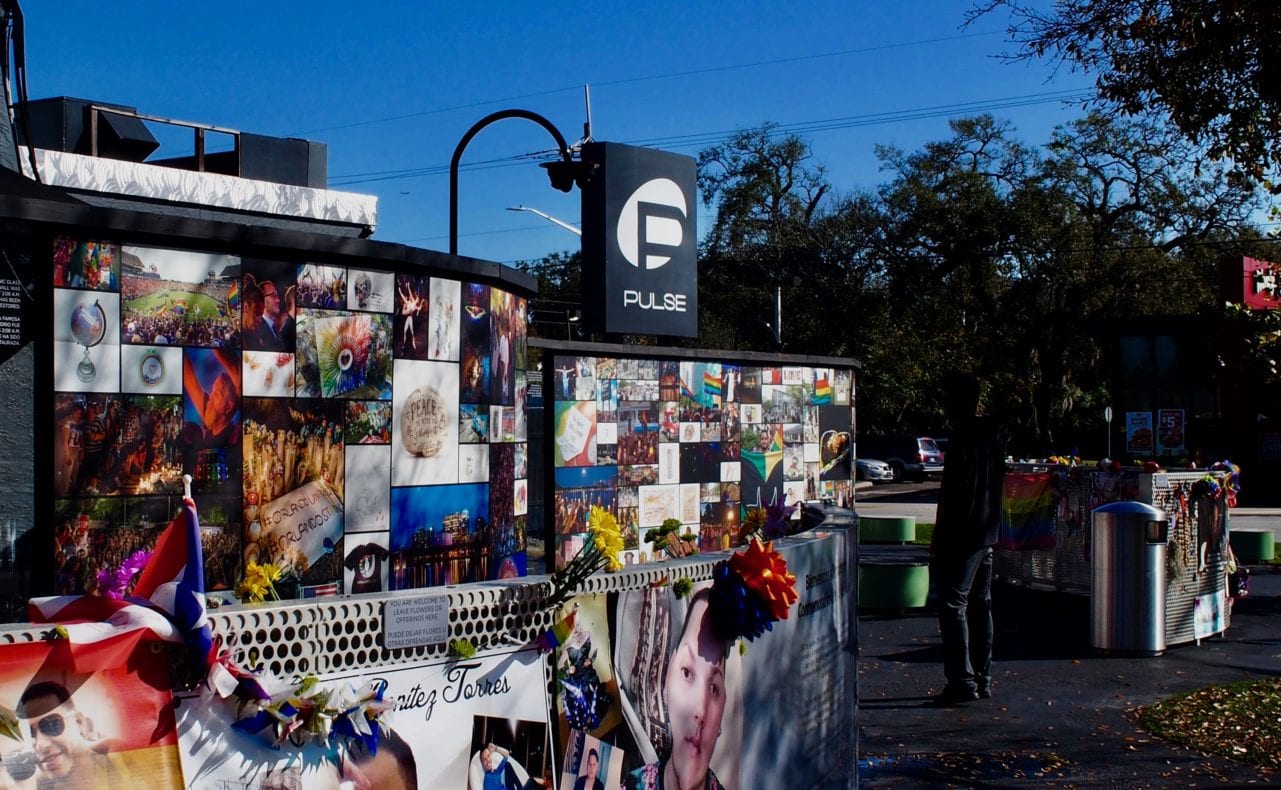 During the 2019 Session, the Legislature allotted $500K for the estimated $35M project.
State Rep. Holly Raschein is reviving a budget battle from the 2019 Session, requesting $2 million to help fund a memorial and museum in Orlando to honor the victims of the 2016 Pulse nightclub shooting.
Last Session saw a lot of wrangling over the potential funding. Three Democratic lawmakers from Central Florida — Sen. Linda Stewart and Reps. Anna Eskamani and Carlos Guillermo Smith — sought funding for the project after the state approved $1 million to help fund a similar memorial for the 2018 Stoneman Douglas High School shooting.
Democratic lawmakers originally sought an equivalent $1 million for the Pulse memorial. But that number was in flux as the House and Senate negotiated over the final budget.
The Senate offered $245,000. The House, at one point, sought to offer $0 for the memorial.
Eventually, the Legislature settled on allotting $500,000 for the project, which is expected to cost about $35 million in total.
Now, Raschein is back with a request for $2 million in additional money (HB 3615). She also joined in last year's effort to secure the funding.
More than $1.7 million of Raschein's request would go toward designing and constructing the project. Another $125,000 will be used for security services at the site. About $115,000 will be set aside for salary. The remaining money will be used for memorial maintenance, insurance and utilities.
Included at the site will be a museum honoring those affected by the attack. That museum will also have an education center.
Then entire site will cover approximately 3.5 acres with a target opening date of June 2022.
Several members of Congress — including U.S. Reps. Val Demings, Stephanie Murphy and Darren Soto — have introduced legislation to designate the site as an independent National Memorial. That effort would allow the memorial to be independently operated, rather than being overseen by the U.S. National Park Service.
The attack at Pulse nightclub ended with 49 people killed and another 58 wounded. It is the second-deadliest mass shooting in modern U.S. history, trailing only the 2017 attack at a concert in Las Vegas which killed 58 people.