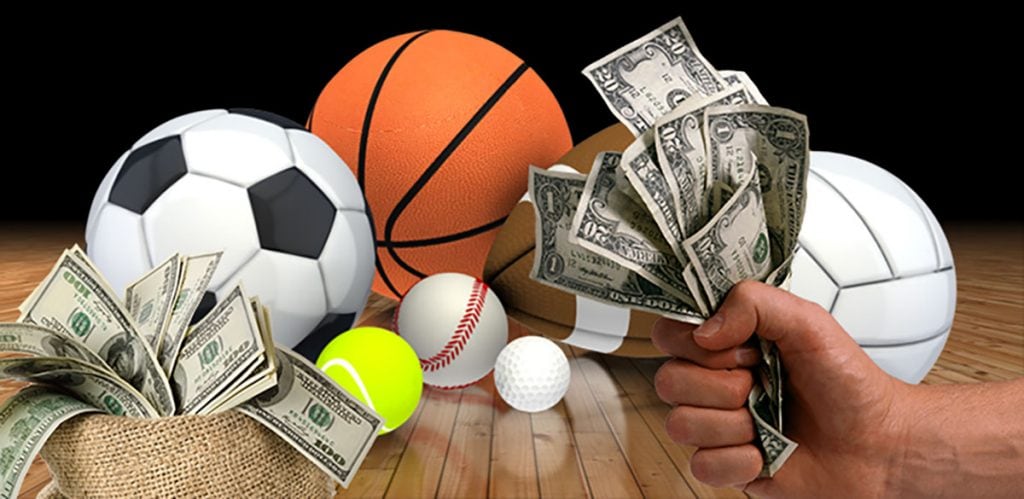 Economists estimate gamblers spend $150 billion a year on illegal bets.
Sen. Jeff Brandes filed a bill Monday that would officially legalize sports betting for anyone 21 or older.
The bill, SB 968, includes guidelines for regulating sports betting and limitations on who can place a bet to avoid unfair advantages.
The U.S. Supreme Court ruled last year that sports wagering is legal. Since then 19 states have passed laws regulating sports betting.
"Sports betting is yet another area where we can enhance individual freedom," Brandes said. "In absence of a well regulated structure, we've seen a complex underground industry developed in Florida, potentially breeding habits of addiction, while robbing our government of revenue that should be collected and remitted for education.
"This Legislation creates a legal framework in which Floridians can choose how to spend their time and money, without worry of being criminalized."
The bill offers a pathway to obtain a sports betting license through the Department of Lottery, which would allow licensees to offer betting opportunities in-person or at a betting kiosk.
The bill requires prompt notification to the Department of Lottery of any criminal action or disciplinary proceedings on the part of a licensee or its employees and of any abnormal betting activity or patterns that could threaten the integrity of a sporting event including those that could corrupt sporting event outcomes.
Brandes' bill imposes strict limits on who, when, and where sports bets may be placed through a licensed operator. Licensees would be responsible for remitting taxes once a month to the Department of Lottery.
The legislation blocks certain people who might have an unfair advantage from betting. That includes people who have inside knowledge of a sports team because they work for the organization or who otherwise have access to information that could give them an edge in predicting outcomes. It also blocks certain people who have legal or financial stakes in sports teams.
Brandes cited economic analysis showing illegal sports betting is a $150 billion a year underground industry. Taxable revenue from making those bets legal and regulated could generate additional funds for public schools, college scholarships and educational services in Florida.
Brandes' bill does not yet have a companion in the House.