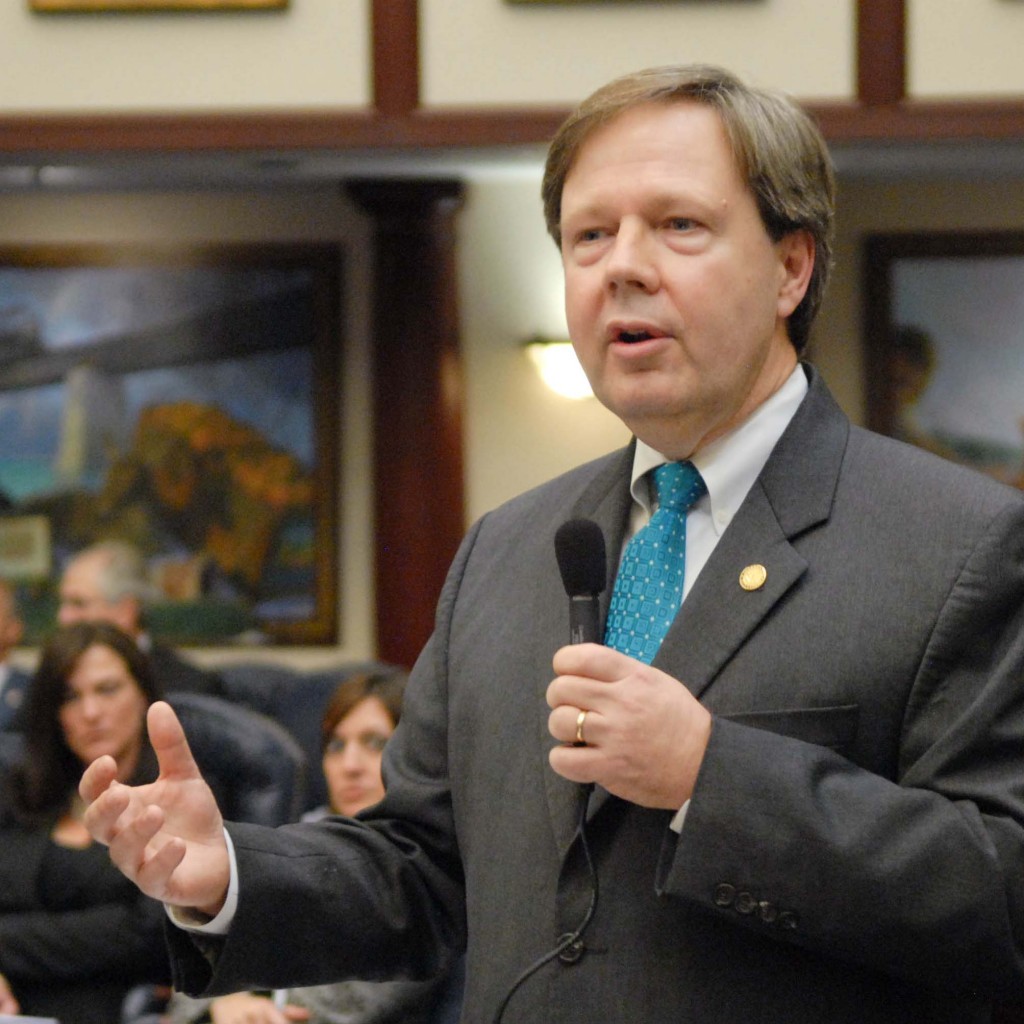 Scott Plakon enlists some funky help in battle with Tracey Kagan in HD 29 race
Republican state Rep. Scott Plakon is about to get a little funky.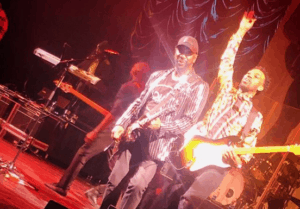 The lawmaker from Longwood seeking reelection announced that Thomas McClary, one of the founders and leaders of, and lead guitarist for, legendary funk and R&B band The Commodores, will be performing at Plakon's fundraiser Tuesday night at the Heathrow Country Club.
Plakon is seeking a third term representing House District 29 in central Seminole County, challenged by Democrat Tracey Kagan. It is a contest that has gotten testy from the start.
McClary, a native of Eustis, was cofounder of The Commodores with Lionel Richie. For 15 years in the 1970s and '80s McClary was the band's guitarist, as well as among its leaders and songwriters, especially after Richie left in 1982. His songwriting credits included the influential funk song "Slippery When Wet," as well as other Commodores hits like "Brick House,"  "Sexy Lady," and "Too Hot Ta Trot," and the famous guitar solo on "Easy."
His website's biography also points out that McClary was one of the first African American students to integrate Florida's public schools before the enforcement of Brown vs. Board of Education, and that he continued standing up for justice while attending the historically black college Tuskegee University. In the late 1980s he turned to writing, recording, and producing Christian music.
McClary continues to record and tour.
Plakon's fundraiser is sponsored by David and Amy Christian and Drs. Sanjay and Kavita Patani. It's set to run from 5:30 to 7:30 p.m.
Plakon, chair of the House Oversight, Transparency & Public Management Subcommittee who has key appointments on other committees, played key roles last spring in legislation ranging from the Criminal Justice Reform Bill to firefighter cancer benefits, to money for Lake Jesup Basin cleanup.