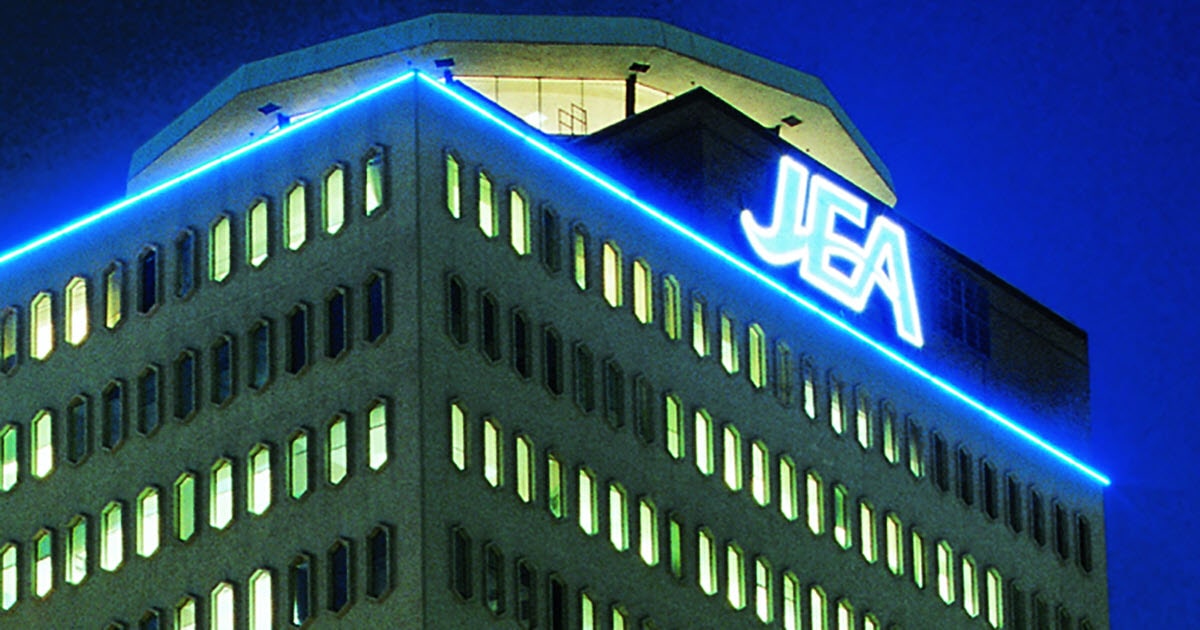 Expect movement in the coming months.
Jacksonville's public utility has engaged lobbyists to help negotiate issues revolving around a potential sale.
JEA, which is exploring privatization as part of a suite of recapitalization options, hired The Southern Group to help with Jacksonville City Council and other local governments.
The firm, according to Southern Group partner Matt Brockelman, will focus on government relations support throughout the utility's service territory.
It will be working with JEA in Duval and other surrounding counties where JEA serves customers on JEA's Invitation to Negotiate.
Brockelman, a staffer for former Mayor Alvin Brown before entering the lobbyist space, is connected to the current Mayor as well.
The smart money is to expect him and senior staffer Jordan Elsbury to be especially focused on the Jacksonville City Council Special Committee process, while Deno Hicks will function as team lead.
Expectations are for The Southern Group to help "represent JEA before the county governments in Nassau and St. Johns, and in Duval we'd be a force multiplier for JEA and others inside (and outside) City Hall who believe the current ITN process is a healthy exercise that should have a chance to play out regardless of final outcome."
Indeed, that ITN (Invitation to Negotiate) process, in which JEA is soliciting bids for electrical and water units alike, is fraught with tension in the community and on the City Council itself.
Long gone are the days when Mayor Lenny Curry and his team breezed to 19-0 votes, with Council finally establishing independence in Year 5 of his administration.
The JEA bid process is outside of the City Council's purview, and it has engaged outside counsel in an attempt to get clarity. Meanwhile, the legislators will engage in a series of informational meetings in the next few months, so that they can get a better handle on the utility's true position
Sixteen bids, some from international players, were received by the utility earlier this month.
Florida Power & Light, Duke Energy, Emera and others are making bids for the electricity service, while French water company Veolia is among those seeking the water side of the utility.
Local policymakers have warned for the last couple of years that the current structure of the public utility is unsustainable. However, groups such as the Jacksonville Civic Council question the probit of the analysis.
Polling from the University of North Florida shows that 59 percent of those polled (and 63 percent of Republicans) don't want to sell the utility, either in full or as component parts (water, sewer, et al).
Respondents aren't sold on JEA CEO Aaron Zahn, either. He's underwater, with 47 percent disapproval against 33 percent approval.
While polling can move (the same survey had Jacksonville Jaguars owner Shad Khan at 65 percent approval), what's clear is JEA realizes that they need to move policymakers … and The Southern Group can help there.