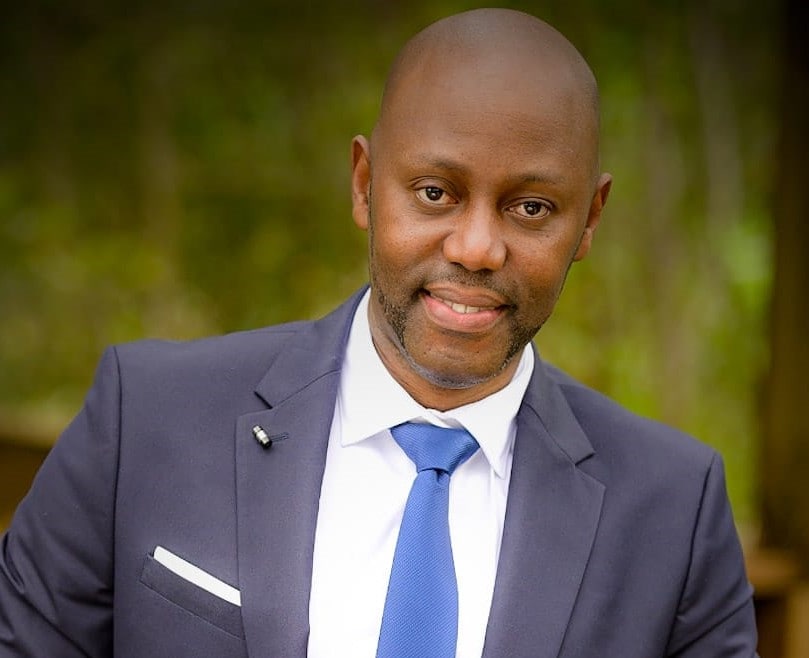 The event will be held on Thursday, Nov. 21 and will run from 6 p.m. to 9 p.m.
Democratic candidate Georges Bossous Jr. is holding a campaign kickoff event Thursday evening, as he prepares his bid to unseat state Rep. Dotie Joseph of House District 108.
Bossous announced his candidacy in late September. He joins former state Rep. Roy Hardemon to compete with Joseph in the Democratic primary.
Bossous is holding his campaign kickoff event Thursday, Nov. 21 at North Miami's Balancing Life Workspace, 685 NE 126th St. The event will run from 6 p.m. to 9 p.m.
"Some of the issues that I hope to tackle, from day one, include: Affordable health care, affordable housing, education reform, immigration reform, environmental problems related to climate change, gun control, domestic violence, and most importantly child sexual abuse, and human trafficking," Bossous said in a statement regarding the event.
"As a Mental Health Professional for more than a decade, I have witnessed, firsthand, the many challenges faced by countless families in our community. These are some of the reasons that I feel the burning desire to step up to the plate in order to make a difference, which could only be possible with the commitment and determination of us all."
In 2009, Bossous founded Word & Action, Inc. The group tries to help treat victims of child sexual abuse, aiming to help the Haitian community specifically. He earned a Master's degree in psychology from Barry University and says he's pursuing a doctorate in public health.
The gathering will be held just one week after Joseph organized her own campaign kickoff event at North Miami's NoMi Bar & Grill.
Fundraising in the race has been slow so far. Joseph had a head start, filing to run for reelection in Dec. 2018. She's raised less than $19,000 so far, however. October saw her pull in just over $1,700.
Bossous, meanwhile, showed no money raised in his initial report after entering the contest during the last week of September. In October, he pulled in just over $740.
The respective events could help both candidates court funds to show a bump in support when the next set of fundraising reports are due in December.