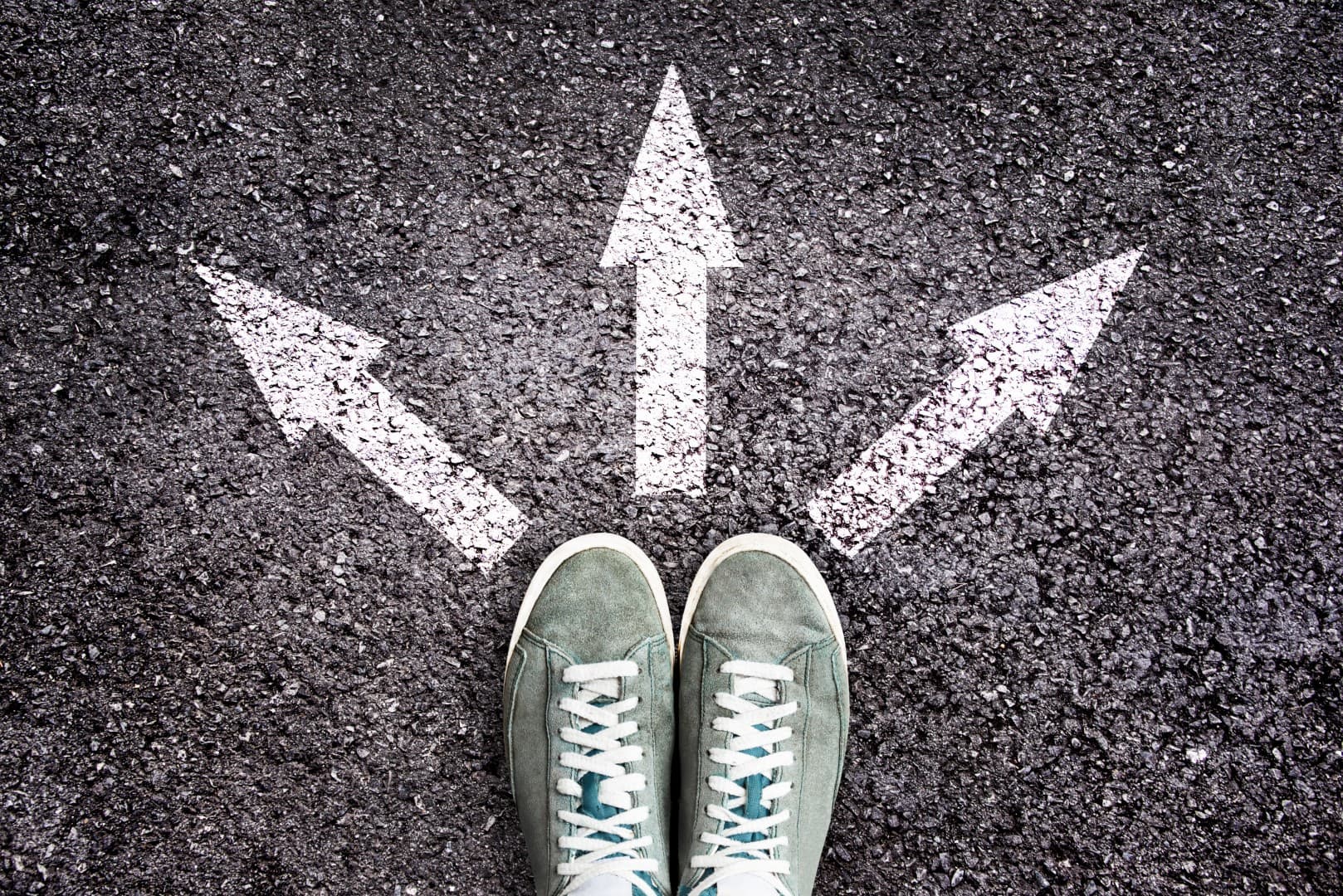 Not all options labeled as school choice are, in fact, school choice.
In many school districts throughout Florida, December is the month for school choice selection. Hundreds of thousands of parents will research available learning options, discuss them with their children, apply for the ones they think are best — and then keep their fingers crossed.
Many of them don't realize it, but they are part of a quiet revolution.
This education choice revolution will continue to expand the power of parents to choose from an ever-growing list of customized options for their children. At the same time, it will continue to put even more responsibility on them to choose from those options wisely. They should not settle for less. Increasingly, they don't have to.
It wasn't that long ago that many districts in Florida were bemoaning school choice and the vast majority of students were restricted to traditional zip-code assigned schools.
However, as a result of charter schools, corporate tax scholarships and other innovative models, parents came to have access to more non-district options — and started lining up for them in droves.
These school choice pioneers, in turn, forced the traditional school districts to evolve and offer more choices. Today, more than 40% of Florida students in K-12 attend something other than their zoned neighborhood schools, up from 10% a generation ago.
In the Miami-Dade school district, where the motto is "One Size Fits None," that figure tops 70%.
For public education, for our society and for our state, this is a healthy change. The more options there are, the more opportunity there is for parents to find the one that works best for their child.
It's probably not a coincidence that as Florida has expanded education choice as much as any state in America, its academic trend lines have been rising.
However, not all options labeled as school choice are, in fact, school choice.
As a father of 5, on busy mornings, my wife and I lay out for our young children a red shirt or blue shirt, and give them the freedom to "choose" their shirt. However, as their parent, I limited their choice. I did not allow my child to select their style, fit, material, or other colors other than red and blue. Sadly, many educational leaders still take this paternalistic approach to families.
While indeed our districts offer more options than ever, these options should not be limited and predefined by a parental-government overseer.
Families should be free to have a more comprehensive selection of options to ensure their child receives a tailored education. If districts offer excellent options that parents want (and many do) more power to them. But if parents still find them lacking, they should have the power to access other options.
According to the preponderance of research, differentiated and personalized education works. Families, teachers, and schools should be free to establish a partnership and tailor their programs to the needs of each unique community. This partnership allows families options that are differentiated and personalized to the individual learning styles of each student.
It's true many districts in Florida have expanded meaningful options such as International Baccalaureate, Cambridge, STEAM magnets, career academies, early college and others. But it's also true that some options are nothing more than repackaged programs in the guise of choice, or labels on schools that had no real role for parent or community involvement.
Some of the options, while well intended, are driven by district office planners and not families, not the teachers and not the community. Parents should check out each choice program and ask tough questions such as: "Does this program meet the needs of my child?"
We should all be thankful that Florida school districts are creating more and better choices. We should also be thankful that increasingly, parents have power to not be limited by them.