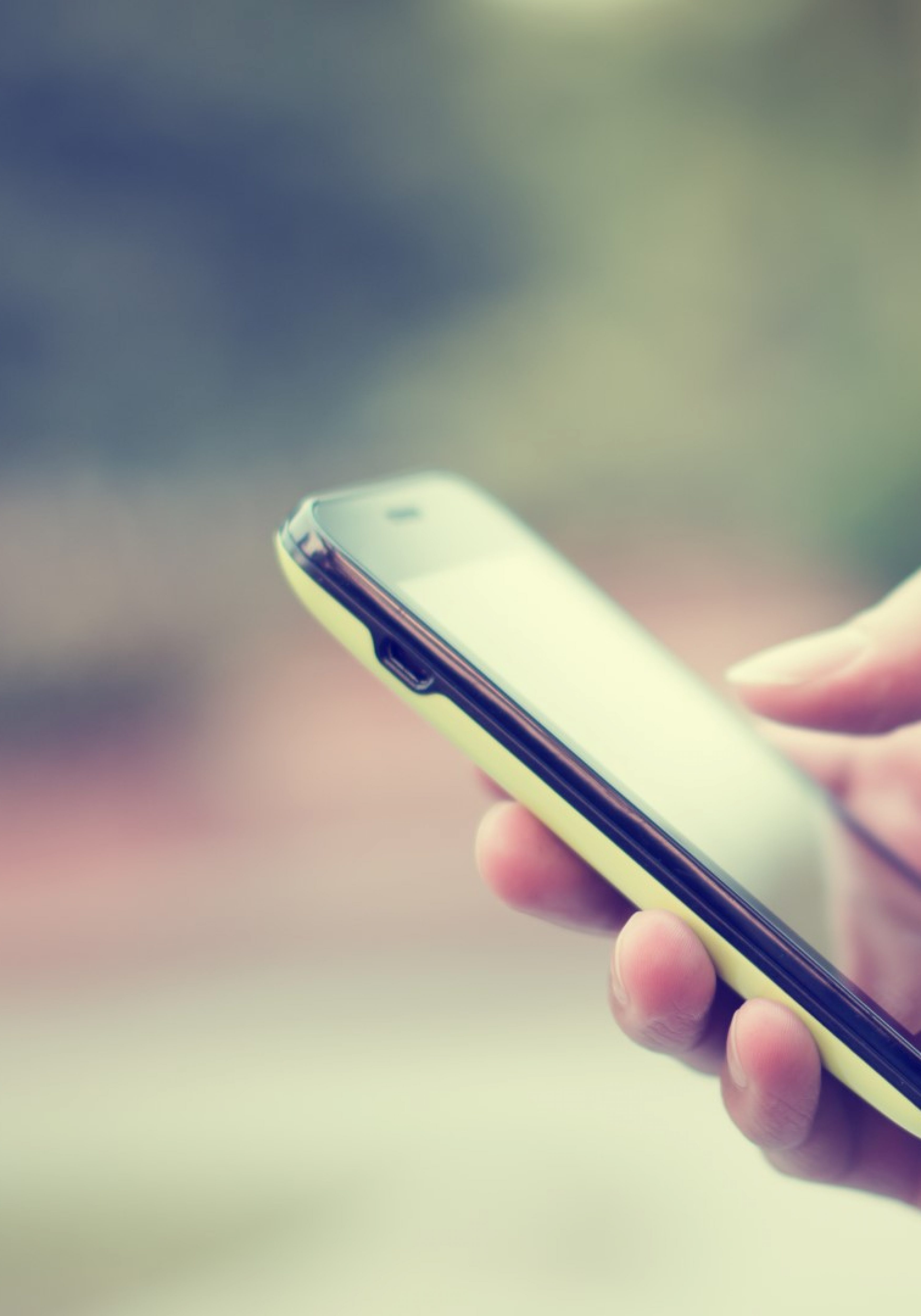 Another push to cut one of the highest tax rates in the country.
Legislation filed in both the House and the Senate Tuesday would cut Florida's Communications Services Tax.
The Communications Services Tax, which Floridians encounter on their phone and cable bills, is the ninth highest in the country.
If the push to cut these taxes sounds familiar, that's because efforts to cut these taxes have surfaced repeatedly in recent years.
The argument is that these high taxes impede business growth and tax compliance, with 482 different "widely varying" municipal tax rates.
"Hardworking Floridians and growing businesses deserve a break," said Sen. Travis Hutson. "This tax cut will put money back in consumers' pockets where it belongs."
Hutson is carrying the Senate version, while Rep. Jason Fischer will handle the House companion, HB 701.
"Hardworking families deserve tax relief," Fischer said. "This legislation will simplify our tax code, and it will cut taxes for consumers here in our state."
Conservative action groups back this latest push to reform the Communications Service Tax.
"Florida — typically thought of as a low tax state — has the 9th highest cellphone tax in the country. Reducing this tax, as Rep. Fischer and Sen. Hutson have remained committed to doing, would lower monthly cellphone and cable bills in the Sunshine State, putting millions of dollars back into the pockets of hardworking Floridians," said Americans for Tax Reform President Grover Norquist.
The bills would establish uniform rates for charter counties and cities at 4% and non-charter counties at 2% while reducing the state tax rate.
Hutson and Fischer have worked together before to cut these taxes, getting a cut through in the 2019 Session. Clearly there is more work ahead, however.