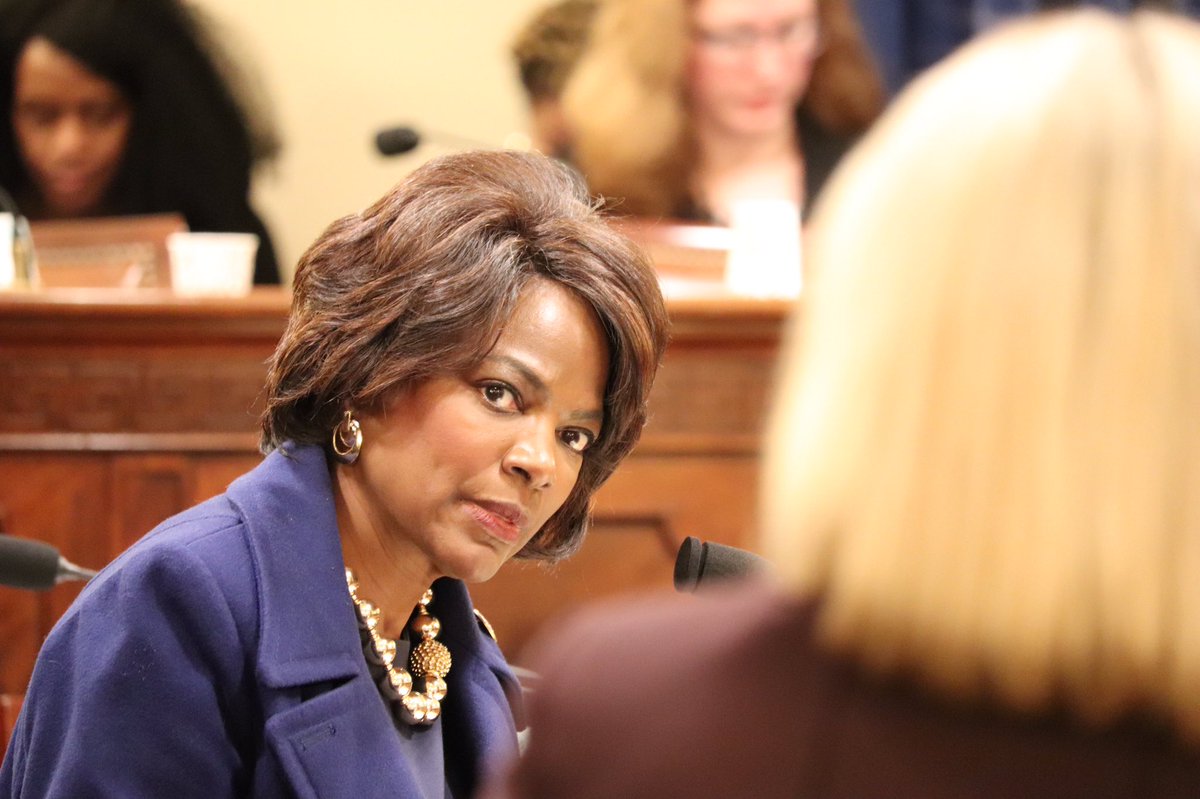 Seeking reform after reports that the program has offered tax breaks to rich tracts
With a growing list of media reports on a program designed to aid poor neighborhoods providing tax breaks for rich ones, Democratic U.S. Reps. Val Demings, Frederica Wilson, and Al Lawson on Tuesday joined a call for reform of the opportunity zones tax breaks program.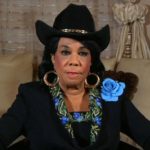 The most recent of those reports came last week when a ProPublica investigation revealed that then-Gov. Rick Scott had selected a census tract of a super yacht marina and in West Palm Beach and a tract of a luxury apartment project in Tampa to be eligible for 10-year tax breaks established in the 2017 tax reform law designed to encourage development and investment in impoverished neighborhoods.
Demings' office indicated that report was just one of many coming in nationally, including a New York Times report that Treasury Secretary Steven Mnuchin personally intervened to designate an opportunity zone in Nevada, including a 700-acre industrial park among whose major investors is the billionaire junk bond king — and felon — Michael Milken.
Demings, Wilson, and Lawson were among 26 members of the U.S. House of Representatives who cosigned a letter sent Monday by Democratic Majority Whip James Clyburn of South Carolina to the chairs and ranking members of the U.S. House Ways and Means Committee and the U.S. Senate Finance Committee urging them to support passage of legislation that tightens rules for the Opportunity Zone Program.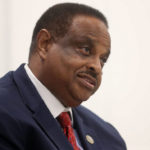 Specifically, the letter urges approval of H.R. 5042, the Opportunity Zone Reform Act introduced by Clyburn; H.R. 4999, the Opportunity Zone Fairness and Inclusion Act introduced by U.S. Rep. Hank Johnson, a Georgia Democrat; and H.R. 4011, the Opportunity Zone Lead Remediation Impact Act introduced by the late Democratic U.S. Rep. Elijah Cummings of Maryland and now led by Democratic U.S. Rep. Rashida Tlaib of Michigan.
The opportunity zones, created under the federal Tax Cut and Jobs Act of 2017, were supposed to target low-income census tracts, making businesses and developers working there eligible for deferred capital gains taxes.. The census tracts qualify as opportunity zones for 10 years.
"The Opportunity Zone Program holds immense promise for communities with unrealized potential like the twenty census tracts located in my Central Florida district," Demings stated in a news release announcing her support for the Clyburn letter. "These neighborhoods are filled with talented and entrepreneurial people uniquely positioned to take advantage of this pro-growth program, as it was intended. I urge Congress to pass this much-needed reform legislation without delay."