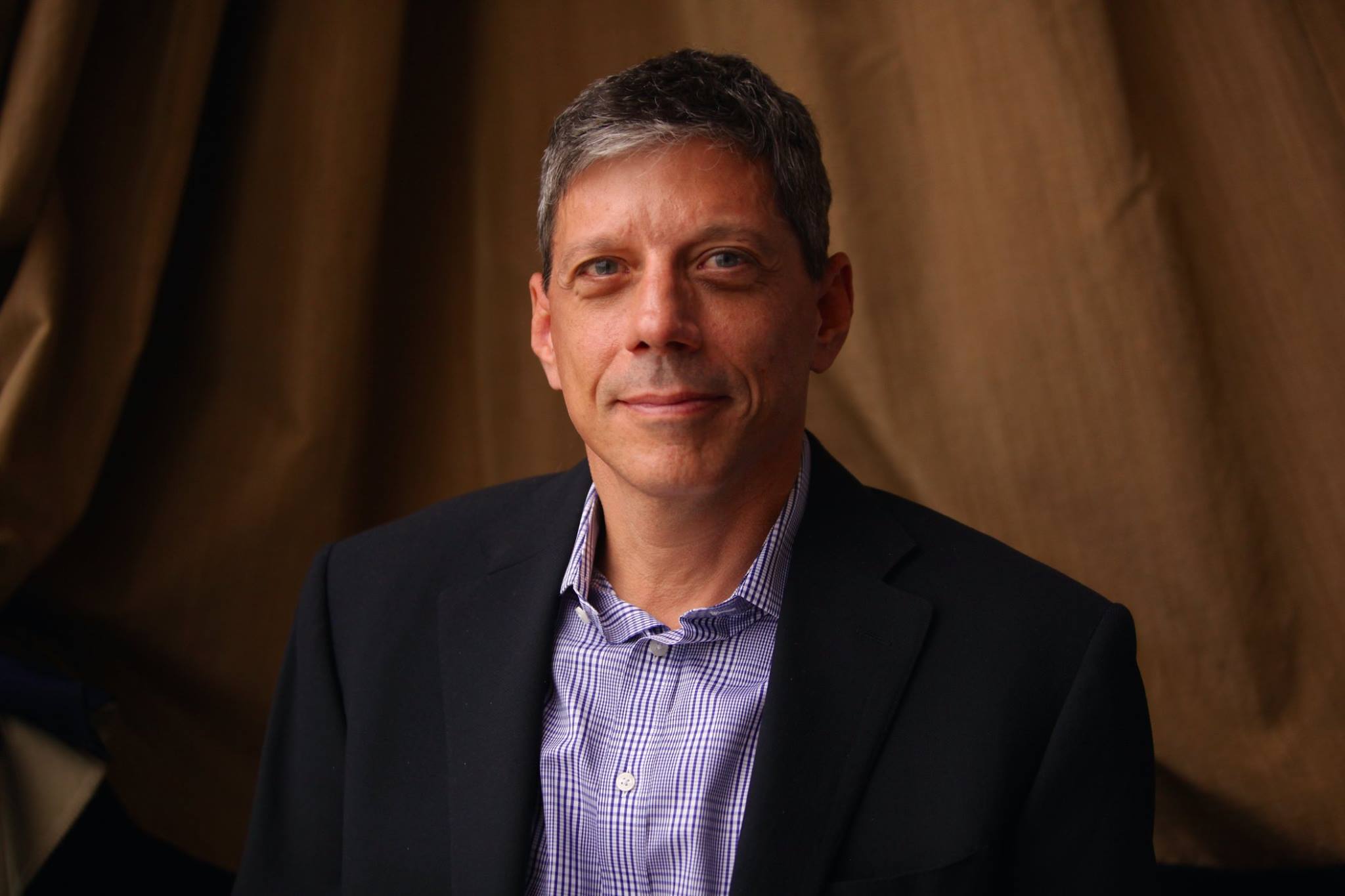 Democrat ran against Francis Rooney in 2018. Now it's an open seat.
David Holden has once again filed for Congress. But this time he gets to run in an open seat.
The Fort Myers Democrat filed paperwork with the Federal Elections Commission last week. The moves comes a year after he challenged U.S. Rep. Francis Rooney in Florida's 19th Congressional District.
Rooney ended up winning with 62 percent of the vote, besting Holden by 83,359 votes. But last month, Rooney announced he would not seek a third term.
The incumbent's departure has spurred wide speculation on what Republicans will run in the deep red district. Already, state Rep. Dane Eagle, former Minnesota state Rep. Dan Severson, Dr. William Figlesthaler and International Chemistry United CEO Antonio Dumornay have filed.
There's been less attention on the Democratic side. Florida Gulf Coast University professor Cindy Banyai had already filed to run against Rooney but had raised less than $1,000 toward the effort.
Holden in 2018 proved to be a solid fundraiser, pulling in $576,624 over the course of the campaign. Notably, that largely came from outside donations, with the candidate only putting in $7,329 for the race. Most of the additional contributions came from small donors.
But Holden's fundraising wasn't enough to make competitive a race against an incumbent in a deep red district. It may not be enough this year either. Eagle raised more than $100,000 in the first 24 hours of his campaign.
But Holden has run for the seat before, and recently. No other candidate discussed so far for the race has run a general election campaign spanning the entire Congressional district.
For Banyai's part, she still plans to run, ensuring competitive primaries on both sides of the ticket. Banyai said she's already participating with groups like the No Dem Left Behind Coalition, which supports Democratic candidates in deep red districts.
"It's very encouraging to think that there is so much energy around the Democratic Party in such a heavily red district," Banyai, a former boxer, said.
"With such an array of candidates on both sides, I know that there will be ample opportunity to learn what really matters to our community. The voters will see who is the most qualified and committed candidate ready to serve them. Our community needs a fighter for our water and our health and I'm gloved up and ready go — ding ding."