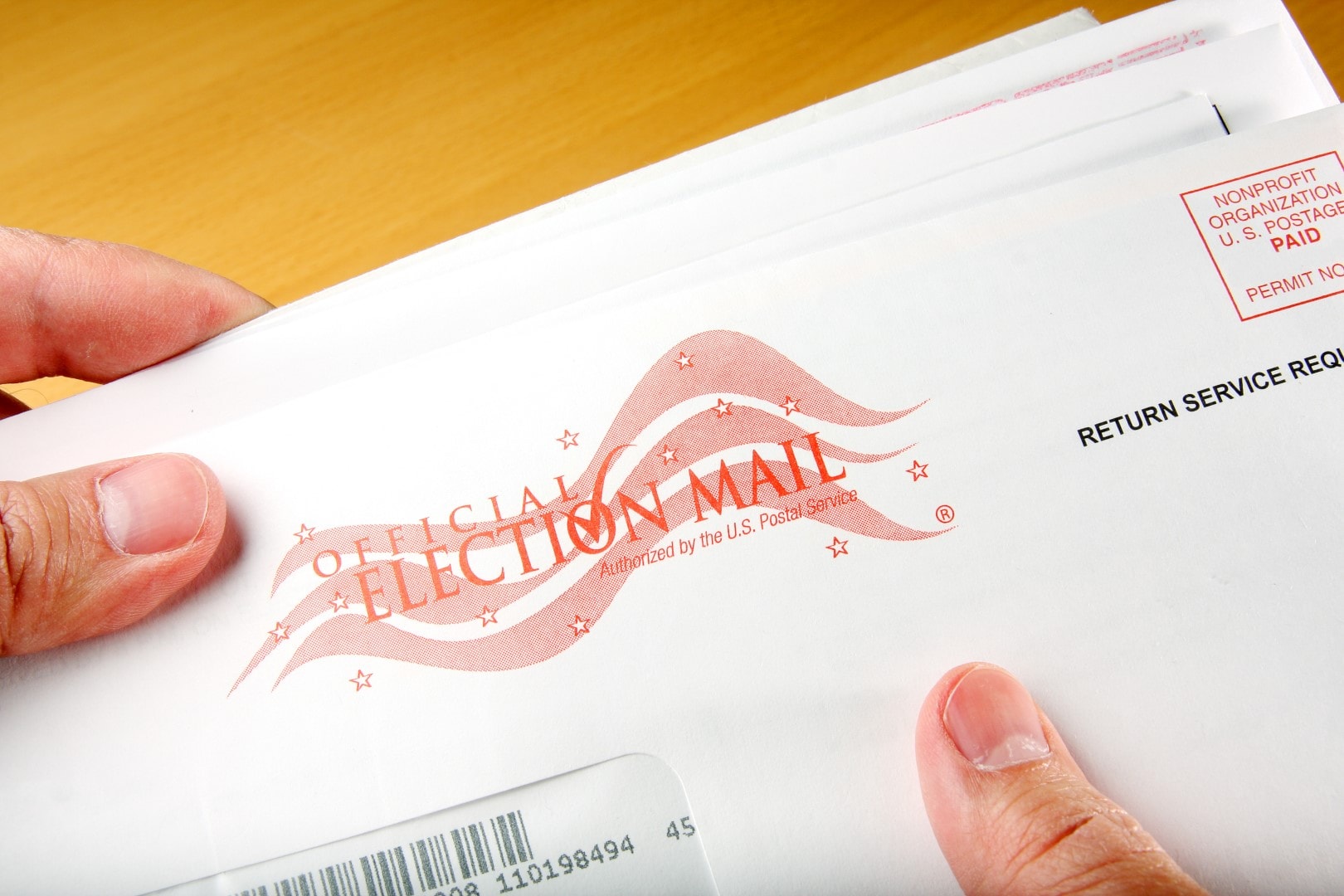 New election laws require the division to change its practices and notify relevant voters.
The Florida Department of State Division of Elections continues to make slight modifications to vote-by-mail ballot rules ahead of the upcoming 2020 elections.
The changes, addressed in a public forum Tuesday, were precipitated by last Session's omnibus elections law, which in part seeks to give election officials more time to certify mail-in ballot signatures.
The division clarified who overseas voters are in the proposed change released in October, following an August workshop. But more changes will likely come, clarifying U.S. overseas territories and the procedure for officials abroad without a foreign mailing address, points raised by Ray Bolden, candidate coordinator for the Okaloosa County Supervisor of Elections.
"We do have folks in our county who belong to organizations where they don't make available their overseas address," Bolden said. "They instead use a diplomatic pouch and the address is in Dulles, Virginia, but we know that they're overseas people."
Overseas voters will include military personnel and members of the Public Health Service and the National Oceanic and Atmospheric Administration. They also include people qualified to vote in Florida who have since left the United States.
Updates were made to mail-in voters' instructions to follow the new election law, which were added to the books in July. Overseas voters now have until two days after an election rather than the day before an election to settle discrepancies in their signatures.
The new voter's certificate will also include lines for a voter's email, home phone and mobile phone, which may be used to confirm the voter's identity.
The proposed voter instructions also conform to the new rules by clarifying that the signature on file at the time a vote-by-mail ballot is received is the one that will be compared. Voters would be notified if a deficiency is found
Signature cure affidavits will be attached to corresponding vote-by-mail ballots for elections supervisors to confirm.
Signature confirmation practices codified in this year's election law fixed the issue in a lawsuit by former U.S. Sen. Bill Nelson after he lost his reelection bid in 2018. The Democrat joined the state in calling for a federal judge to dismiss the lawsuit.