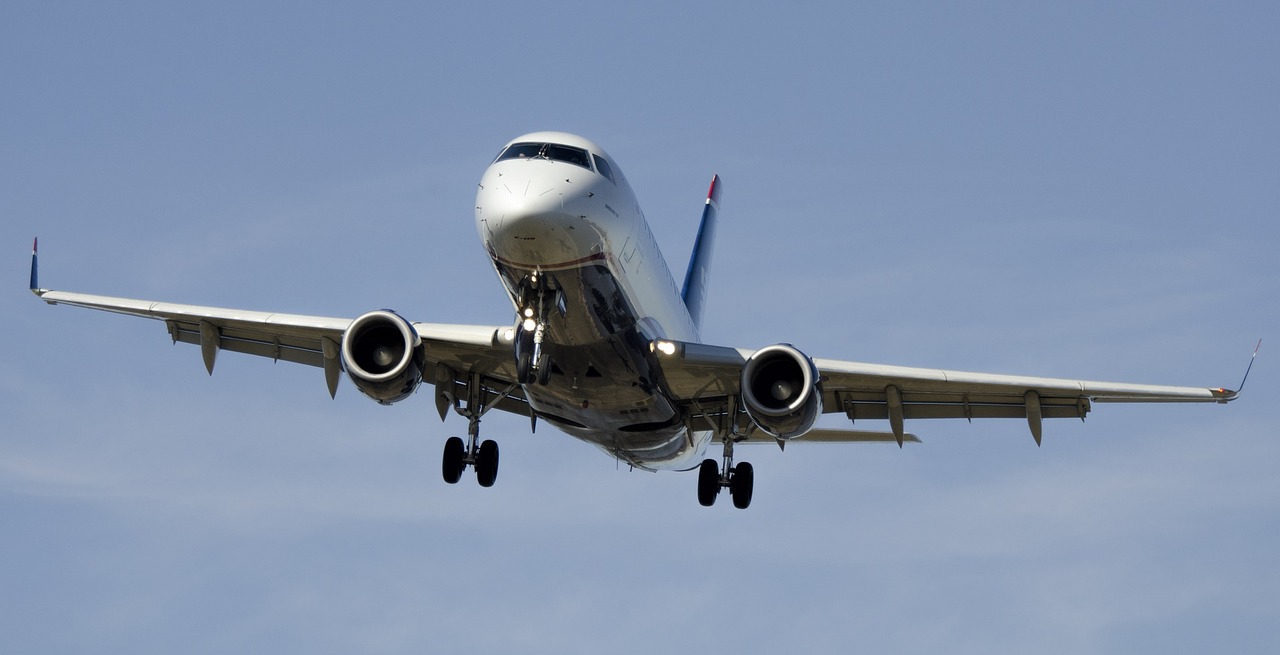 The state added 31.6 million visitors during the third quarter of 2019, according to VISIT FLORIDA.
Florida is continuing its best tourism year ever, welcoming another 31.6 million visitors during the third quarter of 2019.
But while gross numbers are at all-time highs, year-to-year growth numbers for the third quarter are the lowest they've been in any quarter since 2010.
That's according to numbers released Wednesday by VISIT FLORIDA.
The group's totals show nearly 36.6 million people visited the state in the first quarter. And while VISIT FLORIDA is revising down the second quarter numbers slightly — from 33.1 million visitors to 32.9 million — that's still enough for more than 100 million tourists touching down in Florida so far this year.
VISIT FLORIDA broke down those third quarter numbers in a release.
"Of these visitors, preliminary estimates show 28.6 million were domestic, 2.6 million were overseas visitors and 499,000 came from Canada," the statement said.
But that 31.6 million number is an increase of just 1.2% from the third quarter of 2018. That's the lowest year-to-year growth since the second quarter of 2010, which was the last time the state saw a year-to-year reduction in tourism numbers.
That slowdown has some members of the tourism industry worried, given that it comes after the VISIT FLORIDA budget was slashed last Session.
"Those of us that have been doing this and watching this for years expected to see numbers drop, but I have to admit, not as quickly as they did," said Carol Dover, who serves as President and CEO of the Florida Restaurant & Lodging Association.
"We've had 37 quarters of great growth. And then all of a sudden we drop from an average growth of 5.6 percent to 1.2 percent."
VISIT FLORIDA faced an uncertain future last Legislative Session. Despite support from the Senate and Gov. Ron DeSantis, the House seemed intent on letting the agency expire.
House leaders contend VISIT FLORIDA, which helps promote the state's tourism industry worldwide, isn't necessary to keep Florida's tourism numbers thriving.
With the organization set to go out of business this past October, DeSantis had asked for $76 million last Session to keep it going. The Legislature eventually agreed to a $50 million allotment.
Santiago Corrado, the President and CEO for Visit Tampa Bay, says that funding cut and subsequent staffing cuts have led to the slowdown in growth.
"This is the cautionary tale we've been telling year after year after year," Corrado said.
"There's a direct correlation between marketing and converting visitors and bringing visitors to the destination."
Robert Skrob, Executive Director of the Florida Association of Destination Marketing Organizations, also spoke out about the Wednesday numbers.
"The fact is that the big names in tourism will be just fine," Skrob said.
"They will continue. Where this downturn hurts the most is in all of the smaller communities that rely on tourism just as much as the big ones, maybe even more so."
VISIT FLORIDA also tracked the number of individuals who boarded planes at Florida's 19 major airports during the quarter. That number stood at 22.6 million, which is up by 2.5% year over year.
Hotel room bookings are down slightly, however. The number of room nights sold dropped by 0.7% when compared to one year ago. But the average daily room rate increased by 0.6%.
Ahead of the upcoming 2020 Legislative Session, which starts Jan. 14, the Governor said lawmakers need to make a final assessment on the agency's survival.
"At some point, you just need to make a decision on it, rather than have it hanging on a thread every year," DeSantis said.
"Obviously, I think [GOP House Speaker] José [Oliva] has legitimate philosophical disagreements with it. But I think we should just work through it, and then figure it out so it's not a constant battle every year."
A bill to keep VISIT FLORIDA alive has already cleared one Senate panel. Dover is pushing the House to move its version of the legislation forward as well.
"We've got to really get the message out and convince the Legislature to stop the bleeding, turn this ship around and recognize that tourism is the economic engine of this state and it needs to be properly funded," Dover said.